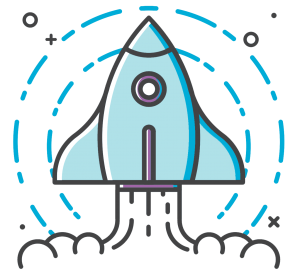 Do you want to become our Reseller Partner?
YieldPlanet always looks for partners interested in distributing our products to new markets. Take part in the dynamic growth of our company and benefit from attractive and rewarding opportunities.
Our Reseller Program enables technology providers and consultancy companies to autonomously sell our solutions. Focus on sales, distribution, and training without worrying about the messy "building a product" part. Add-on your own products and/or consulting, configuration, implementation, or training services while remaining the single point of contact to the end customer.
Operate fully autonomously and take control of your revenues
Rely on the expertise and experience of YieldPlanet's team
Set up your own business around a proven successful product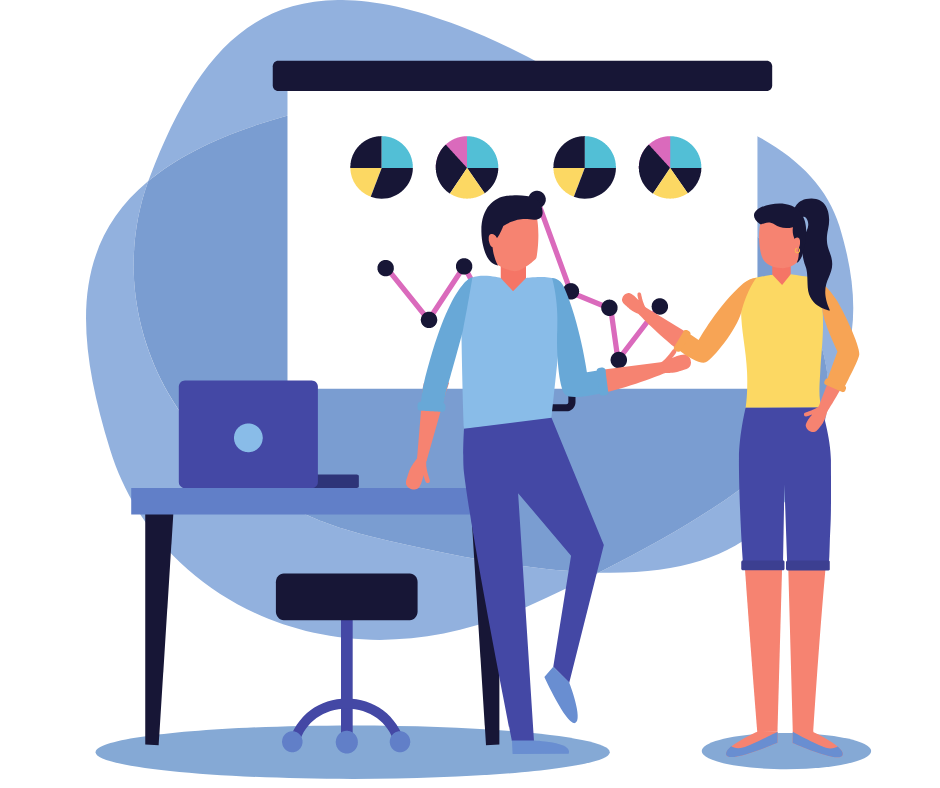 Reseller Program in a nutshell
The Reseller Program is meant for companies who are focused on hospitality and have the structure to handle marketing, sales, invoicing implementation, training and technical support. It is important to be commercially driven and have an affinity with technology, as you would be autonomously training and supporting End-users.
Who can join
You understand distribution and revenue management and know from experience how the right technology can boost your clients' success. You have an ambitious and commercial mindset, where you are comfortable building your own business around an existing product. You have an existing client base and infrastructure to take care of the complete customer journey, from marketing to technical support.
Become a Reseller Partner
As a Partner of YieldPlanet you will increase your value to your clients. Whether you are looking to make life easier for your clients and introduce them to automated distribution, or if you want to improve your clients results by increasing the reach of distribution and improving efficiency.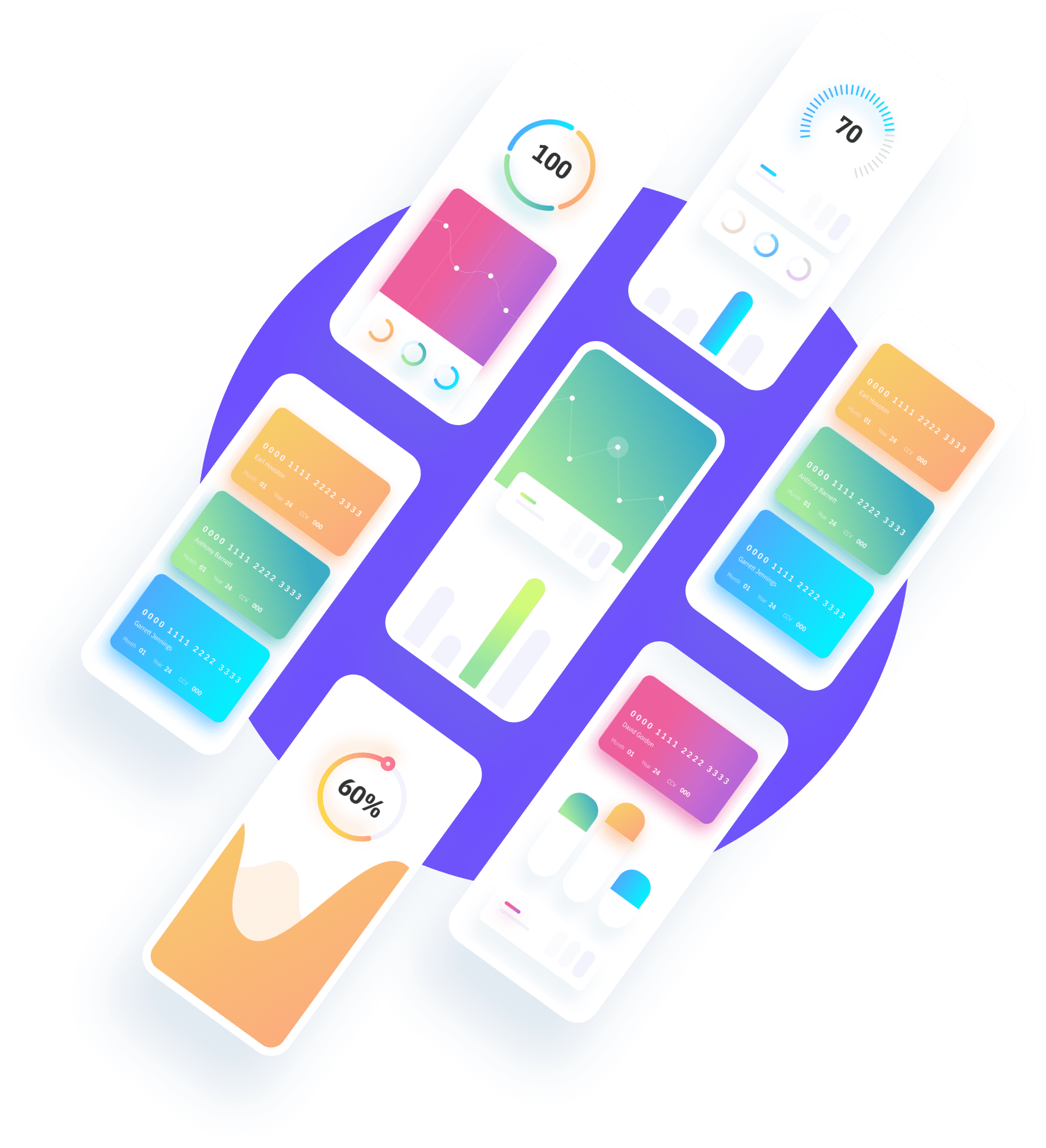 What we expect
Skill sets – Marketing, sales, engineering, project management, support and account management

Client Database

Support Certification

Sales resources
Technical resources

1st level support to End-users

Account management

Initiation Fee

Sales targets

Business plan