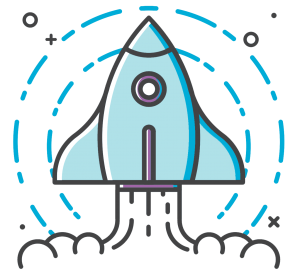 Do you want to become our Tech Partner?
YieldPlanet always looks for partners interested in distributing our products to new markets. Take part in the dynamic growth of our company and benefit from attractive and rewarding opportunities.
The Tech Program is available for Technology companies that want to expand the functionality of their core product with a distribution capability or offer an online distribution tool under their own brand. Within this program, we help travel technology companies like PMS and BEs to connect to online travel channels. Based on API box, white-label, or bundle packs, customize our solution to provide your clients with an all-in-one experience and increased functionalities.
Bundle and sell a channel management capability alongside your PMS
Customize the product with one look and feel for a seamless customer experience
Added functionalities and distribution capabilities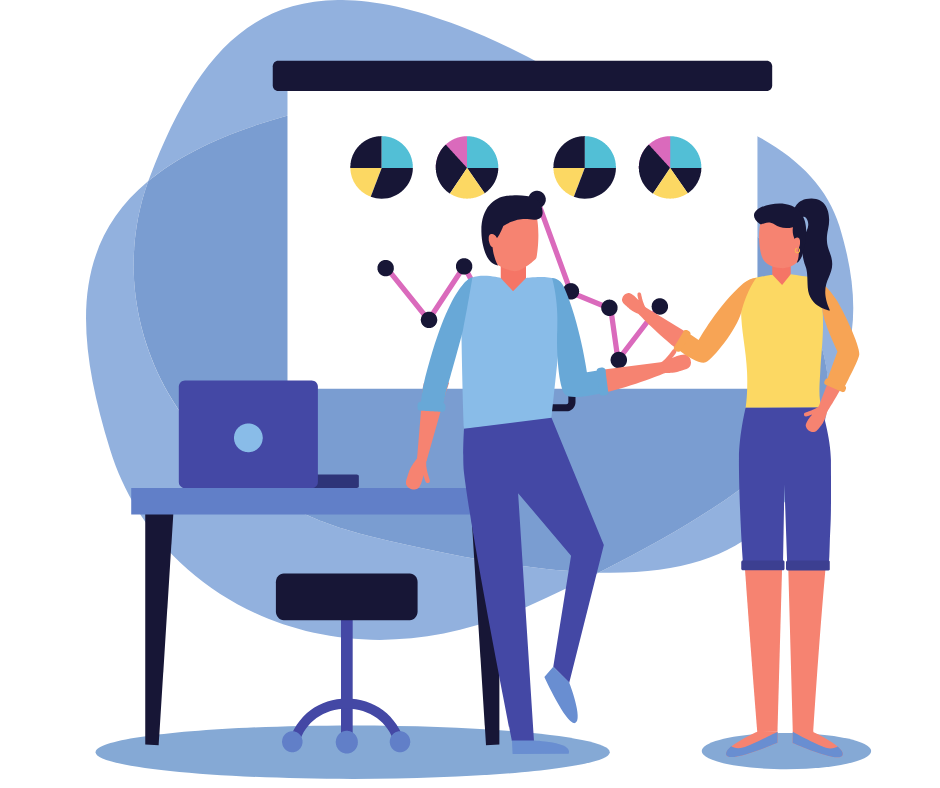 Tech Partner Program in a nutshell
Technology partners who wish to join the program must be able to have the right resources in product technology and API development, manage project implementations, support, as well as account manage the end user. A mininum number of End-users is required to start with and the right technical interface must be in place. Yieldplanet provides a license and from there partners can operate completely independently, whilst counting on our second level support team.
Who can join
Technology partners like PMSs in need of extra distribution capabilities and which have or aim to have a deep technical integration with YieldPlanet Channel Manager.
Become a Tech Partner
As a Partner of YieldPlanet you will increase your value to your clients. Whether you are looking to make life easier for your clients and introduce them to automated distribution, or if you want to improve your clients results by increasing the reach of distribution and improving efficiency.
What we expect
Skill sets

App Integration (for API box)​

Technical resources

1st level support to End-users

Min. 100 clients to start with