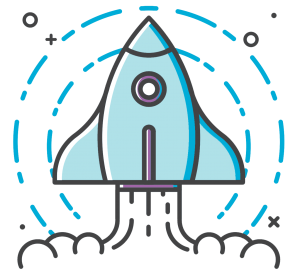 Do you want to become our Agent?
YieldPlanet always looks for partners interested in distributing our products to new markets. Take part in the dynamic growth of our company and benefit from attractive and rewarding opportunities.
Our Agency Program is ideal for partners who have a close relationship with their clients and want to expand their product offering with our leading distribution and revenue management solutions. As an Agent, you take care of the sales process and contracting, whereas YieldPlanet takes care of the onboarding process and technical support.

Stay focused on the commercial part, while we make sure your clients are setup for success.
Expand your potential customer base by adding YieldPlanet to your core product/service offering.
Generate an extra revenue stream by enjoying a revenue share of every new YieldPlanet client.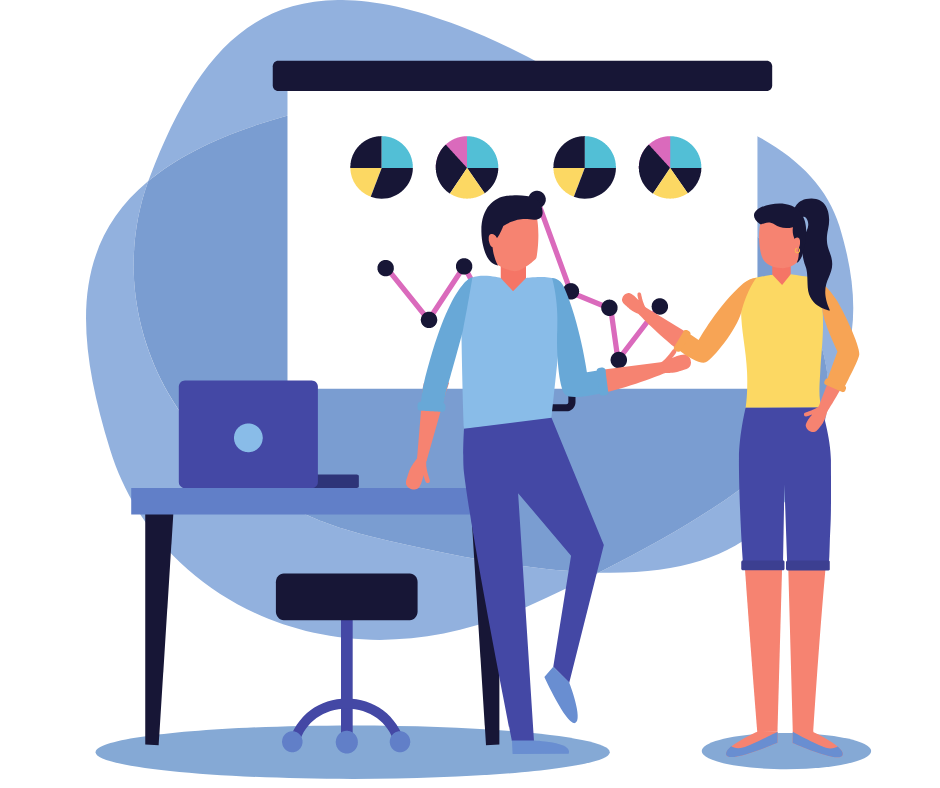 Agency Program in a nutshell
You are a consulting or outsourced service provider for Hospitality and your clients come to you for advice.Therefore, you know that combining your services with an actual product will increase their revenues and overall success. You are very familiar with your market and have a number of good prospects whom you feel would be ready to consider YieldPlanet services.
Who can join
You are commercially focused and are driven to maximize profits to your clients. You have an existing client base and are actively adding new clients to your portfolio. Your main business can be services or technology.
Become an Agent
As a Partner of YieldPlanet you will increase your value to your clients. Whether you are looking to make life easier for your clients and introduce them to automated distribution, or if you want to improve your clients results by increasing the reach of distribution and improving efficiency.
What we expect
Sales resources

Sales management

Account management

Client Database