Fill out the form and see how we can

help you grow your business!
Take part in the dynamic growth of our company and benefit from attractive and rewarding opportunities.
YieldPlanet always looks for partners interested in distributing our products to new markets. Contact us today to find out more.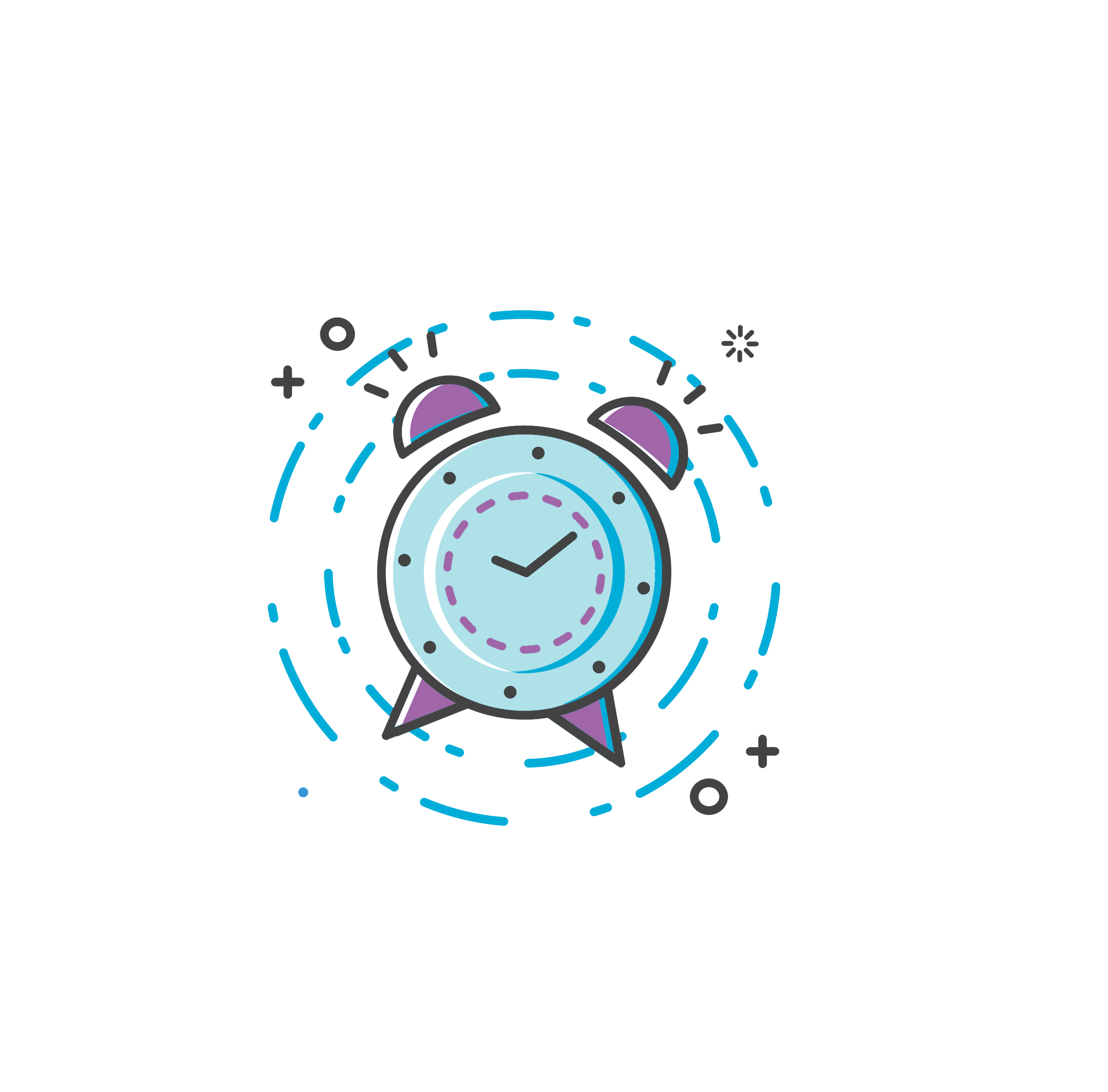 Growth opportunities that result from partnering with
a young and fast-growing company.
Access to world class products that are essential in the hospitality industry.
Stability of cooperating
with a modern, competitive technology provider.
We are integrated with over 400 channels to help you reach a global market. Our partners include OTAs, Sharing Economy OTAs, Tour Operators, wholesalers, PMSes, CRSes, GDSes, RMSes, mobile apps, metasearches and booking engines.
YieldPlanet is proud to be a preferred partner of: