Booking Engine is a tool which enables online reservation directly on the hotel's website, thus activating the hotel's most valuable and profitable online sales channel.
Fill out the form and get your online distribution under control now!
Order a Bookind Engine
and convert clickls into bookings

Convert lookers into bookers
Increase the share of direct reservations and reduce the commission cost.
Manage direct reservations faster and easier with an intuitive tool.
Accept direct payments from credit cards due to integration with PayPal.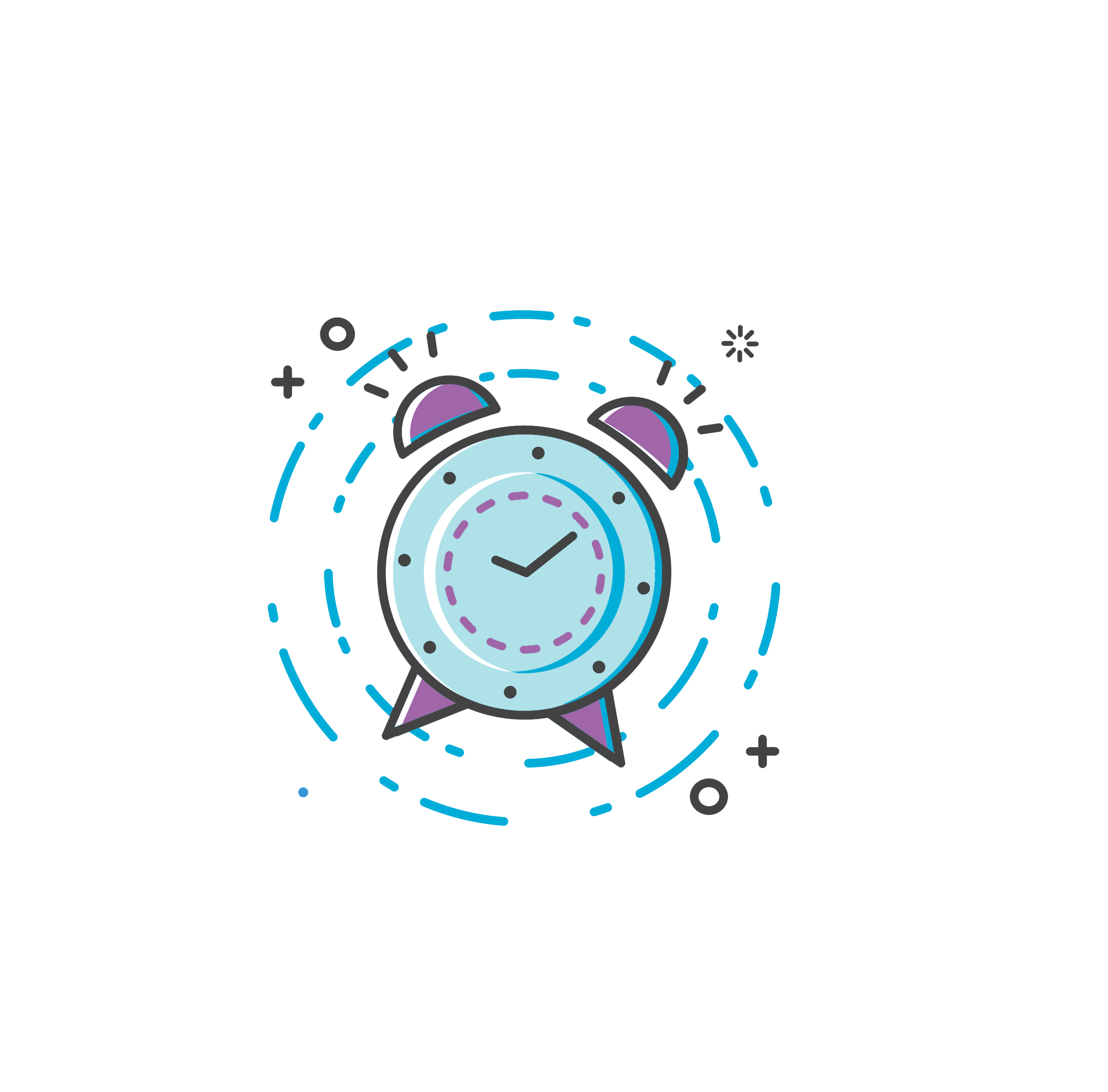 Integrated with payment systems
Make the most out of your website with YieldPlanet's Booking Engine. It's the only online sales channel which you fully control.
Segment your pricing and implement corporate rates by providing support for promotional and company codes.
"Although we had only 2 weeks to conduct the changeover process from our previous provider to YieldPlanet, the YieldPlanet team managed to visit every individual establishment, train our staff, and configure and implement the system."