Choose the industry's most flexible solution to optimize the prices of your rooms and offers.
Fill out the form and get your online distribution under control now!
Order a Channel Manager and never miss a business opportunity
The central point of your distribution.
Save time with keeping the total of your online distribution at a single point of control.
Calculate and update all rate plans to the selected channels with an easy-to-use channel management tool.
Optimize your online distribution by working with a balanced array of channels.


New possibilities for your business!
Easily differentiate rates and inventory sent to OTAs. Manage your rates in multiple currencies or set rules triggering rate changes in high season.
Synchronize data between your property, hundreds of OTAs, GDSes and your own website.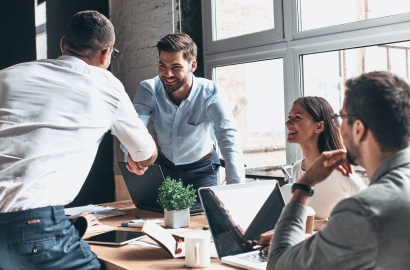 "After I have installed the Channel Manager, I was finally able to fully benefit from the potential of online sales. YieldPlanet tools are perfect for my management of online distribution. YieldPlanet's Channel Manager is easy to use (all updates are done quickly and with no mistakes). We are now present on more than 20 OTAs and we will not stop there!"
"The channel manager implementation roll-out in 2015-16 set the tone and we´ve never looked back. YieldPlanet has been a key player in our digital development and met us every step with full support and professionalism. Their robust solution and website UI has enabled us to work more effectively in managing and optimizing our multi-property online distribution."
Copyright © 2019 YieldPlanet. All rights reserved.