Price Optimizer is our answer to your hotel's Dynamic Pricing and Revenue Management needs.
Fill out the form and get your online distribution under control now!
Order a Price Optimizer,
boost your revenue
and save your time

Revenue Management System of the new generation
Boost your RevPAR through effective, AI-powered and fully automated yield management.

Optimize your prices on all channels prices with a fully automated revenue management and distribution system
Keep your hotel always optimally priced. Every data update triggers a recalculation and optimized prices are immediately published.



Indispensable revenue
management tool
Real-time price optimization
Get daily updated insights into your hotel's future occupancy and revenue. Intelligent forecasting algorithms will provide you with the data you need.
Allow Price Optimizer to automatically calculate prices, availability and restrictions and distribute data to connected online channels.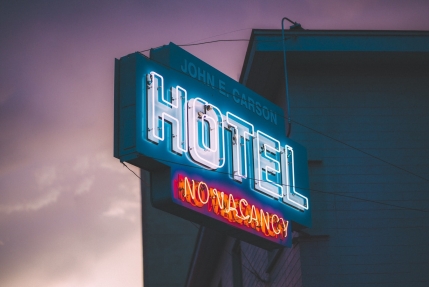 Hotel Wilden Mann, Lucerne
"YieldPlanet's Price Optimizer has been really helpful to me. It is a perfect combination of a fully automated tool, which really saves my time and a system where I am in full control and can set the limits and rules of automation. YieldPlanet is a partner you can rely on"
Revenue Manager,
Groupe Réside Etudes, France
"YieldPlanet support team is great! Their reactivity on critical issues amazes me. The client service was one of the main reasons why we have chosen YieldPlanet and we are really happy with it. We know there is always someone reliable at the other end of the line and this is so reassuring considering the impact a technical problem could cause"
Copyright © 2019 YieldPlanet. All rights reserved.