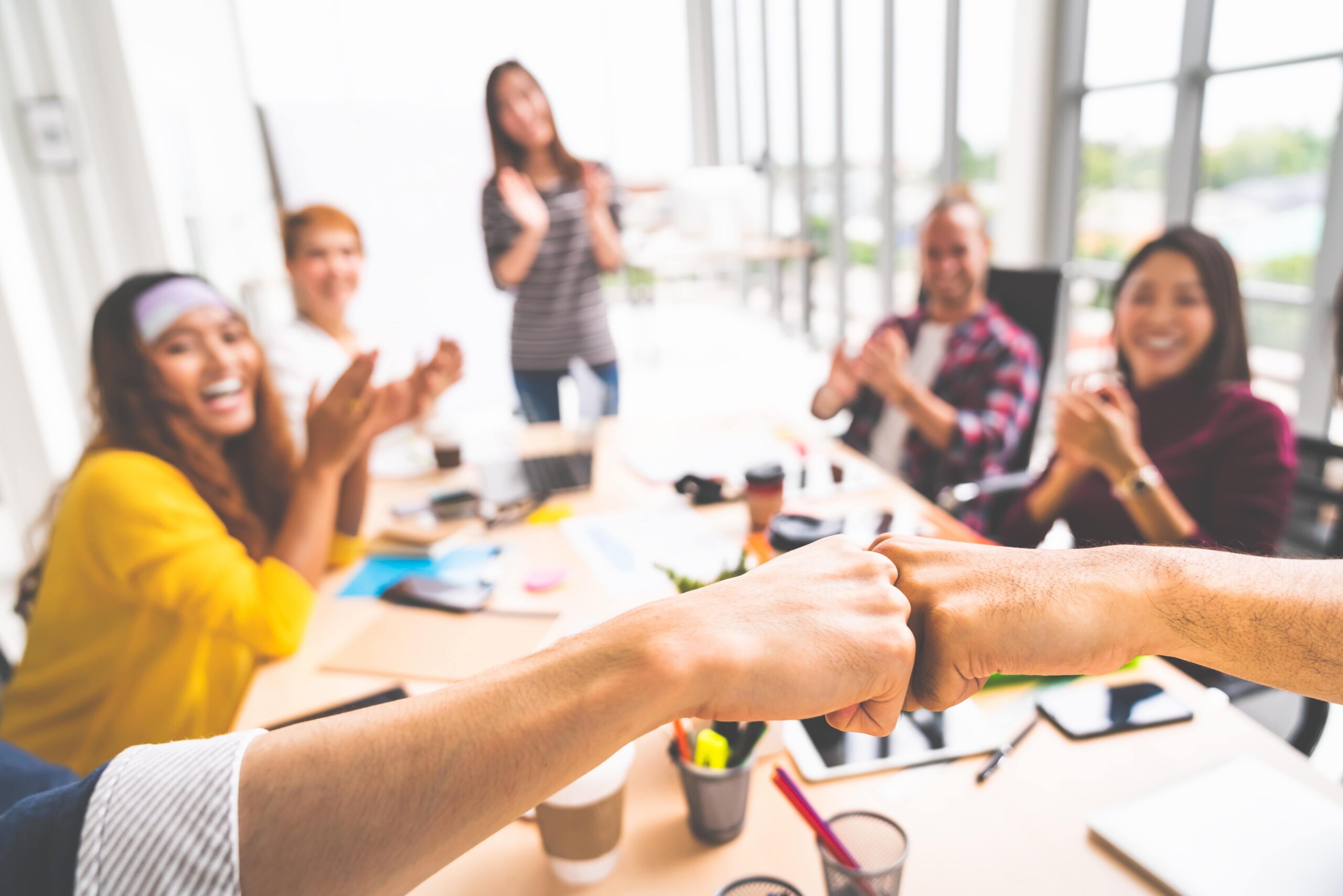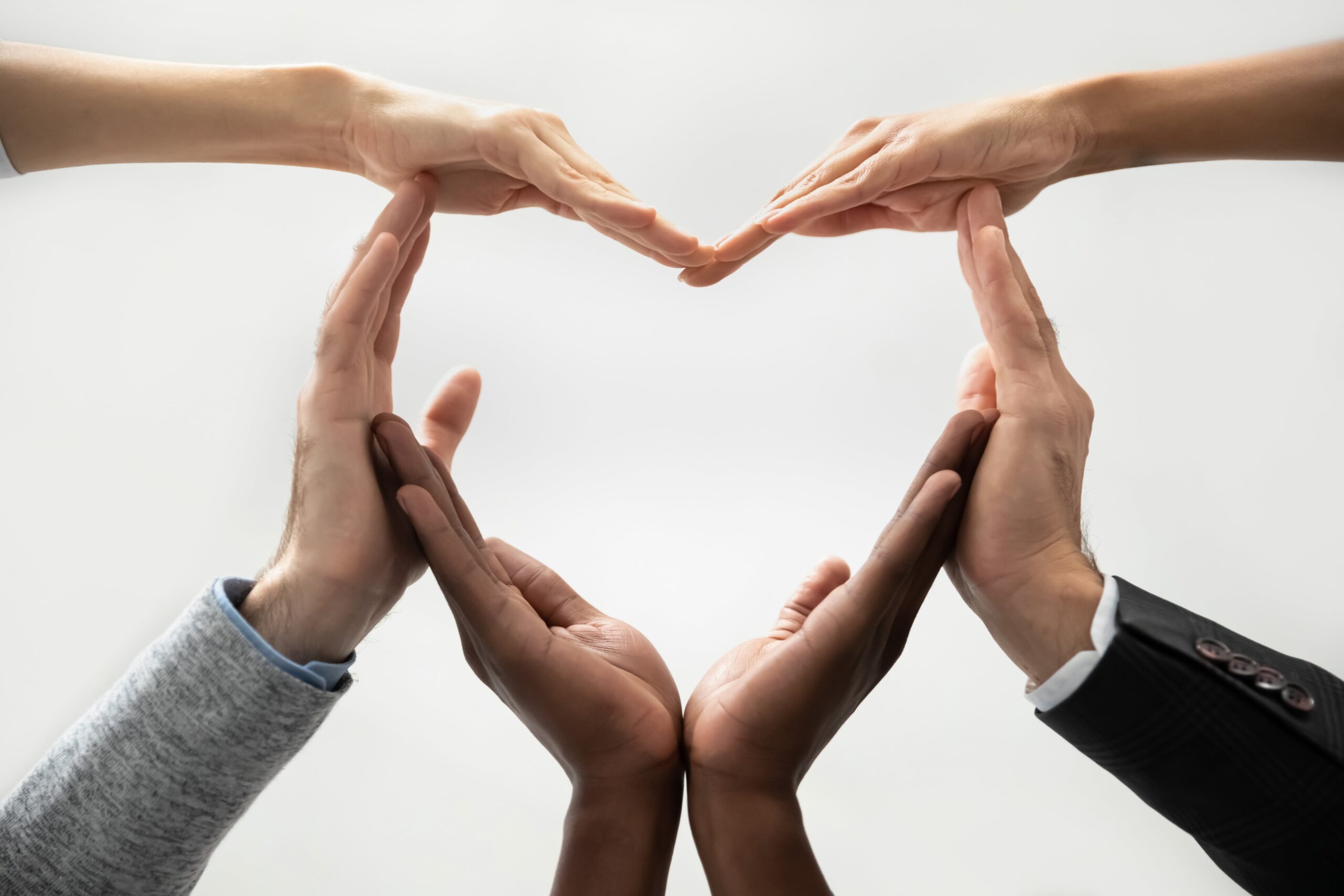 Transforming Hotel Management for Over a Decade
Welcome to the core of our journey – a tale of hard work, creativity, and unwavering dedication to hoteliers all around the world. For over a decade, we've been leading the charge in transforming the hospitality industry. We provide top-notch hotel software solutions that help hoteliers not just survive, but truly thrive in today's fast-paced and competitive world. With more than 5000 happy customers in 72 countries, our goal is simple: to simplify hoteliers' lives and make their businesses even more successful.
Global Reach, Local Expertise
We're not just global; we're right there with you in 72 countries. We're firm believers in the strength of local knowledge, and our network of partners and support teams makes sure that your hotel, no matter where it is, gets the personalized attention and help it needs. We get that every hotel has its own charm, whether it's a cozy inn or a fancy resort. That's why our software is all about adapting to your unique needs.
Thank you for being a part of our story. Together, we'll redefine the hospitality industry, one hotel at a time.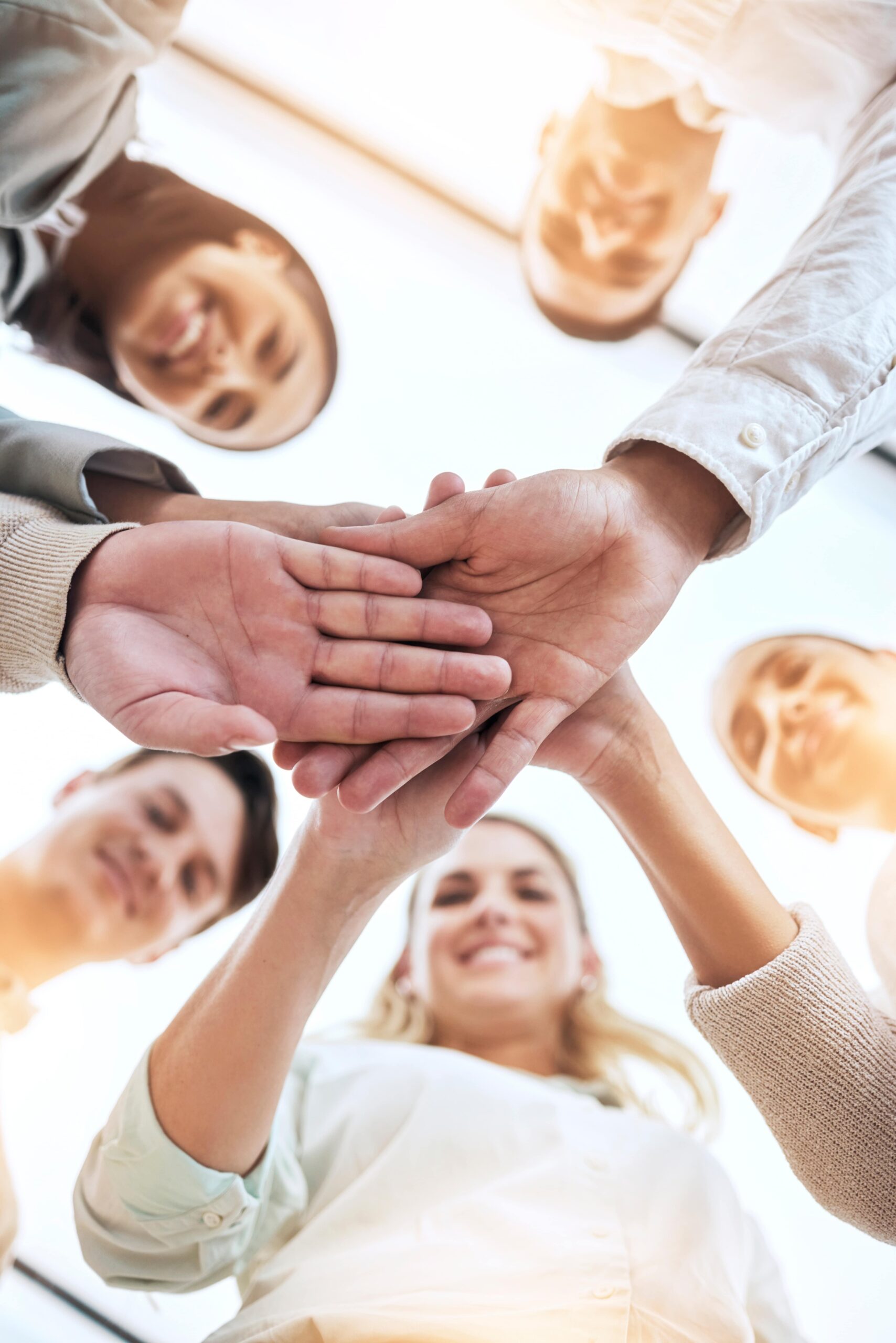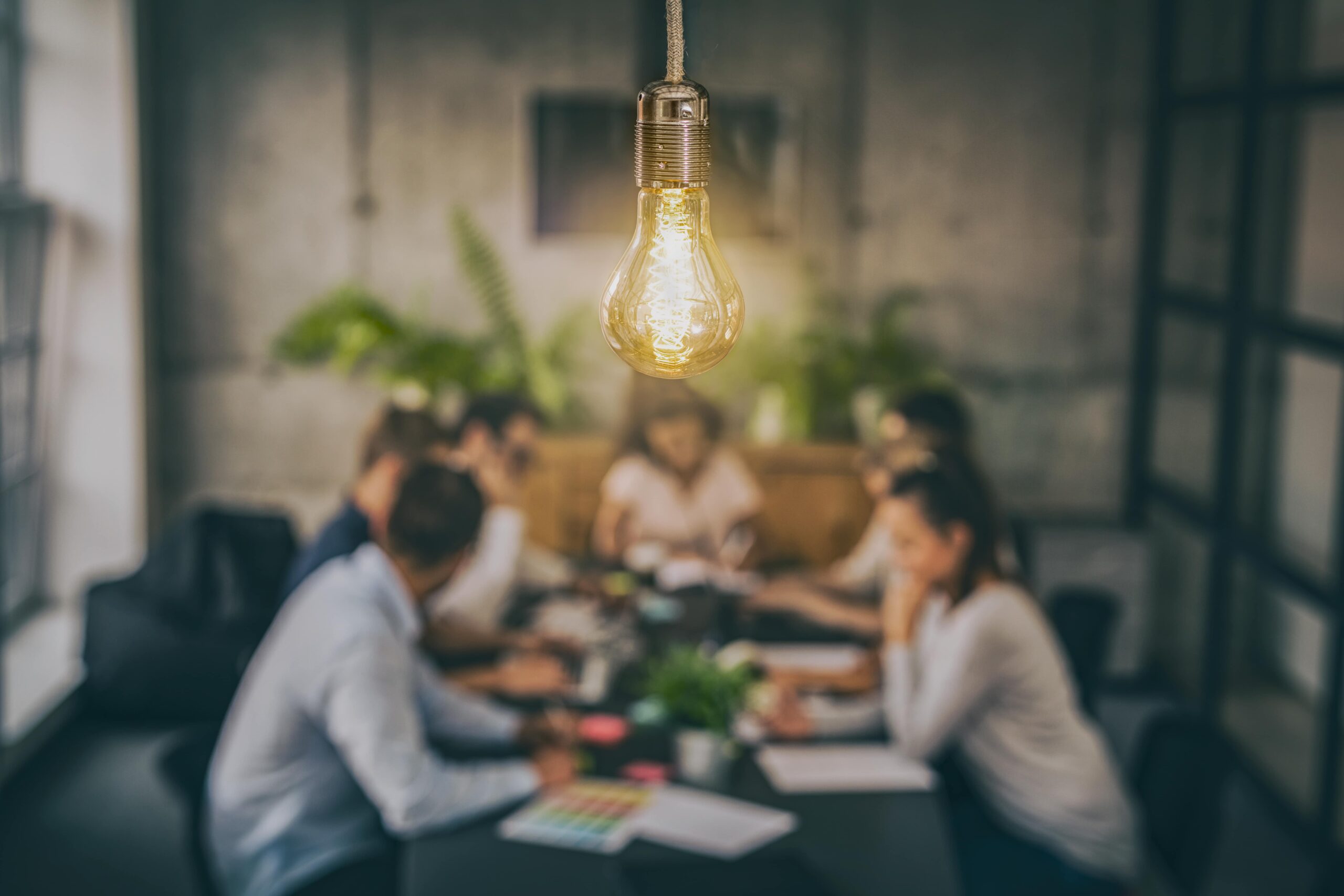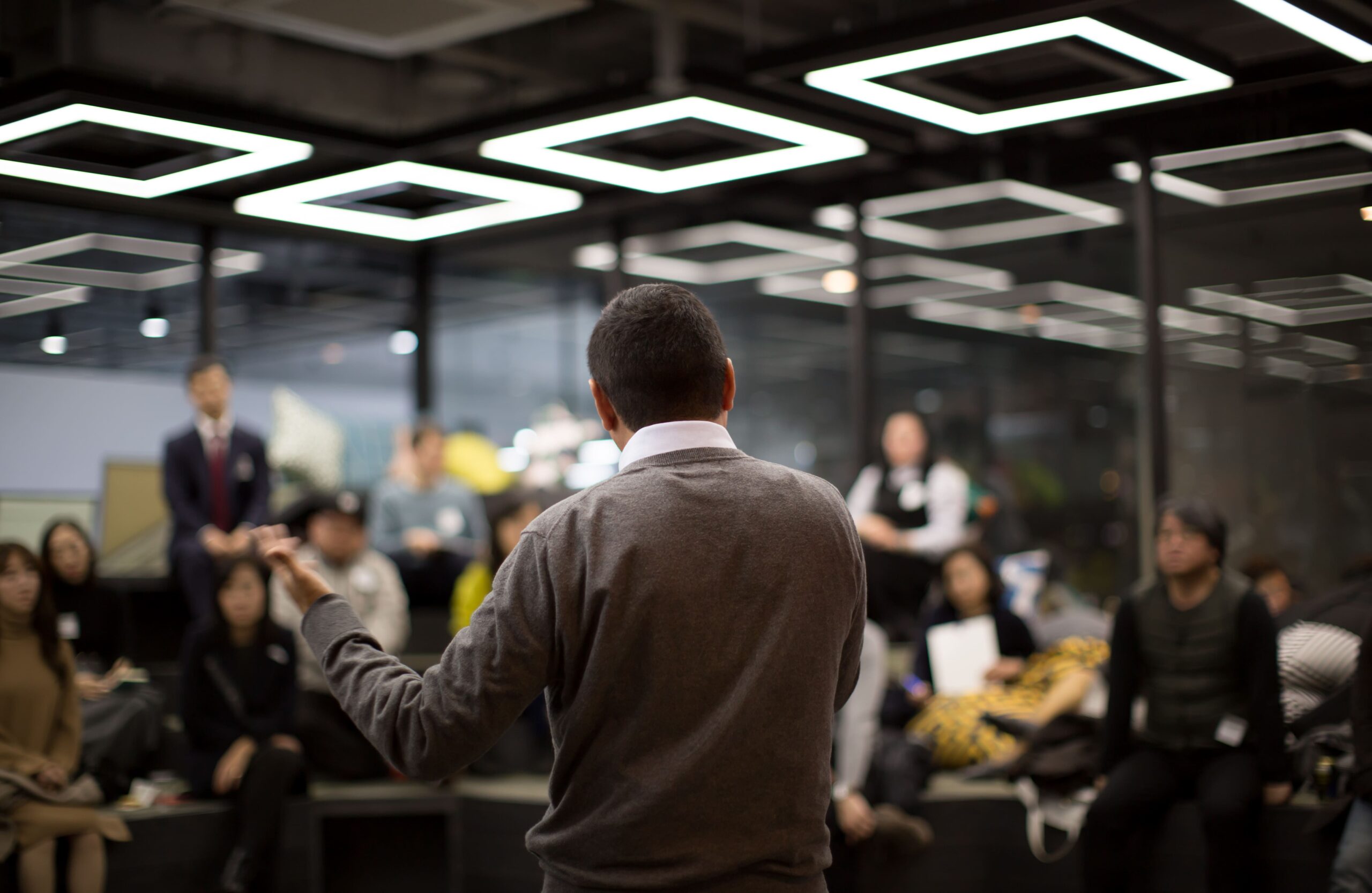 Innovation as a Driving Force
Our hardworking crew of developers, designers, and hotel gurus always aims to be on the cutting edge. We've crafted a set of super-smart software solutions made just for hotel folks. It's all about making things run smoother, and bringing in more money.

Why We Created Our Software Solution
We made our software solution because we get it – running a hotel can be a rollercoaster ride. The ups and downs, the busy days, and the quiet ones, we've been there. And we thought, "There's got to be a better way." So, we set out to make hotel life simpler.
We sell something special: a revenue management system paired up with a channel manager. Yep, it's a unique combo of these two tools. Why? Because we know that time is a precious thing, and every minute counts when you're managing a hotel.
Our goal is simple: we want to help our customers save time and make more money. We want you to focus on what you do best – giving guests a fantastic experience – while we handle the nitty-gritty stuff. So, we created our software to do just that.
When you use our system, you're not just a customer; you're part of the team. We're here to support you, to make your life easier, and to help you increase your profits. After all, your success is our success. Let's simplify hotel management together.