YieldPlanet Store
Browse our marketplace to find the perfect app.
Our Story
We Got Started Because We Want to Make Hoteliers Work Easier
At YieldPlanet, we understand the dynamic and competitive landscape of the hospitality industry. We are here to equip hoteliers with cutting-edge technology that streamlines operations, maximizes revenue potential, and drives sustainable growth. Our comprehensive channel manager hotel software, integrated with a powerful revenue management system, is designed to empower hoteliers like you to seize every revenue opportunity.
Get started
More than 450 integrations
Together with our partners, YieldPlanet has created a strong web of cooperation to ensure you with high connectivity quality and dynamic flexibility in revenue and online distribution management.
We are integrated with nearly 500 channels to help you reach a global market. Our partners include OTAs, wholesalers, PMSs, RMSs, CRSs, GDSs and BEs. Large variety of connections will help you to make your daily work easier and more efficient, improve your property rankings and get positive guest reviews, increase profit and get more bookings.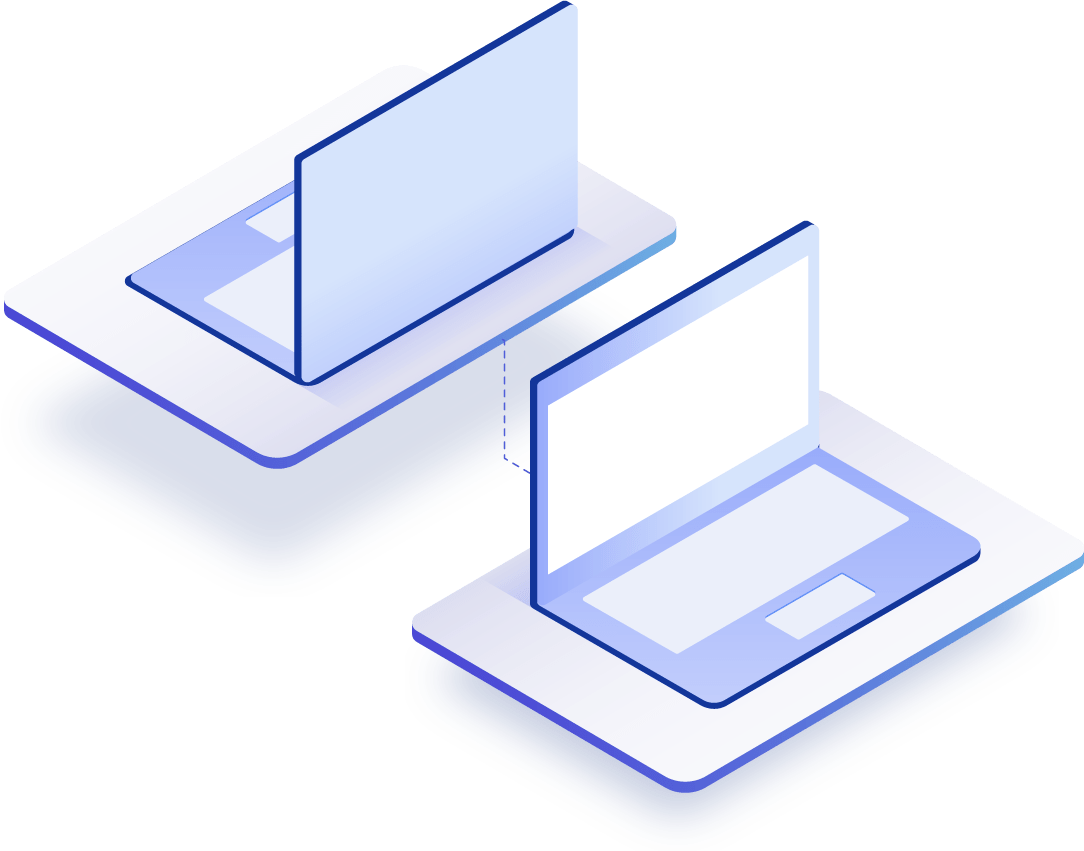 By choosing YieldPlanet, you become part of a vibrant community of hoteliers dedicated to achieving revenue excellence. Network with industry professionals, share best practices and stay updated on the latest trends through our webinars, workshops, and conferences. Benefit from the collective wisdom and experience of like-minded hoteliers who are committed to driving revenue growth.