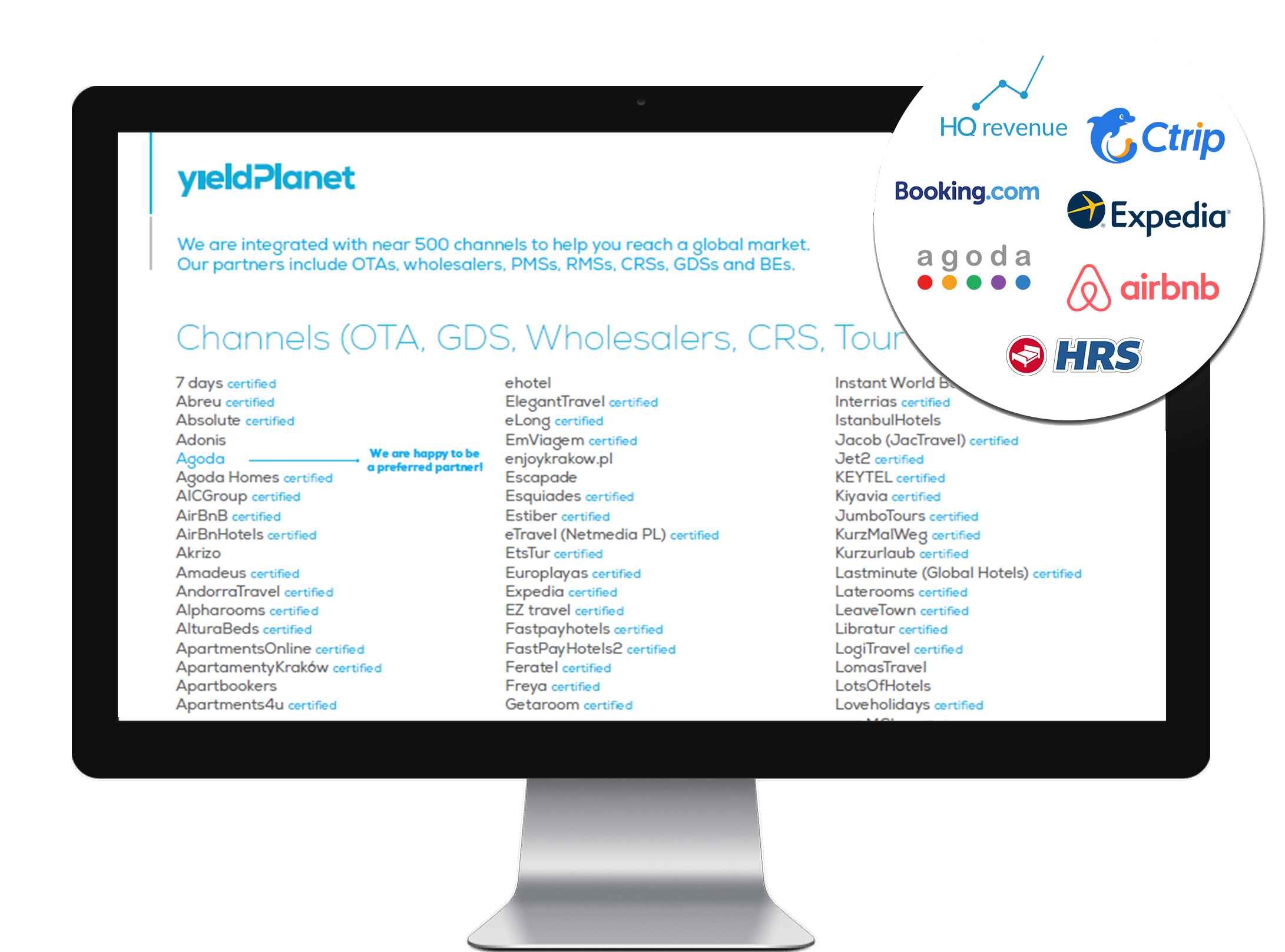 Together with our partners, YieldPlanet has created a strong web of cooperation to ensure you with high connectivity quality and dynamic flexibility in revenue and online distribution management.
We are integrated with nearly 500 channels to help you reach a global market. Our partners include OTAs, wholesalers, PMSs, RMSs, CRSs, GDSs and BEs. Large variety of connections will help you to make your daily work easier and more efficient, improve your property rankings and get positive guest reviews, increase profit and get more bookings.
Check an updated list of YieldPlanet's Integrations in a handy pdf format:
Starving for knowledge? 
Take a look at our blog, we post interesting information about hotel industry and technology for hoteliers.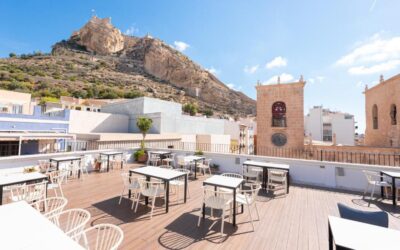 Hotel La Milagrosa Price OptimizerSeptember 2023In this case study, we explore the success story...