Single point of control for all your distribution channels, easily synchronized with your own PMS. Channel Manager offers revenue management functions which help hoteliers to make informed decisions to drive profits.
Time-saving
Save time with keeping the total of your online distribution at a single point of control.
User-friendly interface
Calculate and update all rate plans to the selected channels with an easy-to-use channel management tool.
Improved distribution
Optimize your online distribution by working with a balanced array of channels.
Act fast and never miss an opportunity
Yield Planet's Channel Manager is an extremely fast and precise distribution solution. It allows hoteliers to synchronize data between your property and hundreds of OTAs, GDSes and your own website. YieldPlanet provides the industry's most flexible solution to optimize the prices of your rooms and offers.
Flexibility
For more demanding users Channel Manager has much to offer. You can easily differentiate rates and inventory sent to OTAs. Manage your rates in multiple currencies or set rules triggering rate changes in high season.
Leading Travel Technology since 2010
YieldPlanet delivers powerful yet easy to use solutions to meet and surpass the challenges of distribution and revenue management. YieldPlanet's solutions are being used by over 4 000 clients in more than 60 countries.
Integrations
We are integrated with over 450 channels to help you reach a global market. Our partners include OTAs, Sharing Economy OTAs, Tour Operators, wholesalers, PMSes, CRSes, GDSes, RMSes, mobile apps, metasearches and booking engines.
Starving for knowledge? 
Take a look at our blog, we post interesting information about hotel industry and technology for hoteliers.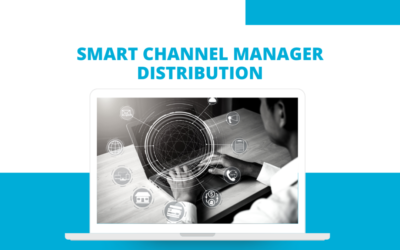 After the pandemic crisis, hotel owners now have a great challenge: to sell better in order to be...
Increase the Profit
Discover how Channel Manager can help you boost revenue and increase profit.
"After I have installed the Channel Manager, I was finally able to fully benefit from the potential of online sales. YieldPlanet tools are perfect for my management of online distribution. YieldPlanet's Channel Manager is easy to use (all updates are done quickly and with no mistakes). We are now present on more than 20 OTAs and we will not stop there!"
"The channel manager implementation roll-out in 2015-16 set the tone and we´ve never looked back. YieldPlanet has been a key player in our digital development and met us every step with full support and professionalism. Their robust solution and website UI has enabled us to work more effectively in managing and optimizing our multi-property online distribution."
Contact us about Channel Manager
and never miss a business opportunity!
Choose the industry's most flexible solution to optimize the prices of your rooms and offers.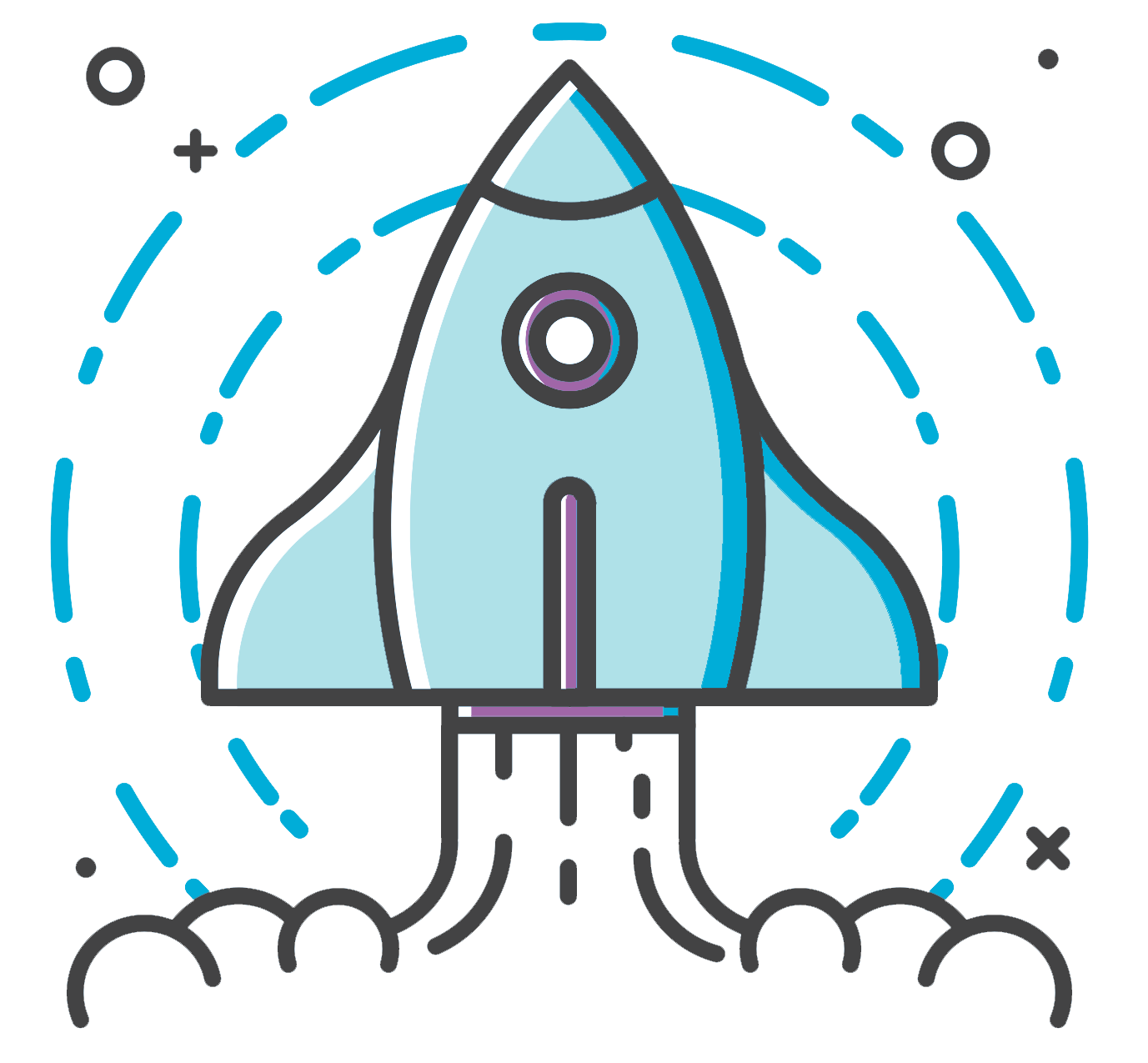 Put online distribution under control
Manage multiple channels effortlessly
Proactively respond to market changes
Reduce administrative costs