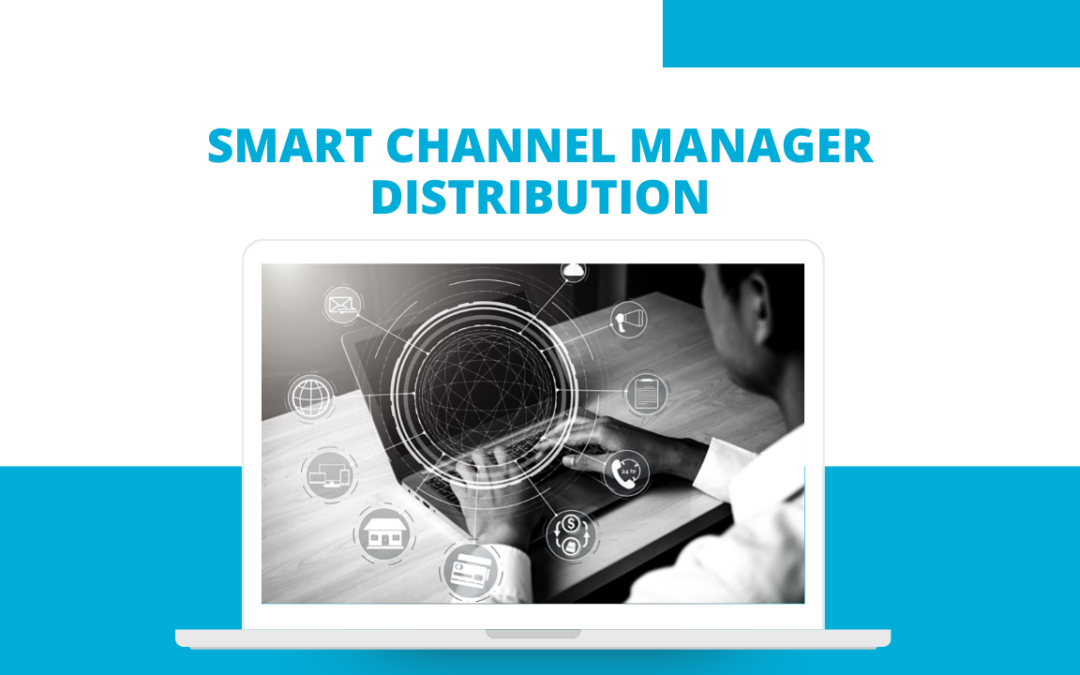 After the pandemic crisis, hotel owners now have a great challenge: to sell better in order to be more profitable. That is to say, to try to maintain or increase occupancy and, at the same time, increase the Average Daily Rate.
To achieve this, hotels must adapt their distribution plan, choosing channels with lower costs that allow for an improvement in the operating account and technological tools that help them in the process.
This is where Smart Channel Manager Distribution comes in. A series of strategies that help hotel owners to optimise revenue and improve distribution in online channels, always accompanied by powerful tools that allow you to develop these smart distribution strategies.
Maintaining an appropriate distribution mix
According to Statista, 72% of independent hotels in Europe use more than one online travel platform. This establishes a high revenue dependency on these booking portals.
Therefore, a smarter strategy is to stick to only those distribution channels that offer the most profitability.
This means that direct sales will have to become more important in order to balance the increased operational costs. So, as a hotelier you will have to choose what weight to give to each channel in distribution.
Direct Bookings vs. OTA Bookings
Online travel agencies are great allies for hotels, provided they are managed properly. They should be an important distribution channel, but not to the point where the majority of revenue depends on them.
While these platforms are often travellers' first contact with hotels, it is not smart to bet all your chips on them.
Use them, but manage very well the positioning inventory, the rates of each platform and their commissions. With this, you will be able to evaluate if the commercial relationship is the right one for your hotel.
Direct Bookings: Highest Priority
If you know how to manage the costs of direct bookings, this should be the most profitable channel for your hotel. To make it so, here are a few tips:
Optimise the website
Do SEO and content marketing
Control direct distribution costs
Offers best rate guarantee
Creating a customer loyalty strategy
Educate and reward your staff
This will help to promote your hotel brand and position it in search engines, which will generate an increase in direct bookings.
Pricing Strategy
For all of the above to work, you need to keep your pricing strategies right. This means announcing rates at the right time and in the right channels. Because each market segment, type of distribution channel and amount of demand merits a different price.
If you don't, you will be missing many opportunities.
Therefore, if you want to attract more guests, you will have to optimise your prices on every channel you advertise on. In addition, this ensures more revenue and effective distribution. It is also important to avoid common mistakes in your pricing strategy:
Trying to sell all rooms too early
Do not change tariffs
Setting prices on hunches
Reacting to your competitors' price changes
Smart Online Distribution Strategies Ensure Better Prices
Several cases have shown that better online distribution guarantees more revenue, as it increases ADR.
This is possible by striking the right balance between each distribution channel you use. Tour operators should be the lowest revenue earner in the business, due to their high cost. Instead, direct bookings and online travel agency bookings will become more important.
In this way, you can guarantee higher profitability for your hotel and the longed-for increase in the average daily rate.
Pricing strategies have to be accompanied by systems that support you in maximising your hotel's RevPAR, effectively managing the Yield in a fully automated way. For example, YieldPlanet's Price Optimizer allows you to do just that, with the help of artificial intelligence. In addition, the Price Optimizer works 24/7 ensuring that the hotel can always react to any changes, regardless of when they happen – so that no opportunity to change prices or close sales is lost or delayed.
You might also be interested in reading: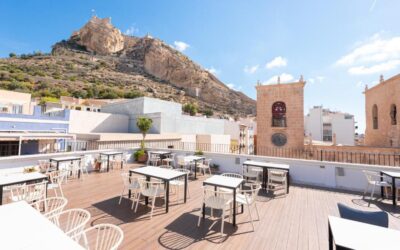 Hotel La Milagrosa Price OptimizerSeptember 2023In this case study, we explore the success story...