March Channel Manager Updates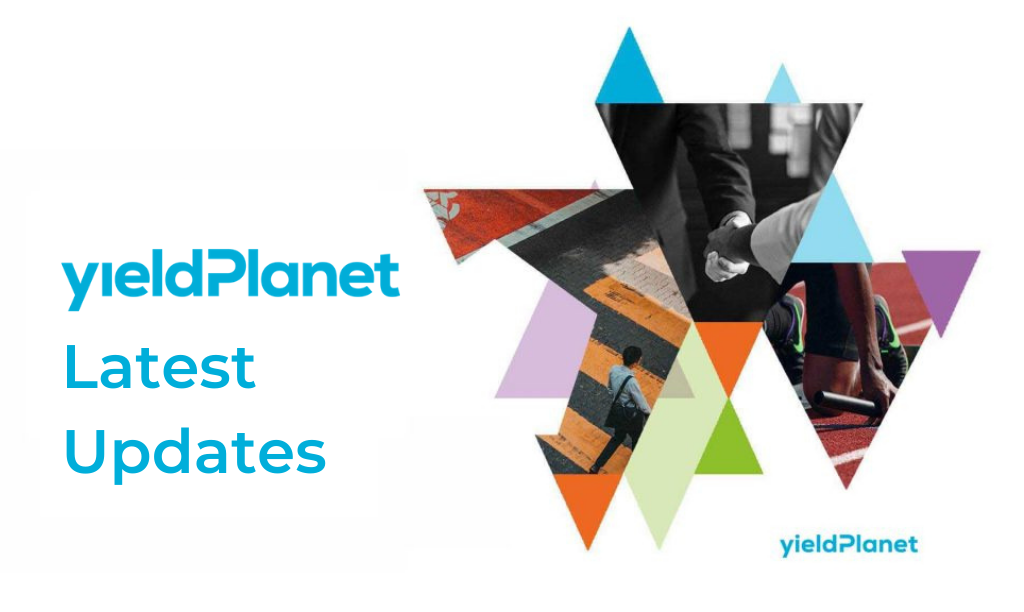 Mapping improvements
Channel Manager journey can not begin without adopting a few specific terms as mappings used widely between data providers and online hotel booking platforms. Mapping is the process of matching channel manager rooms and rates with corresponding rooms and rates on the OTA side. The key to the success of any mapping process is precision and some dose of analytical thinking.
We are happy to announce that the mapping process in YieldPlanet Channel Manager has been made easier now by showing the associated rates to room types highlighting into a different color the combinations already taken. What is important most complex mappings to channels like Expedia or Hotelbeds are covered with latest mapping improvements.
Once a partner room is selected for mapping, YieldPlanet will only show its associated partner rate plans as an option to choose from.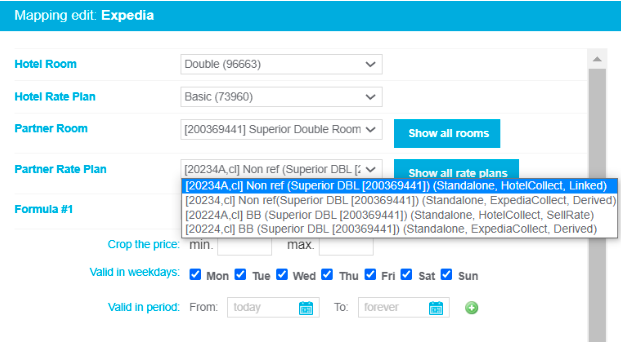 When a combination is already mapped, it will be highlighted with a different color easily pointing out options left for mapping.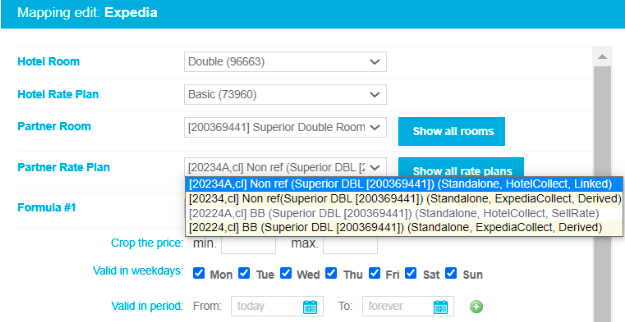 You can also easily check the number of mapping lines you already added and the total number of mapping lines that are possible to be created in the summary bar above mappings. This information will help you control accuracy of mappings prepared.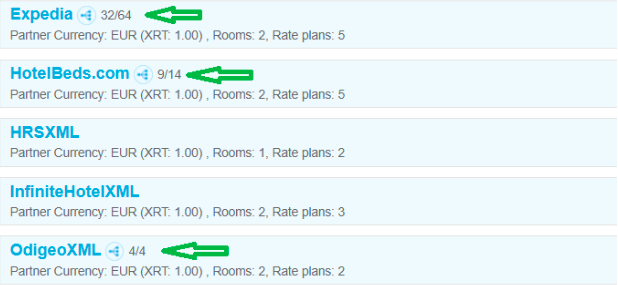 We will continue working on covering more channels with mapping improvements heading to full mappings automation.