Latest Channel Manager Updates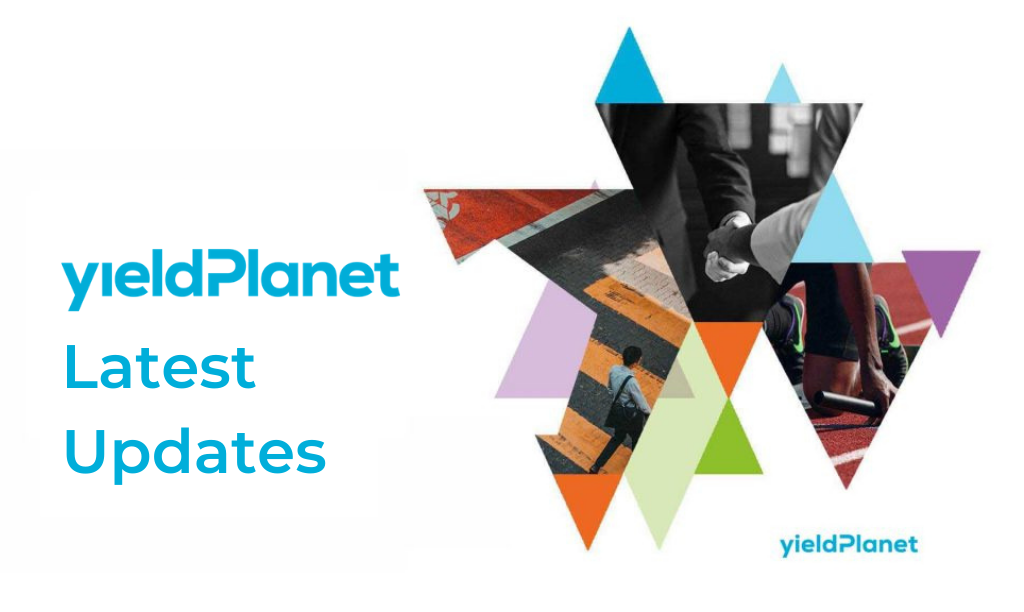 PARS import and export
Have you ever considered making a backup of your prices, allotment and restriction for statistical, reporting or statistical purposes?
If so you could try exporting your data into an excel file by few simple clicks in Price, Allotment and Restrictions section.
From now on you can also import your prices, allotment and restrictions via excel file into the Channel Manager.
How to do it?
Please visit Prices, Allotment and Restrictions page and export your data into an excel file. In case your requested date range is lengthy we will deliver your report via an email few minutes later.
Modify any rates, allotments and restrictions and upload the file back via Import button. The channel manager will save your modified data in the calendar and send it out to all connected channels.
Feel free to modify any rates, allotments or restriction but at the same please keep the file format intact and do not erase any rows or columns.

History logs
The channel manager records all your activity or PMS's activity and gives you the access to history logs.
As you can expect even dozen or so million operations from every month might be recorded for a medium size or larger property with PMS connected to YieldPlanet.
Givining you access to such a large volume of data is a challenge and that is why we enhanced the mechanism of displaying your historical logs.
From now on searching within a history returns results faster. In case of larger data amount we will deliver you report via an email few minutes after requesting logs.
Anytime you can also retrieve history logs into an excel file for further analysis later.
Reporting API
Hoteliers  can now not only mark credit card as invalid or report no-shows but also cancel and modify reservations and report guest misconduct and damages made by travelers to Booking.com.
New reporting option can be found in each existing and new reservation from Booking.com and include:
– marking credit card as invalid
– cancelling reservation due to invalid credit card and lack of new payment details
– reporting No-Show
– setting new departure date and new total price at a reservation level
– reporting inappropriate guest behavior and potential damages
Booking.com recovery toolkit
Booking.com has gathered market insights, tools, and advice from experts to help hoteliers and accommodation managers work through these difficult times.

Please visit Opportunities section in your channel mananger to find out recommendations selected for youand built upon 4 pillars:
-Reducing workload by e.q. informing potential guests on Health and Safety standards so that travelers can find extensive hygiene, food, and distancing measures the top of a property page or letting properties to modify reservation stay dates with no restrictions.
-Offering flexibility by allowing guests to book in advance with flexibility and with the possibility to cancel up to 24 hours before check-in or encouraging partners to allow children in their property to attract family travelers
-Setting up a sustainable rate plan by offering travelers a variety of rates and policies that can attract potential customers like for example using occupancy-based pricing, mobile rates or setting up family rooms and pricing
-Securing bookings by boosting visibility and ranking high on Booking.com's search pages which can be achieved via joining Genius or Preferred Programme