YieldPlanet and OTA Insight have integrated Rate Insight and Price Optimizer RMS!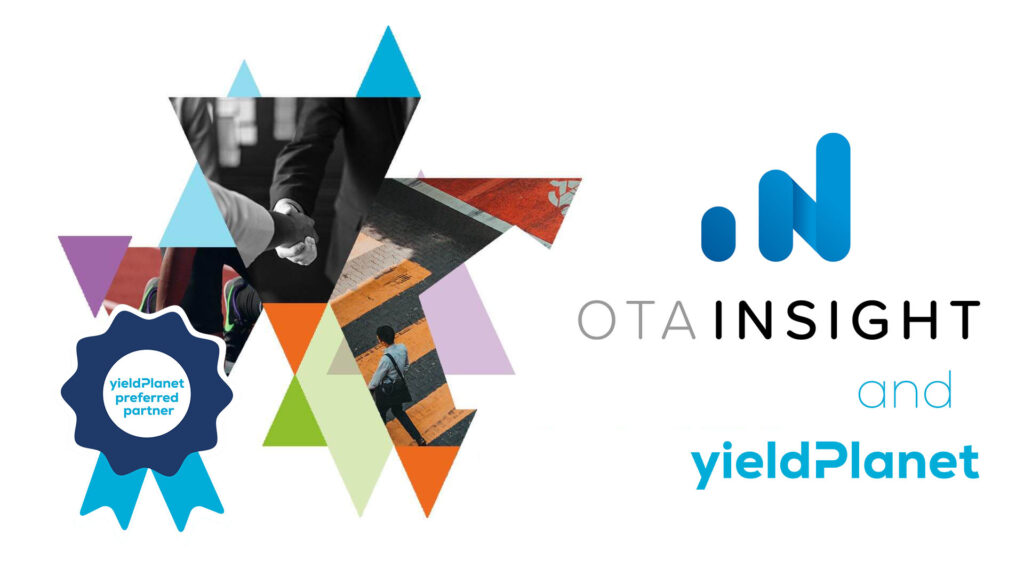 YieldPlanet, provider of advanced distribution tools for maximisation of the revenue in the hospitality industry and OTA Insight, the leading cloud-based data intelligence platform for the hospitality industry announce the integration of Rate Insight and Price Optimizer RMS.
Rate Insight is one of the most used rate shopping tools by YieldPlanet customers. Integrated solutions will build on the strengths of both partners and bring powerful functionalities to their common customers. Hoteliers using Rate Insight and Price Optimizer RMS products will be able to precisely automate their revenue management strategies on all connected channels against the market competition.
Price Optimizer remains the only RMS on the market with an integrated channel manager –  it not only dynamically calculates prices, availability and restrictions independently for each property, but also distributes them over channels in real-time.
During these challenging times, the competition between hotels is even stronger than before. Additionally, human resources are often limited. High-quality data usage and revenue management automation are a necessary factor for success in the hospitality industry. Both companies will continue the work on further integration and innovation of their products.
About OTA Insight
OTA Insight empowers hoteliers to make smarter revenue and distribution decisions through its market-leading suite of cloud-based business intelligence solutions including Market Insight, Rate Insight, Parity Insight and Revenue Insight. With live updates, 24/7 support from our customer success team, and a highly intuitive and customisable dashboard, the OTA Insight platform integrates with other industry tools including hotel property management systems, leading RMS solutions and data benchmarking providers.
OTA Insight's team of international experts are based all over the world, including the UK, US, France, Germany, Belgium, Spain, Italy, Brazil, Mexico, Singapore, Australia and India, and supports more than 50,000 properties in 168 countries. Named the UK's 17th fastest-growing private technology company in the Sunday Times Hiscox Tech Track 100 in 2019, Number 103 in the FT/Statista list of Europe's 1000 fastest growing companies in 2020,  Best Rate Shopping & Market Intelligence Solution in the 2020 HotelTechAwards, and Number 38 in the Sunday Times Sage Tech Track 100, OTA Insight is widely recognised as a leader in hospitality business intelligence.