Booking.com Recovery Toolkit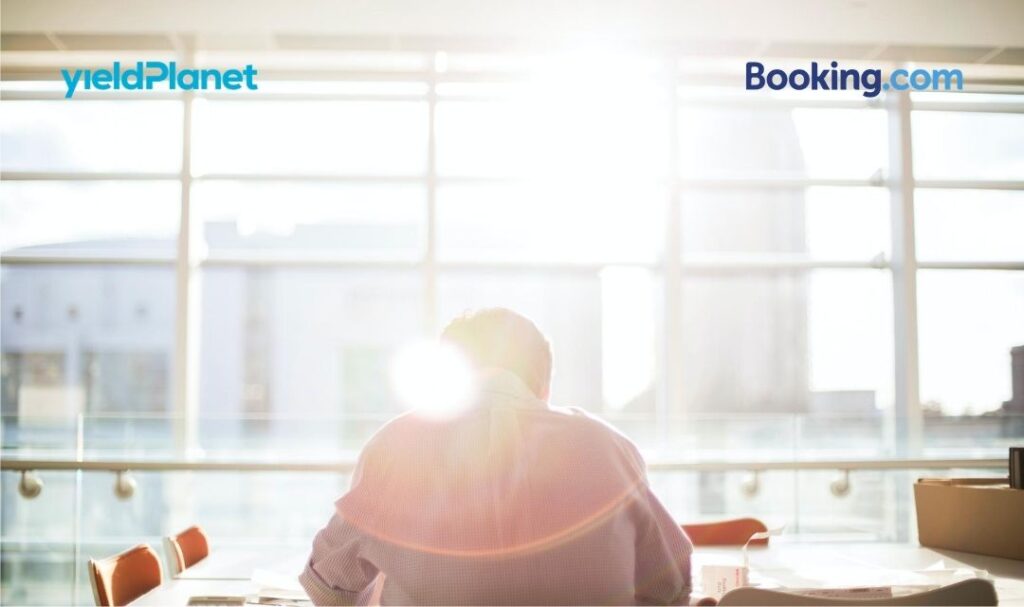 The COVID-19 has brought unprecedented challenges both for society and our industry. It is clear that the unconventional approach is more important than ever before to tackle the far-reaching effects of Coronavirus pandemics.
Booking.com has gathered market insights, tools, and advice from experts to help hoteliers and accommodation managers work through these difficult times. The company recognizes three stages of recovery:
Lockdown with extremely limited travel activity

Recovery characterized by slowly rebounding of domestic travel

Extended recovery described a gradual increase in international flights and travel
The bad news is that as of the end of July 2020 around 7% of all countries are still in the lockdown phase, but the good one that 20% of countries benefit from the extended recovery stage.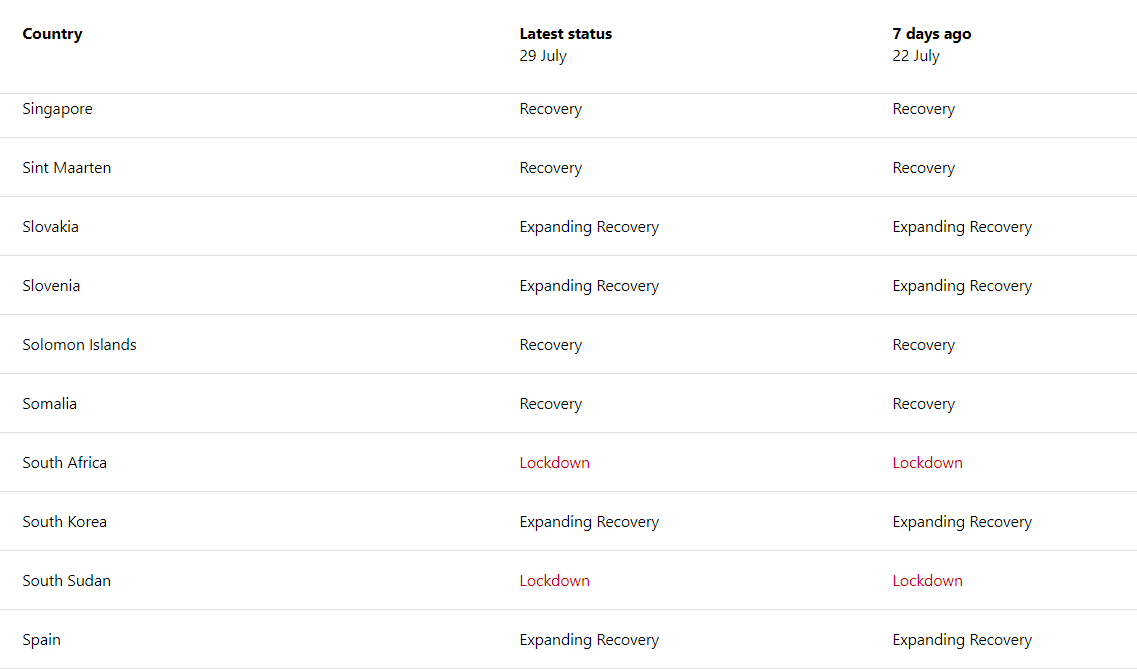 Depending on the recovery stage and market conditions Booking.com has prepared a recovery action plan for all properties focused on 4 pillars:
Reducing workload by e.q. informing potential guests on Health and Safety standards so that travelers can find extensive hygiene, food, and distancing measures the top of a property page or letting properties to modify reservation stay dates with no restrictions.

Offering flexibility by allowing guests to book in advance with flexibility and with the possibility to cancel up to 24 hours before check-in or encouraging partners to allow children in their property to attract family travelers

Setting up a sustainable rate plan by offering travelers a variety of rates and policies that can attract potential customers like for example using occupancy-based pricing, mobile rates or setting up family rooms and pricing

Securing bookings by boosting visibility and ranking high on Booking.com's search pages which can be achieved via joining Genius or Preferred Programme
YieldPlanet cheerfully supports all recovery plans prepared for hoteliers and accommodation managers. All recovery suggestions can be found and processed in YieldPlanet Channel Manager Opportunities section: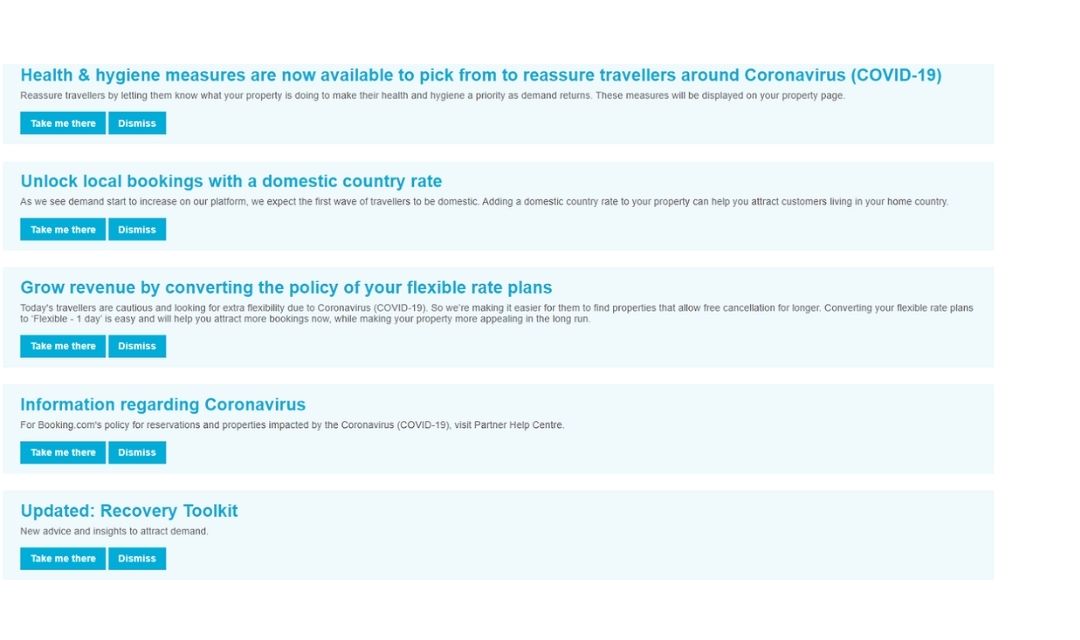 The recovery toolkit by Booking.com consists of 25 selected options, please check them either in YieldPlanet Channel Manager Opportunities or directly at Booking.com extranet.