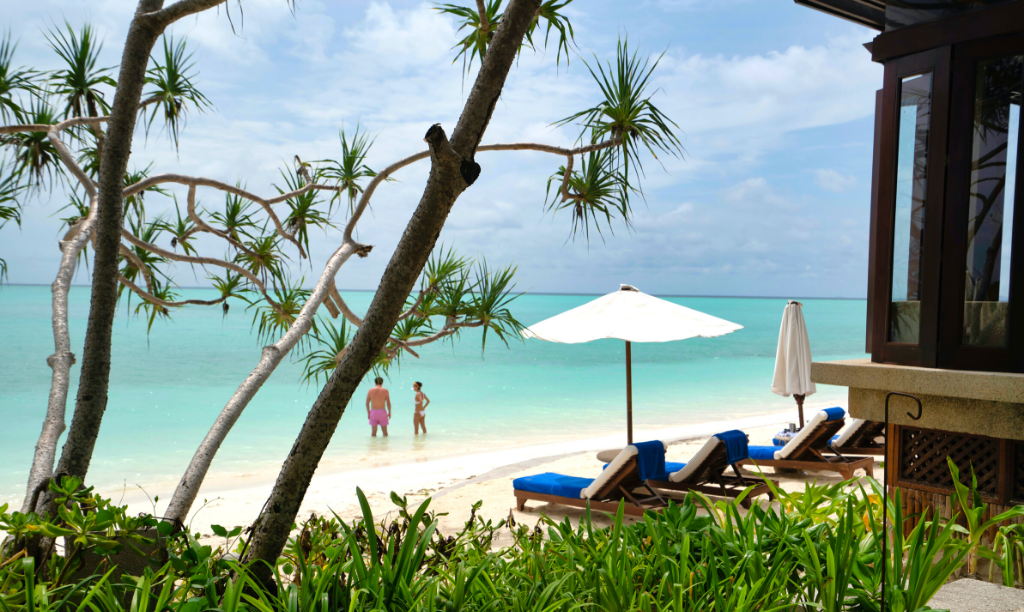 Attracting millenials and families on Booking.com
Summer heatwaves combine with cautious optimism in the European hospitality market this year.
Although inoculation is still before the halfway point in most countries, it has been proved to be successful, and travel restrictions are lifted fast across Europe.
International travel will not rebound soon to pre-pandemic levels, but the time for the first holidays since 2019 has come for many Europeans.
Now, as demand for accommodation services is on the rise at least among domestic travelers, Booking.com has prepared 3 recommendations for properties looking to rise occupancy levels:
1. Activate mobile rates
A Mobile rate is an exclusive discount of 10% higher available only to mobile users both on the Booking.com app and on a mobile browser. Offering mobile rates increases properties visibility in search results for mobile users. It also increases mobile bookings by 26%.
Two-thirds of mobile bookings are made by millennials. They write more guest reviews than any other traveler segment. By attracting millennials, a property can positively impact its overall ranking as it can become a top pick for mobile guests.
2. Configure child rates
Child rates can help attract more families to your properties
Families stay on average 28% longer and book 27% more stays than couples and solo travelers.
Booking.com has made it easier for your properties to configure their pricing and occupancy policies to attract more families to book.
3. Turn on online payments and see less cancellations
Plenty of bookers like to pay for their stay up-front. These guests are also less likely to cancel than others.
Booking.com will guarantee your properties' payouts, even when the cards are invalid or fraudulent – so properties don't have to worry about chasing up payments from guests.
YieldPlanet supports the above recommendations for properties and accommodation managers. All actions can be found and processed in YieldPlanet Channel Manager Opportunities section as pictured below: