Improve 7 bad habits to become a successful hotel revenue manager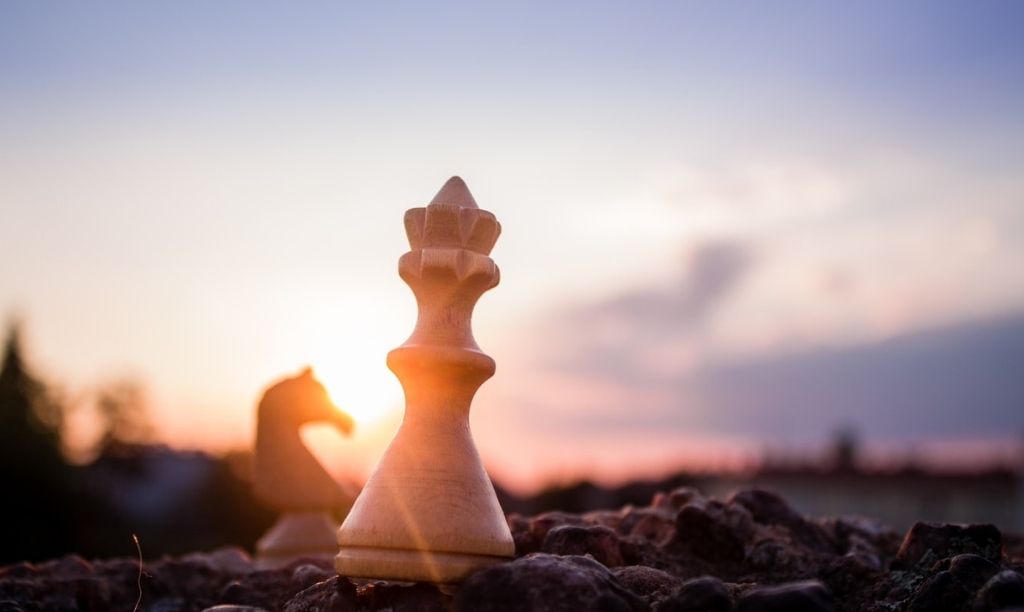 Revenue management is a dynamic and constantly changing field. A revenue manager is responsible for making a lot of decisions daily that directly impact net profit of a hotel. Smart pricing strategy and efficient inventory management are the keys to success. To be successful in their role a Revenue manager should not only prepare accurately the strategy, but at the same time be open and flexible, constantly measure the results, draw conclusions, and work hand in hand with new technology.
In an effort to find the best way of handling Revenue duties some habits should be avoided:
1. Lower the price when there is a lack of demand without taking into consideration the booking window.
Sometimes revenue managers have a "magic" number of days before the arrival, some kind of emergency line, crossing which they decrease the price in order to capture the demand. It can be 3 weeks, 15 days, 1 week etc. This approach is too general and does not take into account a specific booking window for a certain date.
Even when we compare the current KPI with data of past periods, we can have an erroneous conclusion. Before pushing the "button of emergency", a revenue manager should also analyse the situation, demand on the market, competitors' offer, try to find out the reason for the lack of demand. And only if it looks like pricing movement can help the situation, a manager can proceed with this method.
Some other tricks to avoid dropping the price down can also be used in the situation like opening a new "more economical" category or adding a special offer. The right revenue strategy should raise the price in case of pick up, and not fall from the high price to the low. Honest and respect to other guests that have made the reservation before, expecting to have the best offer because of early booking, is important and necessary for a good online reputation and guest's trust.
2. Focusing on the general KPI data instead of analysing pick up for each category separately.
The smart approach to pricing policy should involve different characteristics like, for example, client profile, the speed of the pickup, the method of reservation and the rate plane, but also the pickup per category. Depending on the day of the week, season, the purpose of travel our guest can be interested in one or another category.
Observing and analysing the demand of our inventory, we can be focused more on specific customer behaviour, encouraging it with overbookings within the most popular category, adding restrictions, making more accurate revenue and distribution decisions. Inventory management is a "new black" of the hotel industry.
Get The Wheel of Successful Revenue Management!

This coaching tool helps you understand what exactly your property is missing on its way to success. Let us help you to find out what steps you can take to develop it in the nearest future by improving your approach.
3. Not trying to put yourself in a customer place.
Revenue managers should always try walking in their future guests' shoes. Try to follow the reservation process in different ways, starting to look for a hotel considering your client needs. Check each step a future guest is taking starting from choosing your hotel among others, making the reservation in the booking engine, payment process, analysing the information guests receive upon the reservation is made or even when checkout is done to follow the feedback.
Checking the offer of the competition, the manager should not only compare prices but also online reputation, what they include into the price of accommodation, what services they offer in a hotel, do not forget about the direct offer at the websites. Take a look at the whole picture and try to see if your pricing policy meets the guest's expectations.
4. Following the same habitual sales strategy and distribution list every year.
Revenue strategy should always remain in constant change. Ideally, it would be good to make notes about changes in demand and customer behaviour to apply that knowledge when the future revenue strategy will be planned. 
Being on the top of ultimate updates in the distribution world is a "must-have" for a revenue manager. Every year the rating of the most popular OTAs is changing, so it is useful to check this data from time to time, updating the distribution list.
5. Not using technology. 
The most important and valuable resource is time. Having the possibility to analyse the information gathered and prepared automatically is a huge benefit. A revenue manager does not have to spend hours preparing Excel tables, comparing data for different periods. All this can be done in a moment.
Automatization has already become an essential part of a hotelier's life. We already cannot imagine how to live without a channel manager, booking engine. The same importance has a Revenue Management system for efficient revenue management. 
Rapid and productive management of restrictions and pricing policy can be not only a significant advantage over the competition but also a perfect and reliable non-stop working partner.
6. High occupancy is not always a success rate. A revenue manager should concentrate on the net profit.
This undeniable truth is not a secret anymore for any hotel employee. It is important not only to make monthly & yearly distribution cost calculations but also to be ready to terminate disadvantageous contracts if needed and enhance the cooperation with some new partners. We do not have an endless number of rooms to sell, so we have all the rights to make our distribution strategy more effective and profitable. 
Everyday a revenue manager is checking KPI targets and trying to reach a better result. Our main goal is not to have daily high occupancy, but to find the perfect balance in terms of revenue strategy to generate more net income and it depends only on our actions.
7. Not sharing your revenue strategy with other departments.  
Transparency and effectiveness of internal communication is an essential base of hotel activity. The reservation department, front office, sales team should always be aware of revenue strategy and follow the same line. They should know not only what restrictions we do have, but it might be useful to give them some short explanation. That way we do not only give them information but also help them to understand and to support us in achieving our goals. 
The whole team should work for the best result not only for their department but for the final objective of a hotel. That is why it is always a good idea to have the part of employee motivation depending on the final result, not only on personal achievements. This way hotel staff will be interested in meeting the best expectations but also can provide a revenue manager with useful and important information.