YieldPlanet named HRS IT Preferred Partner!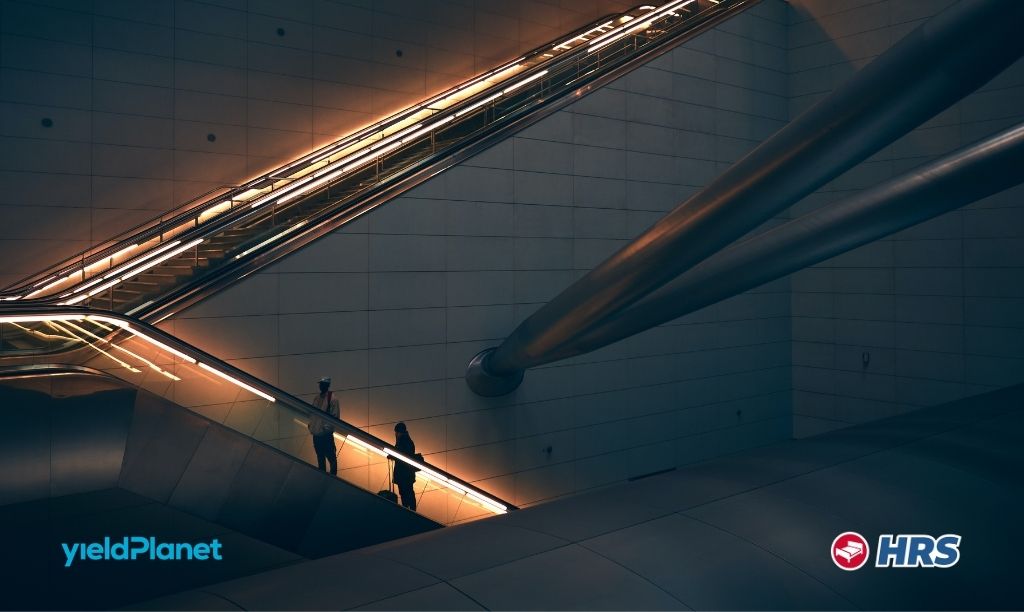 We are happy to announce that YieldPlanet has become HRS IT Preferred Partner 2020!
The HRS Group is a global tech company with a focus on business travel. HRS is one of the market leaders in the global business travel market, and in Europe one of the top three hotel portals. As an outsourcing provider for global corporations, the company simplifies the processes related to hotel stays and offers travel managers and the travelers themselves forward-looking solutions.
Despite challenging times YieldPlanet and HRS have recently strengthened cooperation providing hotel users new connectivity options. As a result all reservations made on HRS platforms are registered in YieldPlanet in real time what reduces reservation retrieval from previous 5 minutes to a few seconds now. Hoteliers can also benefit from extending reservation details with credit card data which simplifies collecting payments for hotel stays.
"With cautious hope we are looking for the first sights of business travel recovery in 2021 and will do our best to constantly improve our connectivities and bring new solutions to the Channel Manager" – Tomasz Fitulski, YieldPlanet's Chief Information Officer
We are looking forward to working on next developments in 2021 and keep the status of HRS IT Preferred Partner in next year as well.