Business Travel Accommodation Trends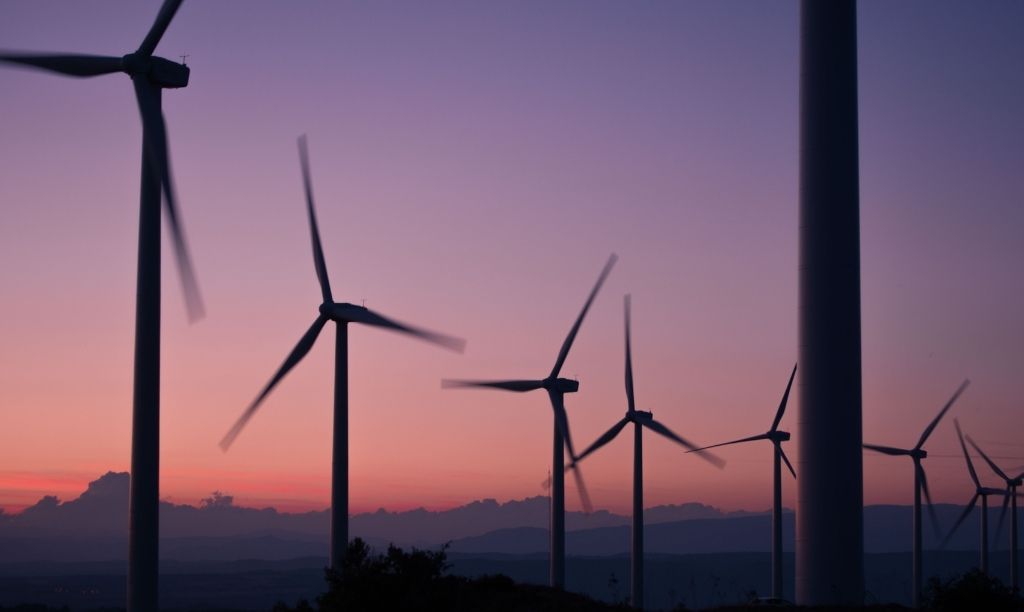 Text by
ApartmentsOnline
As businesses are consistently changing into worldwide leading to a considerable rise in corporate travel as an everyday occurrence, the serviced apartment sector is rapidly growing bringing a plethora of short or extended stay options such as furnished apartments or aparthotels as alternatives to traditional hotel accommodation. With a view to meeting global mobility demands, serviced apartments have now become more appealing to the corporate world offering a number of cost-effective key benefits that hotels cannot match and simultaneously reflecting the concept of a modern converted working environment.
Corporate travellers increasingly value the benefits of serviced apartments which are constantly transforming and gearing up to suit all their occupants' business expectations with innovative quality services and achieve homely creativity within accommodation industry. The new alternative workplace needs to successfully combine both aspects of comfortable indoor living and casually working anytime of the day to make perfect sense for business. Therefore, the ideally designed accommodation product should cater for a range of corporate amenities for daily use provided with fewer add-on charges from modern technology solutions and hi-tech workstations with personal broadband lines and fast Wi-Fi connections to diversity and utilisation of space as well as privacy and location flexibility. All these are important factors to consider and are believed to achieve a successful work-life balance and enhance workers' productivity. In addition, well-timed cleaning services or laundry machines as well as in-unit kitchens with latest domestic appliances all of which are offered with lower running costs contribute to rendering the new standard of Serviced Apartments the best choice when seeking to find optimal accommodation at the most feasible price.
The major corporate serviced apartment operators are increasingly expanding their B2B portfolios to diversify their product in the online segment and boost the business travel experience linking a various choice of upscale and mid-priced properties with corporate clients across all industries placing themselves as total accommodation providers. Sourcing the market and booking highest-serviced accommodation at competitive rates through user-friendly and innovative client portals have never been easier. Thus, many property firms in numerous cities worldwide are engaging in partnerships with corporate travel services in order to appeal to customers looking to fit lodging alternatives with great value for money into their business plans.
Furthermore, thanks to technological advances in distribution in addition to the quest for an efficient way to get on top of their online business and optimise visibility for today's traveller, business accommodation operators are getting connected with Channel Managers. The two-way integration between them allows property owners to distribute as well as update availabilities so that listings can be offered to the right person the right time. Cross-distribution throughout different channels is considered a key success factor for the dynamic serviced apartment sector as it has become a powerful and precise solution in order to rise to the challenges of online distribution and bookings which will enable them to reach a captive audience worldwide and make the most of their real-time channel management features.
In terms of corporate travel, the evolving serviced apartment industry could be recognised not only as a natural choice and new preferred way of guest accommodation but also a win-win solution for the parties involved. As a result of the high facilitation level provided which is acknowledged by a wide spectrum of corporates in the global market such as banking organisations, relocation, construction, insurance companies, medical tourism, services sector, Information Technology Enabled Services and many more, in combination with the advanced booking and distribution platforms, it is no wonder that serviced apartments are ranking first as the ideal travel management solution and creating new guest experiences which are here to stay. ApartmentsOnline created by a team of passionate hospitality experts with the vision to offer the best accommodation booking service for their clients are committed to enhance the business travel experience utilising their expertise to provide high quality serviced apartments and aparthotels, with exceptional value for money, to clients all around the world.