Driving Revenue Excellence
Start increasing your revenue
Managing your property's pricing and distribution has never been easier.
Price Optimizer. Get everything you need with one tool.
How does it work?
First, two great teams – yours and ours – come together in a strategic workshop. You show us the details of your business and we translate them into the language of Price Optimizer language.
This is how the pricing and distribution strategy is created. You can easily monitor market dynamics, competitors, seasonality and event scheduler, bookings from over 500 sales channels, room availability, and restrictions.
With a few clicks, you can completely change the pricing strategy to always get the optimal room rate. Want to see how it all works in practice? Make an appointment for a free demonstration with our specialist, who will show you the advantages of PRICE OPTIMIZER for your hotel.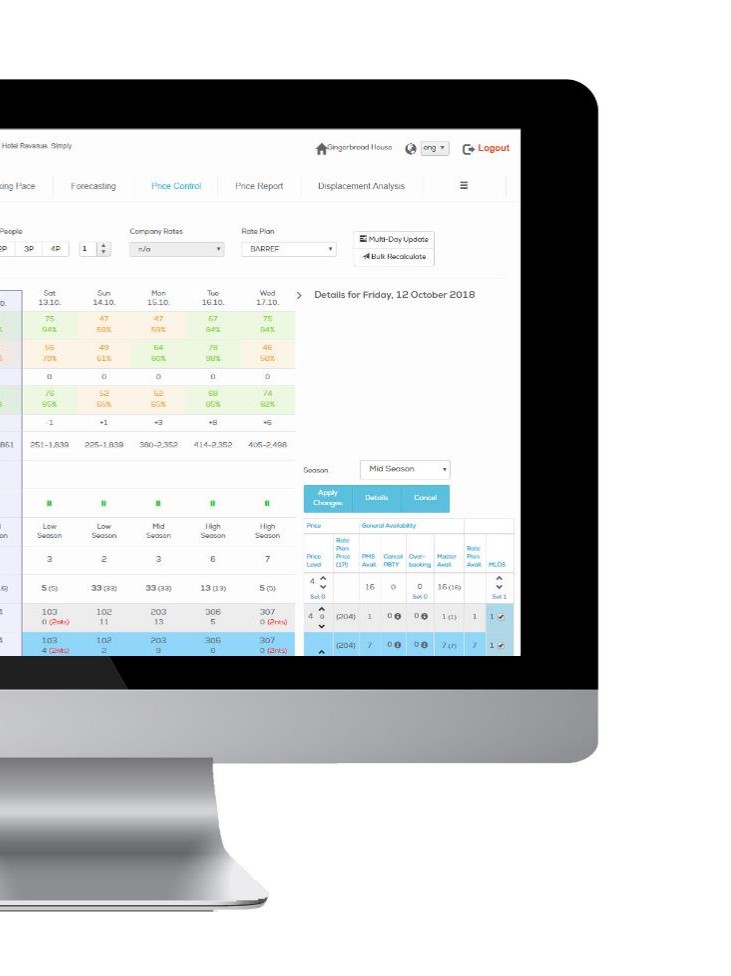 Skyrocket Your Revenue
Picture this – real-time dynamic pricing that adapts instantly to market shifts. Our software is your ticket to unlocking the full potential of your property's revenue.
Reclaim Your Time
Say goodbye to tedious manual tasks. Our software automates revenue management strategies and distribution like never before.
Simplify Your Life
Complexity becomes simplicity with our all-in-one solution. With our integrated software, you'll streamline operations and make informed decisions effortlessly. It's not just a tool; it's your strategic partner for success.
We Got Started Because We Want to Make Hoteliers Work Easier
At YieldPlanet, we understand the dynamic and competitive landscape of the hospitality industry. We are here to equip hoteliers with cutting-edge technology that streamlines operations, maximizes revenue potential, and drives sustainable growth. Our comprehensive channel manager hotel software, integrated with a powerful revenue management system, is designed to empower hoteliers like you to seize every revenue opportunity.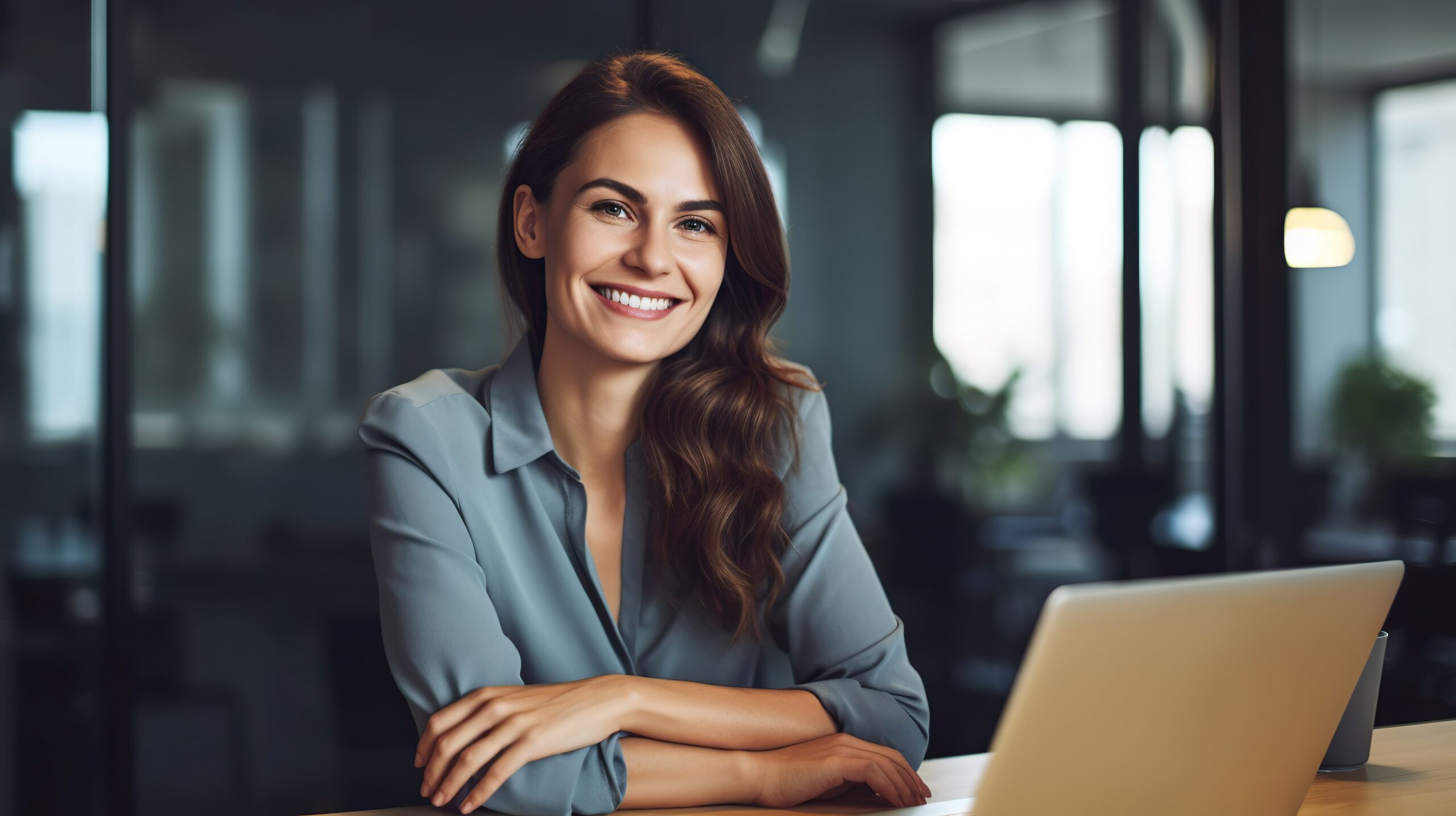 "We're very busy with our daily work, but the strategy is in the tool, and it just works. And it's great."
Executive Manager,
Barcelona Spain
"Price Optimizer RMS is a great tool that provides solid foundations for proper price control. It's fully automated, transparent, and, most importantly, entirely configurable."