Price Optimizer is our answer to your hotel's Dynamic Pricing and Revenue Management needs. Price Optimizer boosts RevPAR through effective, AI-powered and fully automated Yield Management.
Fully automated
Price Optimizer is a fully automated revenue management and distribution system that is autonomously optimizing your prices on all channels prices in order to maximize your RevPAR.
Real time optimization
Price optimizations are done in real near time. Every data update triggers a recalculation and optimized prices are immediately published – your hotel will always be optimally priced.
You remain in control
Price optimization gives hoteliers all the business intelligence and easy to use pricing tool to remain in full control over their pricing.
Demand forecasting
Intelligent forecasting algorithms provide you with daily updated insights into hotel's future occupancy and revenue. The forecasting algorithms deliver you the insights you need by breaking the forecast down by your market segment.
Price control
Prices, availability, MLOS restrictions, over- & under-bookings and cancelation probability can be reviewed and if necessary manually changed from one screen. All prices, availability and restrictions are automatically calculated based on the hotel's configuration and automatically distributed to connected online channels. A refresh is performed in real time when any updated information is registered.
Leading Travel Technology since 2010
YieldPlanet delivers powerful yet easy to use solutions to meet and surpass the challenges of distribution and revenue management. YieldPlanet's solutions are being used by over 4 000 clients in more than 60 countries.
Starving for knowledge? 
Take a look at our blog, we post interesting information about hotel industry and technology for hoteliers.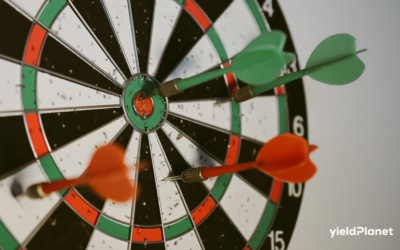 The condition of the hospitality industry is clearly improving after the difficult pandemic...
Distribution rules & virtual rooms
Price Optimizer enables unprecedented flexibility in automation of Prices, Availability, and Restrictions for distribution. The rules allow to limit availability, close rate plans or change restrictions based on any combination of season, channels, rate plans, weekdays or room types. A fully flexible solution to automate any sales strategy with fully dynamic and automated pricing.
"After I have installed the Channel Manager, I was finally able to fully benefit from the potential of online sales. YieldPlanet tools are perfect for my management of online distribution. YieldPlanet's Channel Manager is easy to use (all updates are done quickly and with no mistakes). We are now present on more than 20 OTAs and we will not stop there!"
"YieldPlanet's Price Optimizer has been really helpful to me. It is a perfect combination of a fully automated tool, which really saves my time and a system where I am in full control and can set the limits and rules of automation. YieldPlanet is a partner you can rely on"
Order a demo of Price Optimizer
and boost your revenue and save your time!
Price Optimizer is our answer for your hotel's dynamic pricing and revenue management needs.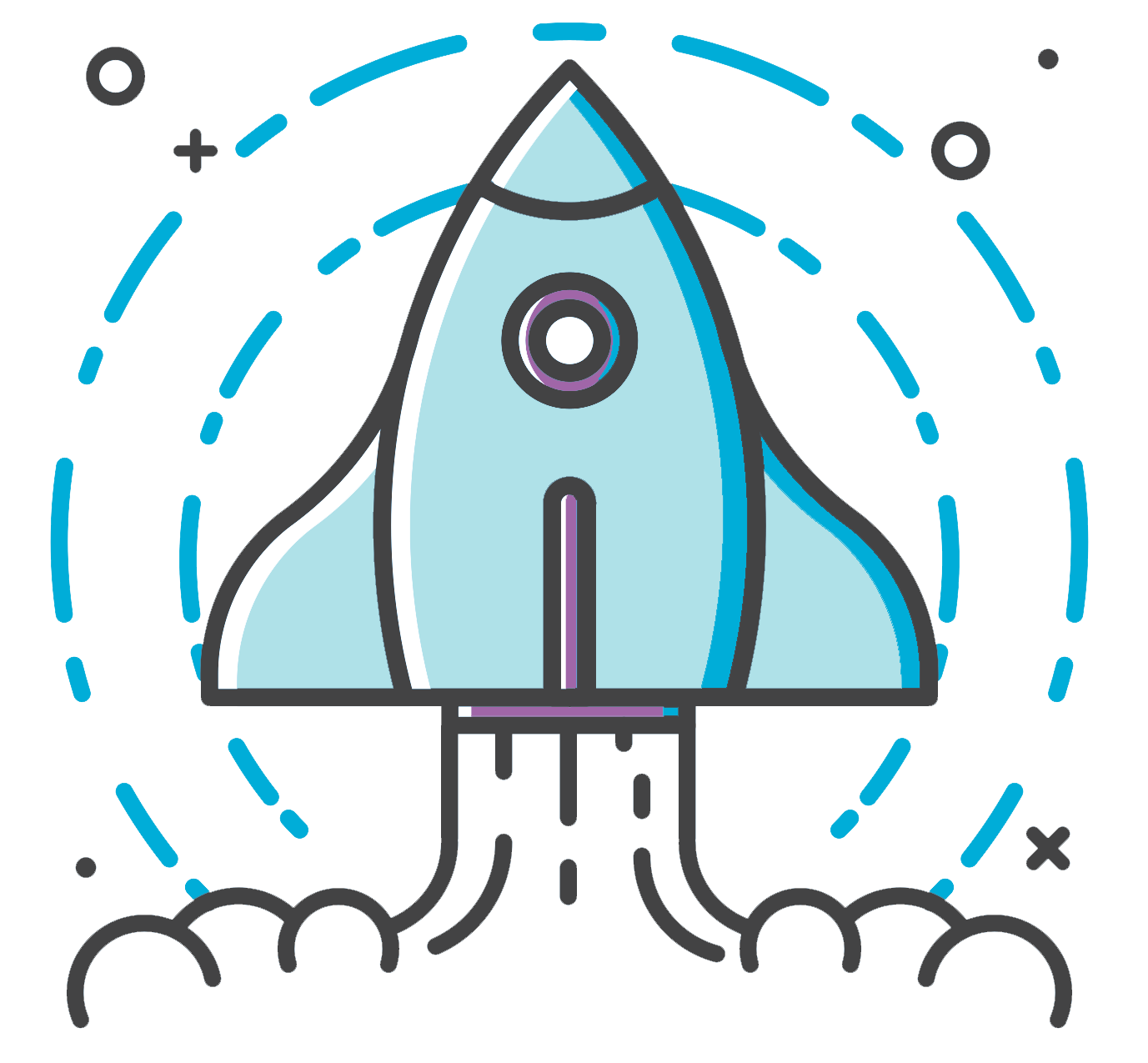 More Intelligent, informed pricing
High quality, informed reporting
Advanced pricing recommendations
Simple interface, visual analytics