Get the RMS now, pay when the demand is back!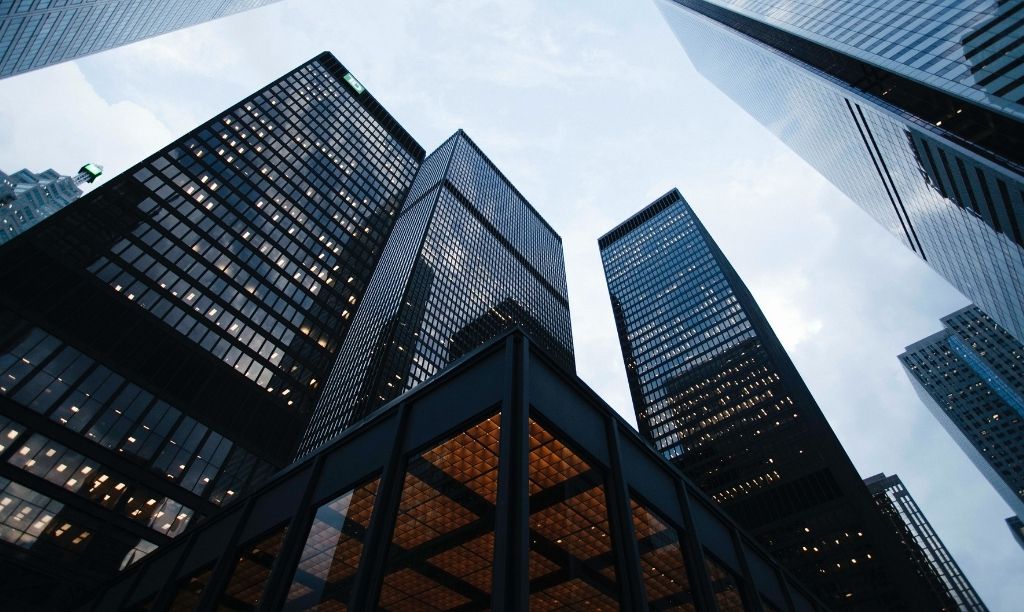 Do you think RMS is too expensive a tool to invest in now? Or that it only works when there are reservations?
We want to support the hospitality industry and invest in your business by helping you prepare for the return of demand. For the first time, we are offering a special trial period on Price Optimizer RMS.
With the RMS support package, you will get:
Our certified revenue managers will provide comprehensive consultation on the sales and distribution strategy for your hotels.
2. We will connect and configure Price Optimizer Start RMS for all your facilities.
3. If the hotel is closed and staff is reduced, PO RMS will optimize the future dates of stay.
4. Whenever there is the slightest increase in demand, the PO RMS will respond automatically, generating an increase in bookings and revenues.
5. You can focus on keeping your guests safe and comfortable.
You will use the tool free of charge as long as the occupancy is not sufficient to cover the cost of the tool. Each hotel is unique, so details are arranged individually.
The system works round the clock, so it never sleeps. It is an exceptional partner in quickly obtaining the key data to make the right decisions. It is a development product – it's always changing and adapting to the needs of the organization".

Download the case study with Dobre Hotel and learn more about how Price Optimizer RMS can help your facility react to market volatility.