Get the RMS now, pay when the demand is back!
Do you think RMS is a too expensive tool to invest in it right now? Or that it only works when there are reservations?
We want to invest in your business by helping you prepare for the market to bounce back. For the very first time, we offer you a special trial period for the Price Optimizer RMS:
We reserve the right to limit the offer to the connectivity requirements for Price Optimizer RMS and the best fit for the customer profile.
Interested in increasing your hotel's revenue?
RMS recovery package includes:
1. Our certified revenue managers will consult the distribution and revenue strategy for your hotels.
2. We will connect and set up Price Optimizer Start RMS for all your properties.
3. If the hotel is closed and the staff reduced, Price Optimizer RMS will work for you optimizing future stay dates.
4. Whenever there is a slightest demand increase, Price Optimizer RMS will be ready to react. It will automatically generate more reservations & increase in revenue.
5. You can focus on providing your guests with safety and comfort.
Every hotel is unique
You will keep on using the tool free of charge until the occupancy is high enough for you to cover the cost of the tool. Every hotel is unique so the details will be agreed upon individually.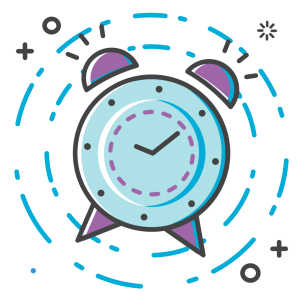 Increase the number of bookings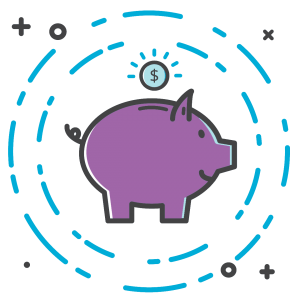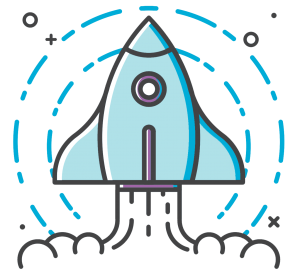 Automate daily RM and distribution work
RMS experts overview
With the start of the COVID-19 pandemic, the hospitality business was one of the sectors which were hit the hardest. We believe that awareness of the situation and proper preparation can bring a perfect solution, help to save many hotel properties from closure and breathe life into them again when the vaccine is generally available, restrictions are lifted and travellers are back. Learn how the algorithms work in Price Optimizer and how you can use this knowledge to react upon the crisis.