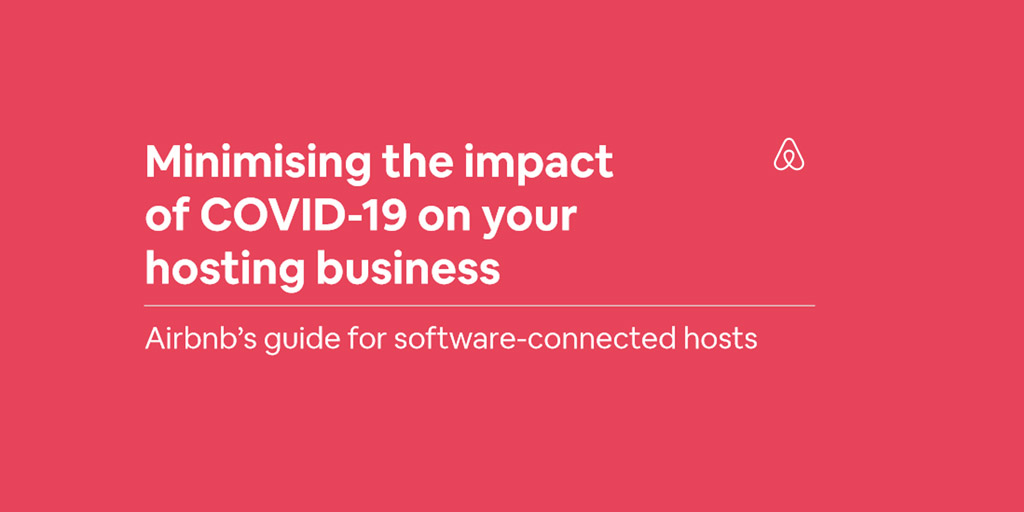 Airbnb's guide for software-connected hosts
We know this is a challenging time in the travel business, and there's a lot of uncertainty around COVID-19 and how it will affect you and your hosting business. Understandably, many guests are concerned about booking future travel right now.
There are still many guests making reservations, but under different circumstances. Much higher demand for longer stays and flexible cancellation policies, and many hosts are opening their properties to COVID-19 responders.
Our partner Airbnb wants to help you get through this difficult time. They're working to support you by giving you resources to do what you do best – providing excellent hospitality for guests around the world. Airbnb also launched a new site, Airbnb.com/COVID, an online resource for hosts with valuable info including frequently asked questions, updates, and more.
Read on to discover how you can adapt your business, including tips for updating your settings to encourage guests to book now, cleaning guidelines, and how to open your space to COVID-19 responders.