YieldPlanet listed one of Booking.com's most trusted partners globally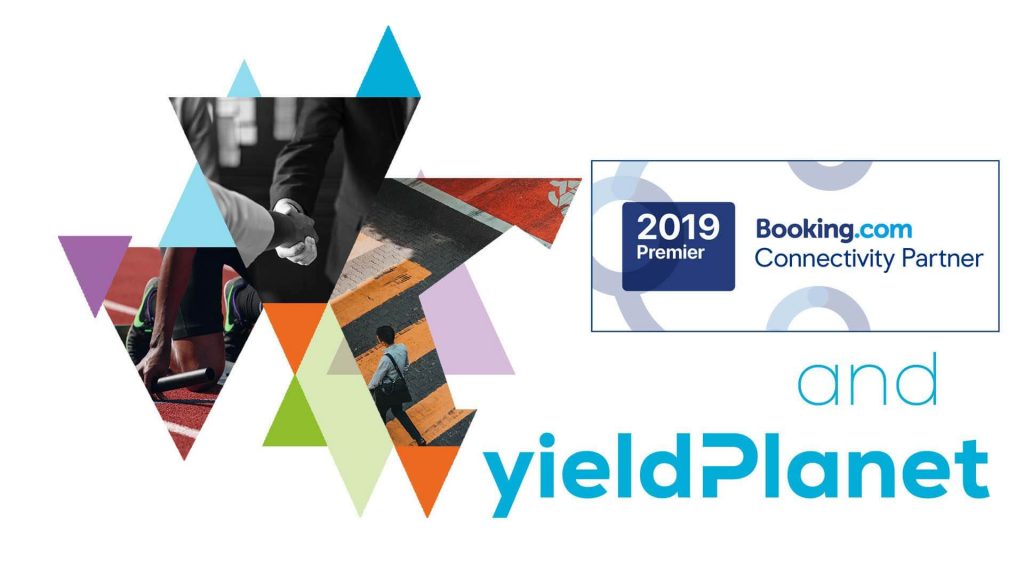 We are excited to inform that YieldPlanet has been listed among Booking.com's most prestigious partners in the Connectivity Partner Programme for another consecutive year.
YieldPlanet has been included among 50 leading partners of Booking.com globally to hold the position in the Premier Tier and as one in 6 in the category "Quality of connection" in the Connectivity Partner Programme for 2019.
"We are happy that YieldPlanet's Channel Manager performs highest standards when it comes to the reliability of the connection, which results in high speed stability. Our ambition and business objective has always been to deliver the best quality of connection to our clients and this title proves we are doing everything to continuously raise our standards in this field." – says Wojciech Borowy, board member of YieldPlanet S.A.
How does the connectivity Partner Programme work?
The Connectivity Partner Programme is aimed to reward the Connectivity Partners for their involvement in delivering better quality of service to Booking.com and our clients. It has three levels: Standard, Advanced and Premier. Every Connectivity Partner is automatically enrolled at Standard level. Partners can move up to the next level by taking steps that help improve the performance of the partner's properties and the experience of their guests.
At the end of every year, Booking.com sets up the requirements for the following year's Connectivity Partner Programme. The partners are evaluated in the following pillars:
• Business value – how many new properties establish cooperation with the partner and, in effect, with Booking.com, and how fast they grow in effect
• Property performance – Booking.com and YieldPlanet's mutual effort in helping hoteliers and property owners benefit more from the connection with us in terms of property performance (conversion, cancellations, ranking, etc.)
• Product & Quality – for integrations which help to manage properties easier, also for the speed and stability of the connection
• Engagement – partner's integration with Booking.com in terms of programmes and processes that are established for mutual clients' convenience. That includes cooperation on reporting, content and promotions.
"What is really this program all about? The way I see it is the fact that we all dedicate our efforts to maximize our customers' revenue. Our job is to deliver diversified data to Booking.com and to the customer – as fast as we can and with as little of errors. We research the flow, analyze it and turn it into the real thing that matters – right prices and availabilities. This makes us fast, efficient and -what's most important – reliable to Booking.com and Hotelier. The game is speed and accuracy. Slow kills, errors choke, quality, speed and accuracy win the game." – emphasizes Wojciech Borowy.
Premier Partners are Booking.com's most highest-evaluated and most trusted partners.
More details about the programme you will find here.
We are looking forward to another year growing together!