Airbnb – switch to a new connection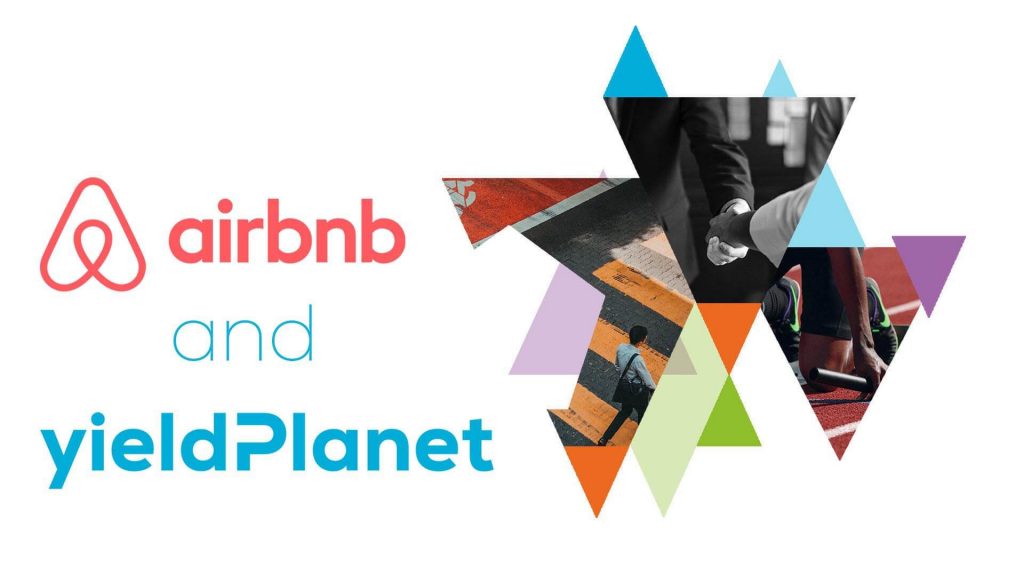 It is our pleasure to announce that YieldPlanet has received certification from Airbnb as data provider for channel manager, which takes our cooperation to another dimension.
YieldPlanet's customers can now benefit from full support from the partner's account managers and tech support.
"The connection with AirBnb has a strategic importance for us. We believe that this step will take us to a new dimension of cooperation with Airbnb, and most importantly bring value to our clients." – says Claudio Limacher, CEO of YieldPlanet.
Besides the standard connectivity to AirBnB to deliver rates and availability to the channel and receiving reservation, the connection has a number of advanced features that allows YieldPlanet clients to sell on AirBnB
– Smart overbooking protection mechanism is used whenever Airbnb calls YieldPlanet for confirming availability before finalizing any booking. This advanced solution guarantees safety to all of our clients – even f changes are on the way, availability will be confirmed in YieldPlanet's calendar.
– Minimum lengths of stay (MLOS) and Closed to arrival (CTA) parameters are now distributed and delivered, as daily parameters and tokens are generated automatically without any manual actions required.
– Authorizing YieldPlanet as a provider of data to Airbnb has now become extremely easy. Customers can find an authorization button in the channel manager and with 2 simple clicks the whole procedure is finalized.
– Reservations are delivered in real time. Usernames and passwords are no longer required in the channel manager to authenticate the connection between Airbnb and YieldPlanet. This is the up-to-date solution to keep the highest standards of data security.
– Also Hotels can use Airbnb, as allotment can be set there as a value higher than 1. Please contact your AirBnB market manager for more details.
"Establishing this connection is revolutionary. It allows us to not only limiting to single property owners, but also opens our doors to standardized properties with a variety of availability offers" – Paweł Rytel, Product Manager at YieldPlanet, emphasizes.
YieldPlanet's customers can start new Airbnb connections in just a few clicks.
If you are already using YielPlanet Channel Manager, please, contact YieldPlanet's support team should you find any issues regarding your connections or have any questions.