How to protect your business from the Coronavirus pandemic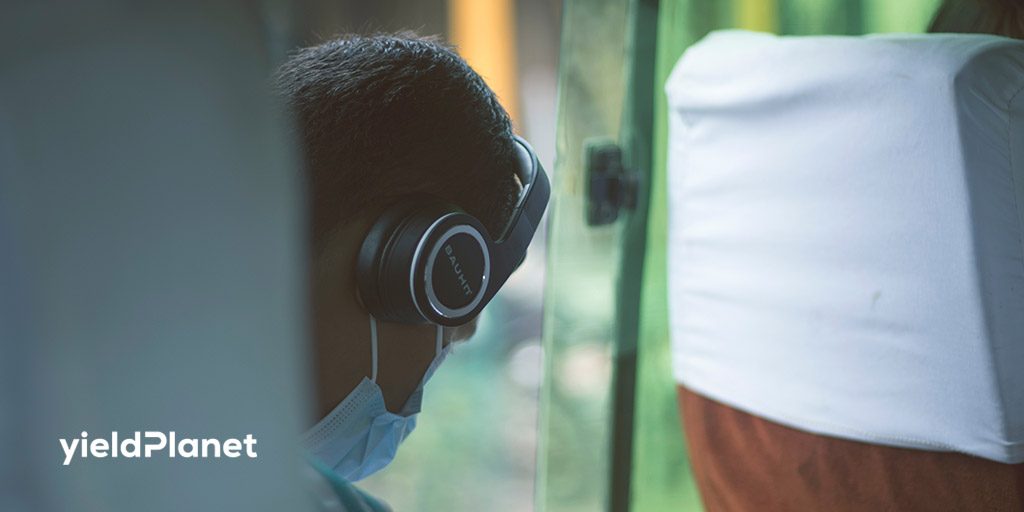 The hospitality industry is particularly affected by the coronavirus epidemic. Number of reservations is rapidly going down, some hotels are forced by law to close temporarily. However, some positive prognosis says that this situation is temporary and will last several weeks, as far as all measures have been taken. This cannot but encourage hoteliers and vacation rental managers to keep monitoring the market development very closely in order to spot opportunities when they arise.
Following practices would help you to continue maintaining your property in business and to overcome the difficulties which coronavirus could bring:
The first step you should take to ensure that your business remains viable is to create and implement an emergency strategy for your property

, as well as forecasting and productivity enhancements. Build a profit protection plan with your executive team; have a clear revenue management direction to avoid reckless discount actions to reduced demand.

Your Channel Manager should keep on running.

People postpone their holidays but once the situation is under control hoteliers and vacation rental managers may expect many last minute bookings. Moreover, some people are still making reservations, so they (reservations) could come from different sources, which hoteliers would not usually expect them to.
Stay in touch with your customers.

Keep informing your guests about how they can protect themselves in your hotel and facilitate their needs for additional hygienic care. 

Provide appropriate human resource management

and take health measures to protect your employees. Maintain relationships with service providers to inform each other about epidemic-related issues.

Focus on the long term

to be ready when business picks up. Update the reforecast weekly, monitor how it is reflected on your cashflow.

Concentrate distribution more on domestic markets

– advertise your alternative services to local citizens. Protect your public rates and use non-restrictive cancellation policies

Manage your existing customer base well

. Use silent time to organize your database. Fulfill the missing information, make updates, segment your customer base properly. 

List all your costs

to be sure that your expenses are within your budget borders. Create an emergency budget plan which will help you to avoid unexpected expenses and save funds.  
Now is the time to take actions that make sense for your business in this challenging period: brainstorm ideas, innovation solutions, special approaches. Besides it is time to take care of your team, customers and yourself. Travelling is a present-day lifestyle. We stay optimistic that demand for accommodation services will improve as fast as soon as the situation improves.
Want to talk to us right away? We're happy to help via email if you need immediate assistance.