YieldPlanet April Integrations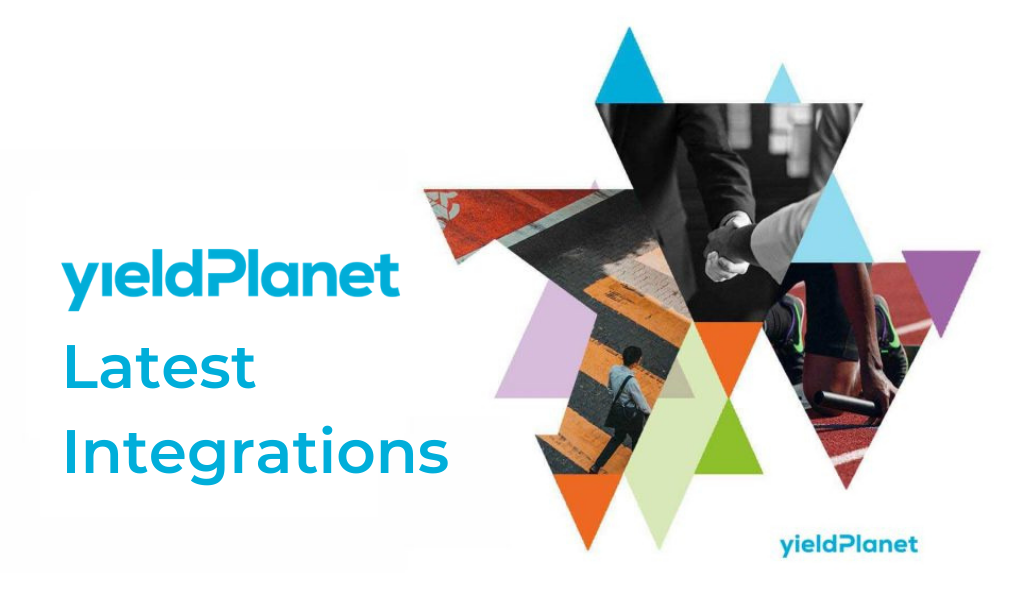 We are very proud to be integrated with near 500 partners and the list of our connections is constantly growing. Meet our latest integrations, which can help you to develop a daily routine, achieve much more and get much better results of your work:
FlexMyRoom is the technology solution to protect hotels from booking cancellations, secure their cash flow and increase their sales. For each hotel reservation, FlexMyRoom associates travel assistance insurance and cancellation insurance. Hotels will protect their guests against unforeseen events and protect their sales.
UbikOS is a company with more than 10 years of experience working in the hospitality industry. It is a multiplatform system that works from any browser and any operating system, giving their customers the flexibility to access the system from anywhere and being able to get reports in real-time. UbikOS PMS includes: 360 platform digitizing all hotel processes, it also helps to manage and control the storage, cleaning, hotel maintenance etc.
Prestige Software
offers an integrated hotel management system. The solutions are highly innovative, both technologically and functionally, to be able to face the challenges in a business environment as competitive as tourism. This two-way integration enables hoteliers to connect YieldPlanet's Channel Manager to deliver powerful, easy to use distribution solutions that are fully PCI and GDPR compliant and built with security in mind. The YieldPlanet team is here to support users of Prestige PMS to upgrade to a reliable and secure distribution solution.
We and our partners are constantly evolving to be even more useful to you.  It helps our clients reach global and regional markets, simplify everyday work and maximize a revenue of their business. Meet major updates to established channels:
Booking.com properties can configure the setup of taxes and charges in the extranet. These setups are reflected on the frontend, a confirmation email to the customer and confirmation to the hotel. Properties in Booking.com can specify how VAT and city tax are calculated and can set up to 5 extra charges. YieldPlanet has started displaying these taxes and charges in reservations sourcing from Booking.com as well as has introduced Payment Clarity Package which covers more information on virtual credit cards.
BookVisit designs Internet based solutions that enhance the business performance and profitability of tourist organisations, destination management organisations, inbound tour operators, hotel groups and resorts worldwide. With over 15 years experience in developing solutions for the hospitality industry they are committed to secure customer's digital success. Now the connection between YieldPlanet andBookVisit has been improved so that data distribution is even faster than before.
HRS shares reservations with YieldPlanet in real-time. Due to recent development HRS orders are registered in the Channel Manager just seconds after they are made in the HRS platform.