YieldPlanet and HQ revenue have integrated Market Intelligence and Price Optimizer RMS!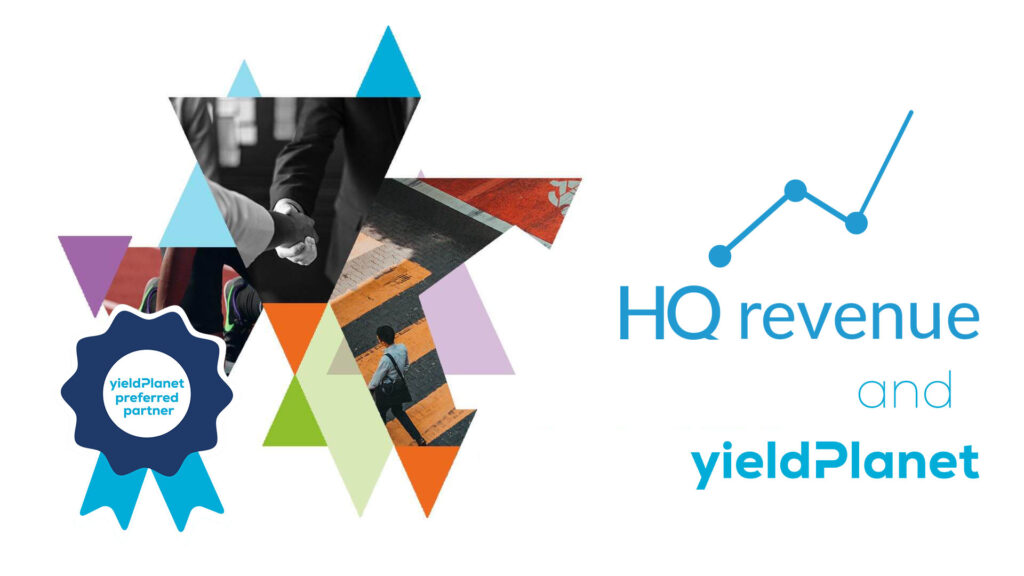 HQ revenue is a leading-edge platform in the revenue management technology landscape providing accurate, real-time market data to hoteliers and revenue managers, and YieldPlanet, the provider of advanced distribution tools for maximization of the revenue in the hospitality industry, are today announcing the integration of Market Intelligence and Price Optimizer RMS.
Market Intelligence is one of the most frequently used rate shopping tools by YieldPlanet customers, especially in the DACH region. The combined strength of a market data provider and a company focused on distribution in the hospitality industry will create exceptional value for their common clients. Hoteliers using HQ revenue Market Intelligence will be able to precisely automate their revenue management strategies on all channels against their market competition.
Price Optimizer remains the only RMS on the market with a fully integrated channel manager. Thanks to this, it can not only dynamically calculate prices, availability and restrictions for each product independently but also precisely distribute them over the channels in real-time.
In the difficult pandemic period, competition between hotels is even stronger than before. At the same time, human resources are often limited. High-quality data usage and revenue management automation become a necessary factor for success in the hospitality industry.
Both companies will continue the work on further integration of their products.
About HQ revenue:
HQ revenue, a brand of HQ plus GmbH, is a Berlin-based SaaS hotel technology provider with over 10,000 users worldwide. Since 2012, the company's mission is to be the heart of every hotel's winning revenue strategy. It aggregates and analyzes data in real-time, providing hotels—from boutique properties to global chains—with the most useful information. Technical integrations include more than 60 of the best software solutions in the industry. HQ revenue is a team of 35 international colleagues, many of them hotel industry experts.