YieldPlanet October Integrations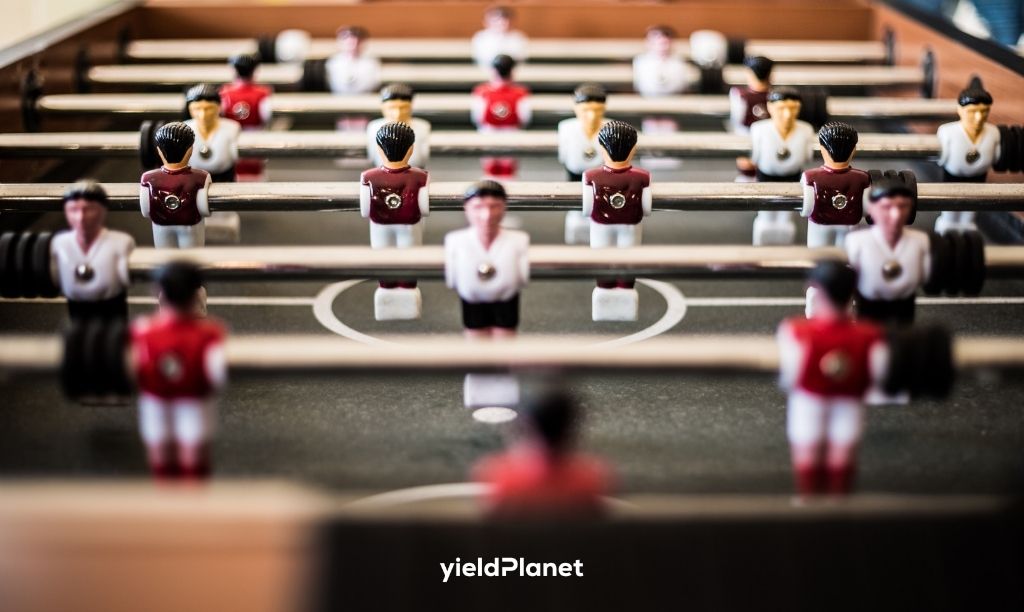 We are very proud to be integrated with nearly 500 partners and the list of our connections is constantly growing. Meet our latest integrations, which can help you to develop a daily routine, achieve much more and get much better results of your work:
CyclingFriendly. Cycling Friendly unifies cycling routes, altimetry's of all-mountain ports, events, cycling news, blog sections with information on products and services, hotels agritourism, short-stay accommodation, bike rentals, specialised agencies, physiotherapists, etc and all geolocated in a map allowing the client to find it as quick and easy as possible.
Bidroom.
 Founded with the mission to make the hotel industry fair for both travellers and hotels, Bidroom is the first membership-based marketplace for travel lovers. Hotels get bookings with no commission, and instead, they offer discounts and added perks to members.
Lulubeds.pl. 
Focused on
the
Polish market Lulubeds offers
a
wide variety of accommodation types, both for individual and group
travellers
. Lulubeds.pl is a brand of Tourist Polska providing tourist services to its customers since 1997.
Seera.sa. 
Seera journey as the Al Tayyar Travel Group operating from Saudi Arabia. For 40 years, the grew itsportfolio of brands; helping families, businesses, holiday-makers, pilgrims and government officials move around our region and our world. Its dedication
has
made
Seera
the leading travel and tourism services company in the region.
We and our partners are constantly evolving to be even more useful to you.  It helps our clients reach global and regional markets, simplify everyday work and maximize the revenue of their business. Meet major updates to established channels:
Airbnb.com. Airbnb.com connection has been extended with the possibility of applying MaxLOS. The maximum length of stay helps properties to influence the desired length of a stay in received reservations, especially those made for high demand dates.