YieldPlanet August Integrations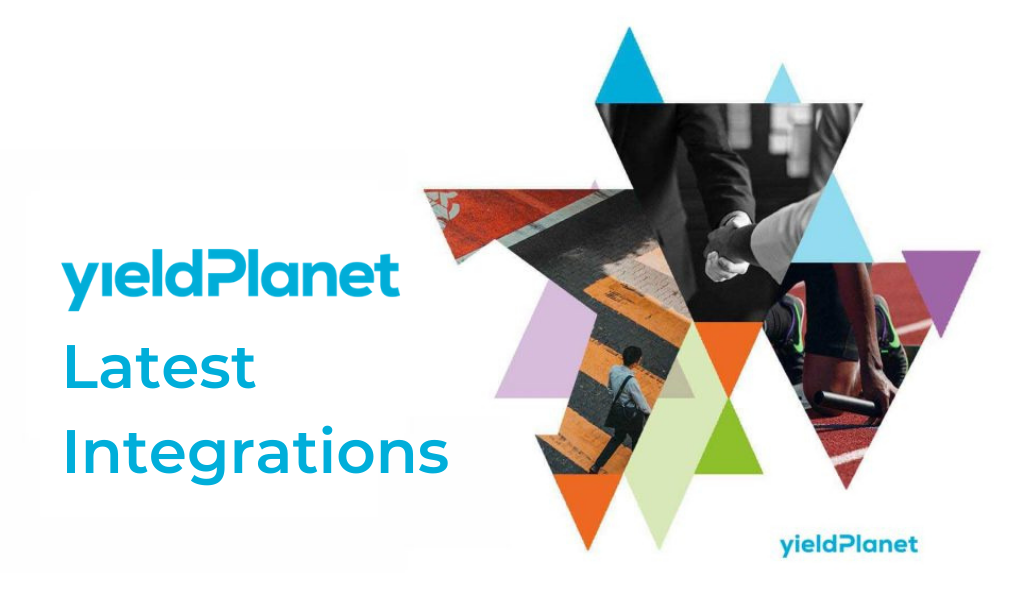 We are very proud to be integrated with near 500 partners and the list of our connections is constantly growing. Meet our latest integrations, which can help you to develop a daily routine, achieve much more and get much better results of your work:
Cosmobeds. With over 30 years of experience in the travel industry, Cosmobeds is an accommodation specialist and Destination Management Company. Offering easy access to their portfolio via their B2B platform, available for Tour Operators, Bed Banks, Travel Agents, Wholesalers and OTAs worldwide.
Ulyses PMS (by Tesipro). Ulyses PMS is a cloud-based system for apartments and hotels. It will help properties to automate processes and increase direct bookings.
Seven Stars PMS (by ClassOne). Considered as Smart Hotel Management System, it combines the PMS functionalities with a mobile application – Customer Web Mobile allowing better communication between a hotel and customers.
We and our partners are constantly evolving to be even more useful to you.  It helps our clients reach global and regional markets, simplify everyday work and maximize a revenue of their business. Meet major updates to established channels:
Expedia has recently launched a reservation recovery mechanism that will further improve reservation accuracy for hotels using channel managers.
YieldPlanet as one of the first technology providers has implemented reservation recovery mechanism aiming to reduce reservation incidents furthermore.
The mechanism will help hoteliers to get any reservation from Expedia on demand and send it to a PMS.
YieldPlanet has also improved the pace of sending rates, allotment and restrictions to Expedia as well as provided more transparent information on Expedia linked rate plans loaded to the channel manager.
Airbnb connection has been upgraded with CTD parameters. CTD or "closed to departure" helps property owners to manage travelers check-out days.
CTD combined with CTA or minimum stay can help hoteliers to sell stays of exact length, Saturday to Saturday for instance or stays over full public holidays period.