Do you want to learn more about how YieldPlanet's Price Optimizer has helped The Íslandshótel chain to grow? Download the PDF with the complete case study by filling out the form below and learn from the best. 
You might also be interested in reading: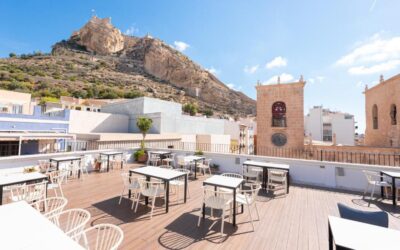 Hotel La Milagrosa Price OptimizerSeptember 2023In this case study, we explore the success story...