YieldPlanet January Integrations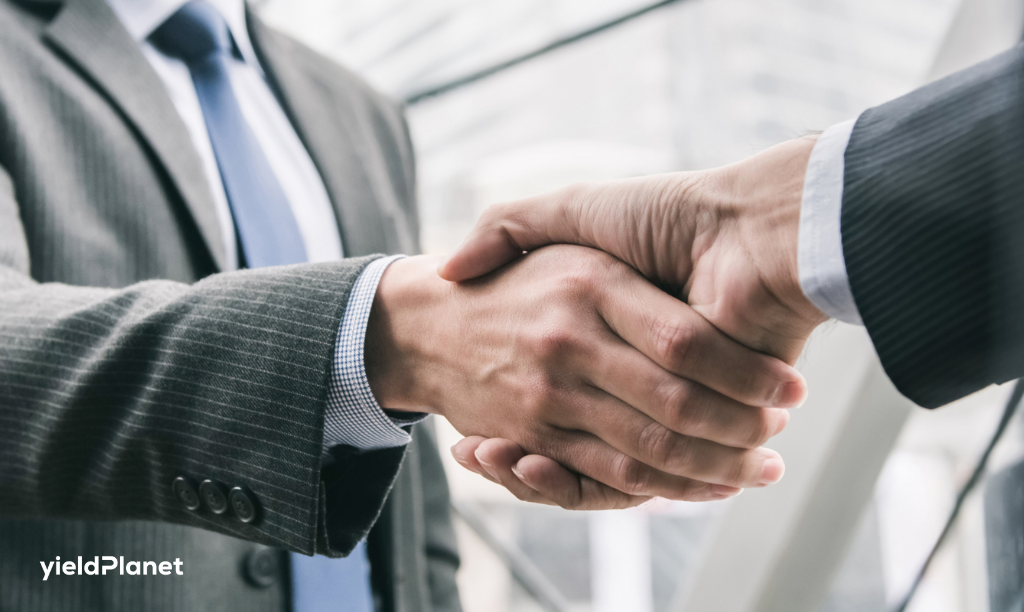 We are very proud to be integrated with nearly 500 partners, and the list of our connections is constantly growing. Meet our latest integrations, which can help you to develop a daily routine, achieve much more and get much better results of your work:
Room Rack PMS. Cloud PMS is chosen by individual properties as well as hotel chains. The PMS offers efficiency, detailed reports and statistics, flexible pricing options, easy integrations with the channel manager, booking engine and accounting modules.
Pipeline. Since 1989, Pipeline Software has been exclusively dedicated to the Travel Agencies sector, with ORBIS being their main product, with more than 4,500 installations throughout Spain. Orbis is the PIPELINE SOFTWARE solution for the business management of travel agencies.
Our partners and we are constantly evolving to be even more useful to you.  It helps our clients reach global and regional markets, simplify everyday work and maximize the revenue of their business. Meet major updates to established channels:
Booking.com. Recently launched new way of distributing data to Booking.com made the connection to by far the biggest OTA worldwide, even 3 times faster than before. YieldPlanet has adapted to Booking.com's OTA Rates and Availability Endpoints supporting a faster pace of data distribution and bulk updates of data.
Airbnb.com. Airbnb has introduced occupancy-based pricing and rate plans functionality and YieldPlanet is among the very first channel managers to offer this solution to properties. Occupancy-based pricing launched with rate plans is a powerful feature providing great flexibility and a new approach for revenue management on Airbnb. Properties using rate plans are free to insert unrestricted occupancy prices, thus making Airbnb capable of supporting even the most advanced revenue strategies.

You might also be interested in reading: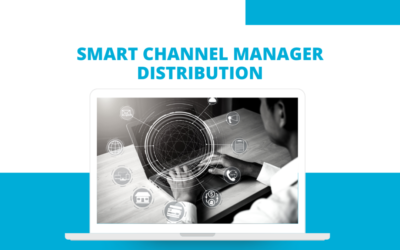 After the pandemic crisis, hotel owners now have a great challenge: to sell better in order to be...