Agnieszka Chacińska, KAM at YieldPlanet, became a Certified Revenue Management Executive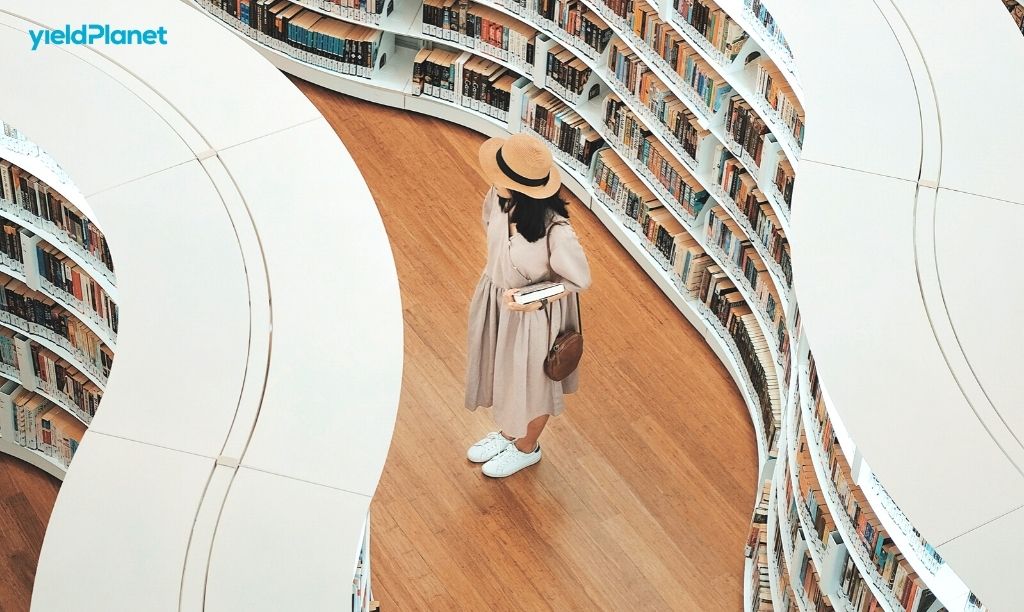 Agnieszka Chacińska has completed the CRME certification program and got certified in Hotel Revenue Management, which means that our clients can now get professional revenue management consultancy at high level from an expert who is clearly conversant with the field's intricacies and its importance.
The CRME certification program allowed Agnieska to develop her abilities in maximizing clients' revenue opportunities, helping them to optimize profits by managing revenue, making informed decisions to accept or reject pieces of business to meet overall organizational goals, and being highly competent to develop an infrastructure to support revenue management within the framework of an organization.
The development of professional competencies is a necessary thing in our industry and very important to me personally. Several years of experience, knowledge, skills in the field of Revenue Management, and achieved CRME title allow me to provide YieldPlanet clients with the best knowledge, which they exactly need and carry forward their business. I think that it is very important for our customers using Price Optimizer to be aware that they cooperate with RM experts.
YieldPlanet is a strong team of experienced and highly competent experts. Every day we are contributing to making our clients' lives easier and successful and we are very proud to work jointly to complete our mission.