Visual content is an irreplaceable tool in the age of visual culture, which every hotel can use to inspire guests to book their stay. High-quality photos can make your marketing content go from good to great and give your bookings a leg up. Along with prices, images are the first thing online visitors look at, so do not underestimate the power of visual content in the new year and try something outstanding and original to keep your property visible and prosperous. Learn how to sell more in the new era, by turning visual content into a calling card of your property just in a few steps. 
1. Set up Your Space
First thing first: take the time to tidy up your rooms for a better look before you start. No photo editing program will save you from the mess. Focus on the main things and make sure that the photo will represent the essence of the room, its design, and its atmosphere. Guests should see all features that can be found in that particular room type or apartment. Slightly rearrange furniture, open or close windows, set chairs nicely around a table, add flowers, fix curtains – these simple things will do magic for your photos. But don't get carried away too much: beware that the rooms should look about the same way in the photos as they do in reality. If you move or change furniture too much, add things that are not in the room when guests arrive, it will make them feel deceived.
2. Make the light your best friend
It's a well-known fact that lighting is one of the key factors in photography. Lighting can completely change a space – its size, color palette, or even initial purpose. It can expose the benefits, emphasize the current atmosphere and creative design, or show all disadvantages in the first place. Before getting straight to the photo shooting, consider what your traveler is looking for: coziness, creativity, or maybe community spirit, and think about how you can broadcast it via camera. 
Avoid artificial light that casts blue or orange shadows in the room. It is better to use natural light instead, which comes into the room through the door and windows, to make your room look bright enough.
The most suitable light for the exterior shooting can be caught shortly after sunrise or just before sunset. During these periods of the day, light is redder and softer than when the sun is higher in the sky. They call this phenomenon a golden or magic hour in the photography world. The brightness of the sky matches the streetlights, signs and helps to create beautiful volume pics.
3. Choose the Right Perspective & Angle
The right perspective is a big deal in photography. While making a photo, consider various angles to bring out the best features of your property. If your room is small, find the best angle for it to look a bit bigger. The best place to take a photo of a small room is an entrance (doorway). For a better result use a wide-angle lens. 
Even the most basic meeting rooms have a visual element. Try to find it and use it to expose the best of the place: a great view from the big windows, a flat lay of pencils, notepads and gadgets, modern furniture, a big monitor for the presentations, etc. 
Remember that you can control what the viewer sees, so try to answer yourself following questions every time you take a photo. This will help you to present all the facilities of the room to your future guests in the best way.
– What am I trying to show off through the photos? 
– What is unique about my property/this particular room? 
– What would I personally appreciate seeing in the photos before making a reservation?
– Will I avoid questions about basic things for staying (bed, bathroom, toiletries, towels, etc) with these photos?
4. Highlight What's Outside the Room
Let people see the bigger picture – become their local guide by using photos to highlight places and attractions outside the hotel room. Start from your property: take some snaps of the reception desk with the staff, the restaurant during breakfast or the crowded kitchen with the busy chefs, or even corridors, which lead to the window with a great view. Include nice add-ons to your facility: SPA, swimming pool, amazing views, multi-level parking, etc. Move beyond the room: help your potential guests to experience the place during their stay at your hotel. Share the photos of everything you find interesting – sea and beautiful beaches, amusement parks, museums, bars, or restaurants with good local food.
If you don't want to update your photos too often, avoid showing technology items such as computers, phones, or cars. As technology is developing fast, all of these can quickly date your photos and question their accuracy.
5. People Who Make Your Property Special
Your staff is something, which eventually makes guests come back time and again. But what if your staff could not only bring back regular customers but also invite brand new travelers? So why don't you get to know them before the first arrival then?
Take a photo of your bartender holding a drink he has just made or your spa therapist during the manicure making for guests. Pick the photos that look natural, so guests can see the faces and names of people that bring your hotel to life every single day. Remember to ask your employees for permission to place their photos online.
6. Expose your Unique Selling Points (USP)
Think about what the benefits of your property are and what makes it so unique so the guests would choose it over something else. Do you already have something in mind? Great, those things are your unique selling points.
Since you already know them, now try to highlight them all in your photos. Show your website visitors all the advantages of staying at your place. It could be everything that you are proud of in your property: a beautiful garden, excellent wellness services, outstanding location, organic food, etc.
Download a free checklist, which can help you to implement all the advice to convert your visual content into a selling machine and profit more. Discover what hints you should take into consideration to improve your visual content strategy now.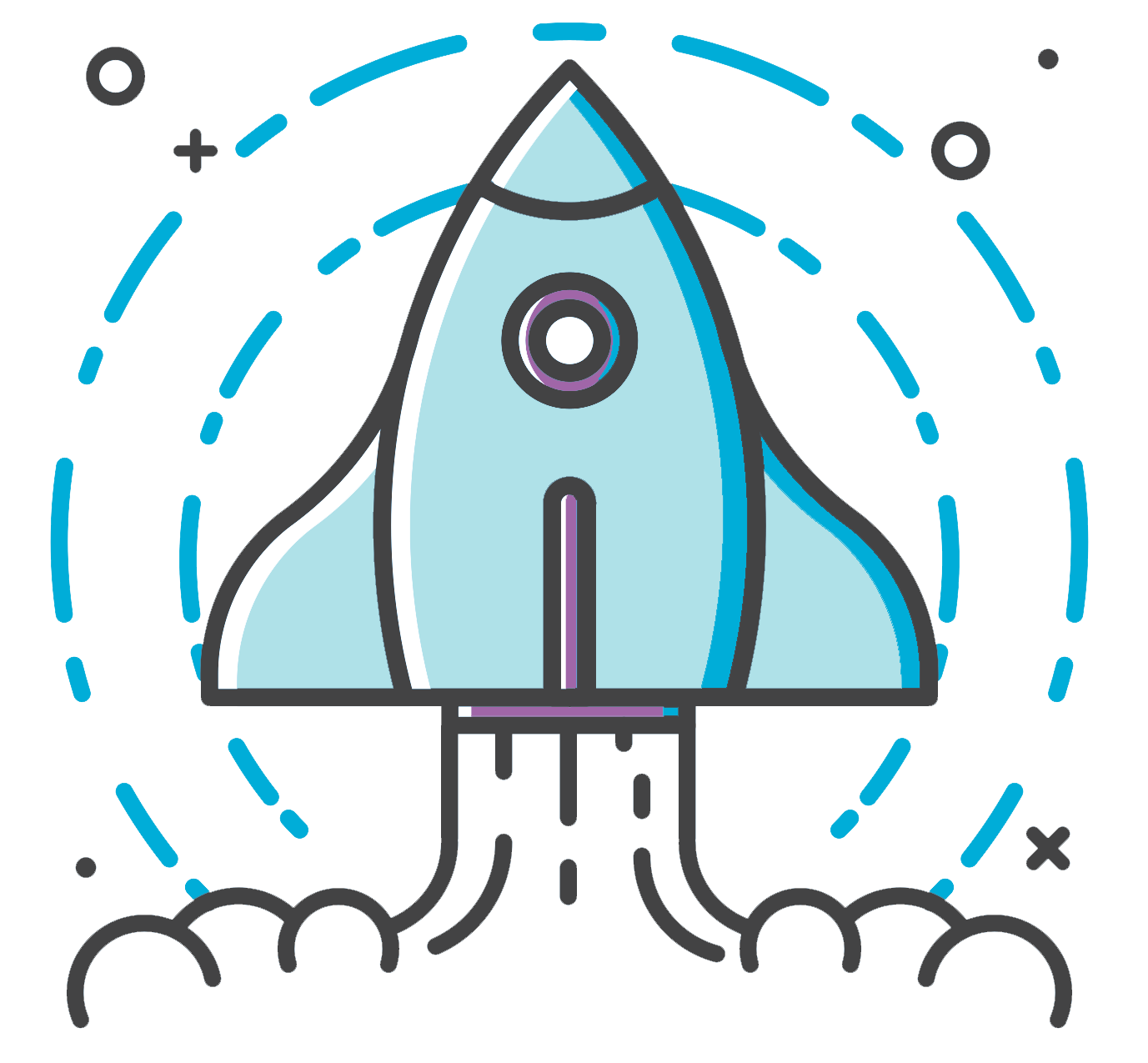 Get the free checklist and start to sell more!

Download a checklist by leaving your email here:
You might also be interested in reading: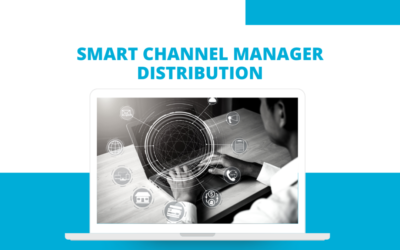 After the pandemic crisis, hotel owners now have a great challenge: to sell better in order to be...