YieldPlanet Store
Browse our marketplace to find the perfect app.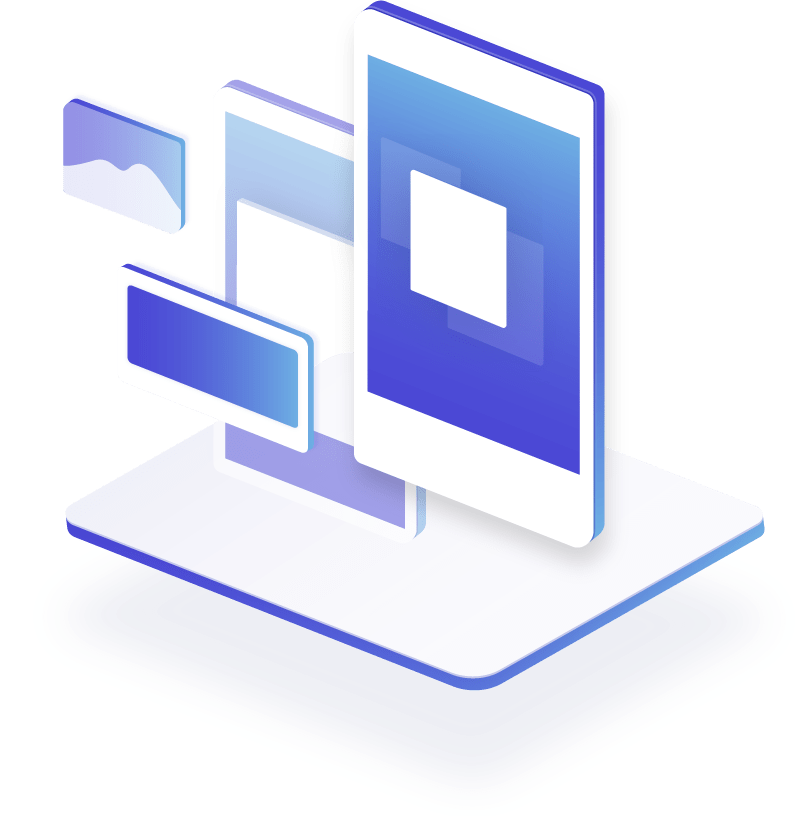 integrations
More than 450 integrations
Together with our partners, YieldPlanet has created a strong web of cooperation to ensure you with high connectivity quality and dynamic flexibility in revenue and online distribution management.
We are integrated with nearly 500 channels to help you reach a global market. Our partners include OTAs, wholesalers, PMSs, RMSs, CRSs, GDSs and BEs. Large variety of connections will help you to make your daily work easier and more efficient, improve your property rankings and get positive guest reviews, increase profit and get more bookings.
Join +4200 clients in +85 countries to enjoy higher revenue achieved in less time.