Are Millennials turning to Travel Agents?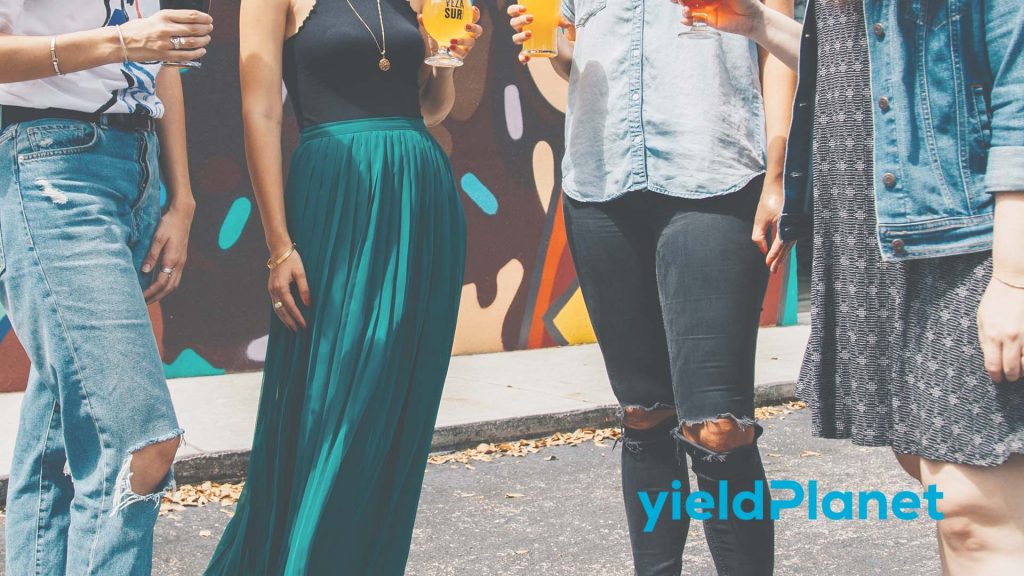 Millennials are one of the most sought-after markets in today's travel industry. It is no surprise that there is hot competition to suss out and subsequently follow their travel habits and consumer behaviour. 
But, as strange as it may seem, according to research from the American Society of Travel Agents (ASTA), the most tech and web-savvy segment of the travel industry is leading the way in modern travel agent usage. The research shows that about 30 percent of millennials have booked travel through a travel agent in the past 12 months. The same report shows that 45 per cent of the respondents also said they would recommend a travel agent to friends or family. 
YieldPlanet's article about Millennials revealed 2 other Millennial attributes: they seek interaction, and are willing to pay more to get a great experience. 
Apparently, for Gen Y, if one wants a better travel experience, one uses an agent. ASTA's report shows that about two-thirds of the respondents said the consultation they've made through travel agents made their overall trip experience better, be it from saving money to helping them avoid booking mistakes.