ATM Dubai 2015 – a buzz word in the travel industry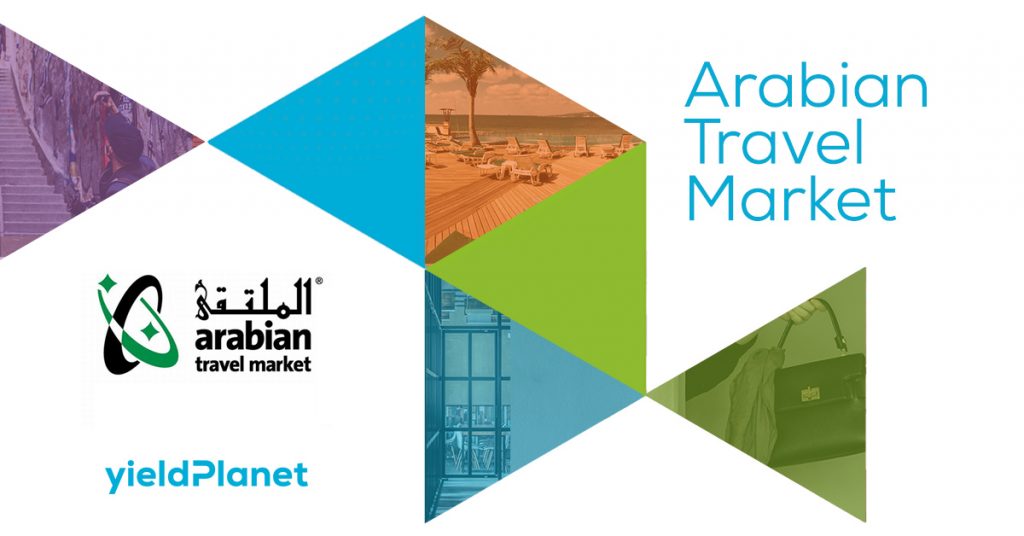 With more than 2700 exhibitors, attracting 23 000 visitors and travel industry professionals from over 157 countries, the Arabian Travel Market proved once more to be the region's leading travel industry showcase, and one of the biggest in the world.
YieldPlanet made its ATM debut with a stand which was the place to be for meetings, conversations and exchanges between partners and hoteliers.
Asked about the event, Tomasz Romaniuk, Sales Manager at YieldPlanet, said: "The Arabian Travel Market is a unique opportunity to meet with the industry's movers and shakers in the region. This is a premium event bringing together all major hospitality players, thus an ideal opportunity for us to showcase our newest revenue management solutions".
YieldPlanet provides channel and revenue management solutions to hotels of all types and sizes, from apartments and hostels to independent hotels and global hotel chains. YieldPlanet works with the scientific community to deliver the next generation of hotel revenue management technology.