Auf Wiedersehen Rate Parity!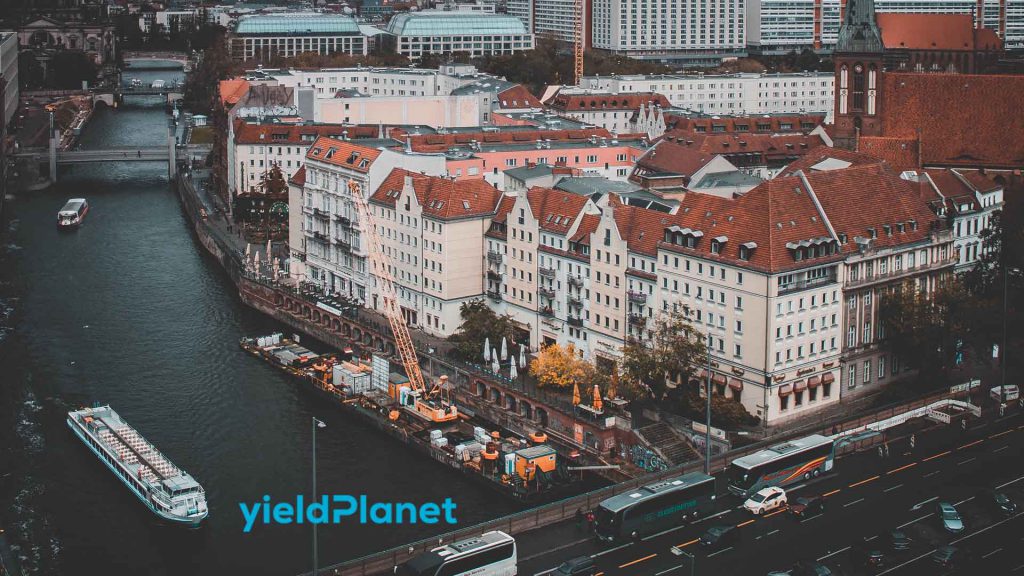 The Bundeskartellamt, Germany's Federal Competition Authorities issued on December 23, a decision that requires Booking.com to remove all rate parity clauses from its contracts with accommodation partners in Germany, by the end of January 2016.
Following the decision, Booking.com can no longer apply "best price" clauses in its contracts with hotels, and German hoteliers will be allowed to offer lower prices and different conditions on their own direct online and offline channels.
Booking.com already made public is intention to appeal the decision.