Piotr Wierzbicki, CEO at YieldPlanet, at Turtech, in Buenos Aires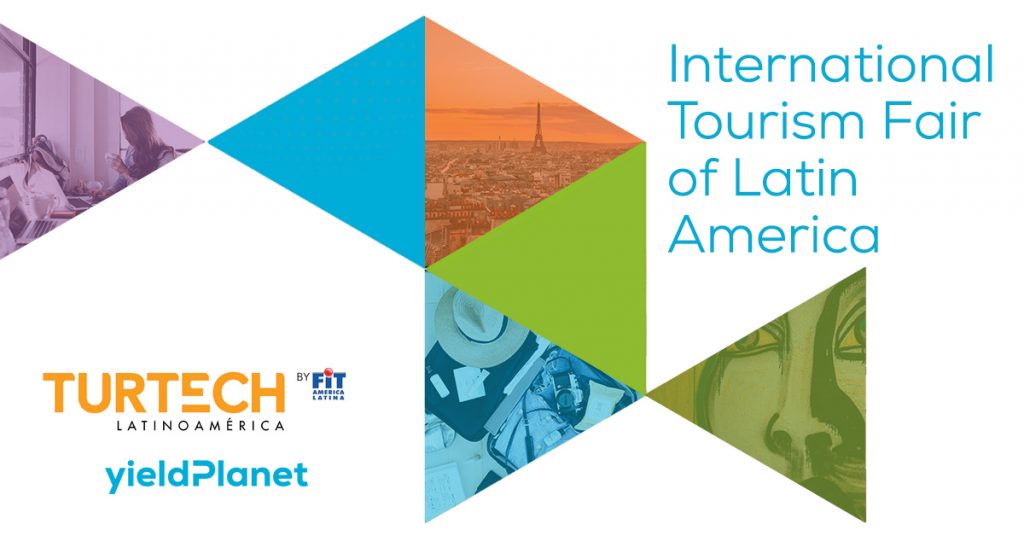 With over 100 participants, the presentation introduced the audience to the distribution and revenue management trends and techniques and how to leverage actionable intelligence by integrating all systems in one single dashboard.
As part of FIT, the International Tourism Fair of Latin America, Turtech, was held on September 28th, in Buenos Aires, and was the first event in the region specifically focused on the application of technology in the tourist industry. It aimed to discuss the challenges and opportunities and build bridges between the tourism industry, technology and investment.
Given the fact that the online travel industry in Latin America is in an unprecedented time of its development, Turtech, had all the ingredients to succeed and proved to be a great networking opportunity.