Consortia – a quick guide for corporate reservations seekers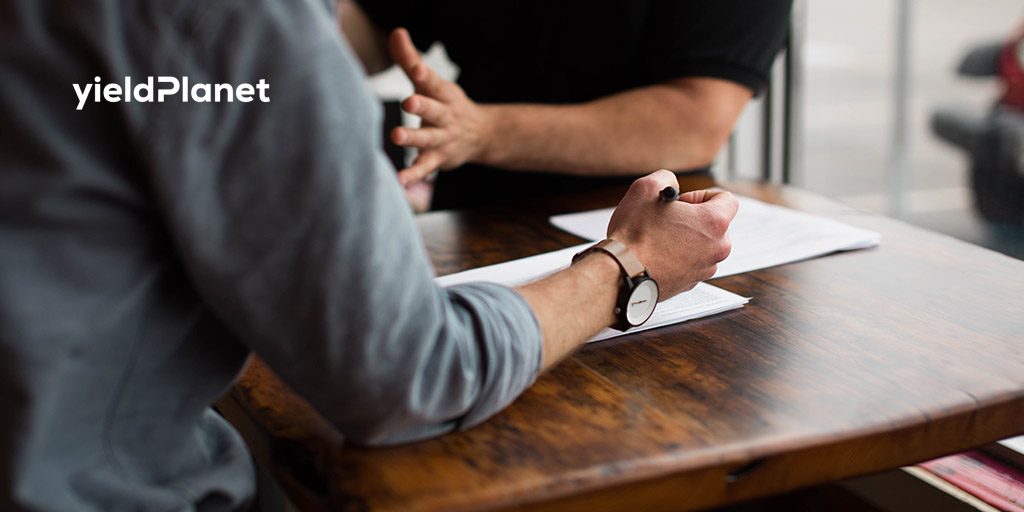 As explained in the 'Why do you need to be on a GDS now? A guide to the GDS market for hoteliers' GDS white paper elaborated by YieldPlanet, diversification of distribution channels is one of the key factors that make your property perform better. Therefore, hoteliers cannot avoid to consider the GDS as one of the tools to increment bookings. GDSes are the way for hotels to connect and conduct business with travel agencies and travel management companies. They deliver some of the most valuable customers for hotels: business travelers, who tend to spend more on premise and pay a higher average daily rate (ADR) than their leisure counterparts.
The GDS feeds most consortia, providing a major source of business for hotels that capture strong corporate demand. Consortia are Associations or Marketing organizations which link together small to medium-sized independent travel agencies to leverage purchasing power and marketing opportunities.
Some of the main international consortia are:
ABC Global Services – leading provider of travel-related products and services to the global travel agency and corporate communities for over 35 years.  ABC's Premier Hotel Program is used by approximately 8,000 agency locations in 67 countries and driving millions of room nights per year.  More than 50,000 hotels participate in ABC's program.
Business mix: 70% corporate and 30% leisure business.
American Express Global Business Travel – an international corporate travel management company (TMC) that provides leading travel solutions, integrated consulting services, proprietary research, and end-to-end meetings and events capabilities. These  offerings enable clients to optimize the return on their travel and meetings investments. GBT has operations and network partners in nearly 140 countries worldwide.
BCD Travel – ranked as the Top 3 TMC worldwide. A hotel listed under the BCD rate access codes delivers its product to the point of sale of 6,000 BCD travel counselors in 110 countries and to clients worldwide.
Business mix: 90% corporate, 5% leisure, 5% meetings & incentives.
Carlson Wagonlit – a leading travel management partner to fortune 100 companies. It is used by over 3,000 locations, in 140 countries.
Business mix: 99% corporate and 1% leisure business
CCRA – a negotiated, preferred-rate hotel program that, has become one of the largest consortia in the world, booking in excess of 20 million hotel room nights each year. CCRA's reputation for increasing bookings by "double to triple digits" has grown in recent years. The printed directories are first-class in both design and usability and are valuable tools utilized by more than 100,000 agencies, individual agents, and travelers. It offers 30,000 locations in 30+ countries and 100,000 agents worldwide. It sells 27 million room nights a year total
Business mix: 40% corporate travel, 60% leisure travel
Custom Travel Systems – comprises of many independent travel agencies and travel agency consortia, including Hickory Travel Systems, Inc. and FIRST Travel Management International. It is used by 32,000 locations, in 38 countries worldwide
Business mix: 70% corporate travel, 30% leisure
HRG – an American Express Global Business Travel Company, is a network that comprises over 120 countries.
Radius – with 86 shareholder agencies operating 4,600+ branches around the globe, RADIUS, formerly Woodside Travel Trust, has earned a reputation for successfully serving the needs of business travelers worldwide. It offers 4,600+ locations in 87 countries.
Business mix: 70% Corporate, 30 % Leisure
THOR – founded in Colorado, USA over 30 years ago, THOR anticipated the need to create a new service providing commissionable and discounted hotel rates, which its member agencies could recommend to their travelers. THOR's Worldwide Hotel Program is one of the largest and fastest growing program with over 22,000 hotel partners around the world. 3,700+ member agencies use this worldwide program to book both corporate and leisure travelers.
Business mix: 70% Corporate, 30% Leisure
WIN Global Travel Network – connects corporate clients with region-specific or multi-national travel requirements with travel management experts around the world, making travel more simple. Members of the WIN Global Travel Network can match the global reach of any multi-national travel management company (TMC), harnessing knowledge and technology to drive better value across business and leisure travel; meetings and events; conferences, group travel and destination management. WIN Global Travel Network has Partners in over 70 countries and 6,000+ network locations worldwide
The consortia rate is negotiated between the hotels and travel agencies and is only available to contracted consortia.