Let's talk about maximizing your hotel's revenue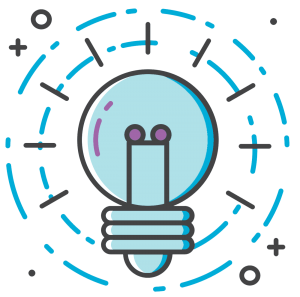 Do you need customer support?
Reach our Support Team and let them help you to solve your problem.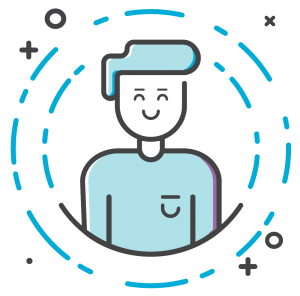 Do you want to become our partner?
Get in touch with us to get more information about how to become YieldPlanet's partner.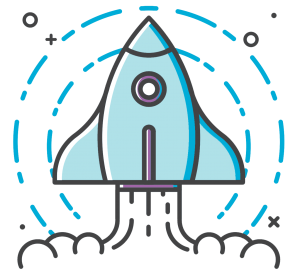 Do you want to learn more about our solutions?
Fill out the form and we will contact you shortly!
Leading Travel Technology since 2010
YieldPlanet delivers powerful yet easy to use solutions to meet and surpass the challenges of distribution and revenue management. YieldPlanet's solutions are being used by over 4 000 clients in more than 60 countries.
Spain
YieldPlanet S.A.
Gran Via de les Corts Catalanes
1176 BIS 2ndo 9no
08020 Barcelona, Spain
+34 93 566 41 86
Switzerland
YieldPlanet S.A.
6005 Lucerne, Switzerland
+41 79 916 11 40
Poland
YieldPlanet S.A.
Wał Miedzeszyński 630
03-994 Warsaw, Poland
+48 22 769 38 09
sales@yieldplanet.com
VAT no 532 200 22 08