France prohibits Rate Parity clauses by law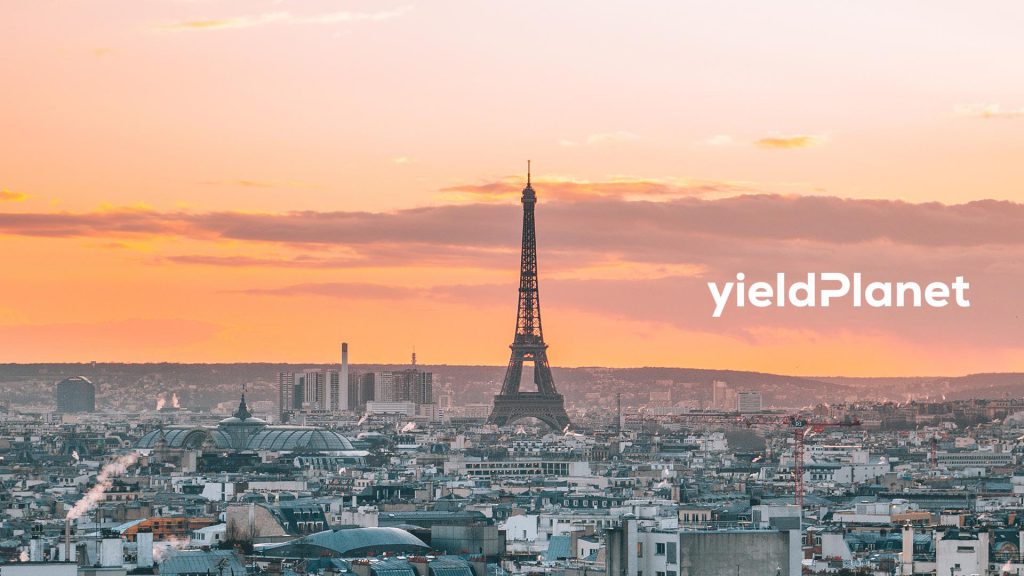 As expected, on July 9th, the French National Assembly voted in favor of suppressing rate parity clauses in contracts between hotels and online travel agencies (OTA) and qualifying the term of contracts as a "contrat de mandat". The law applies regardless of where the online booking platform is based and sets a fine up to 150 thousand euros for its violation.
This is the first decision at the legislative level, in Europe, that explicitly prohibits such anti-competitive clauses in these agreements, forcing hotels to not to sell their rooms at lower prices than offered in the OTAs. Unless hotel reservation platforms challenge the decision via the Constitutional Council, hoteliers in France will soon be able to offer their customers the rates they want in their own online and offline channels.
France thus follows the example of Germany who, as first, through the competition authority had banned this practice.