Instagram for hotels: 4 strategies to attract gourmets and get more bookings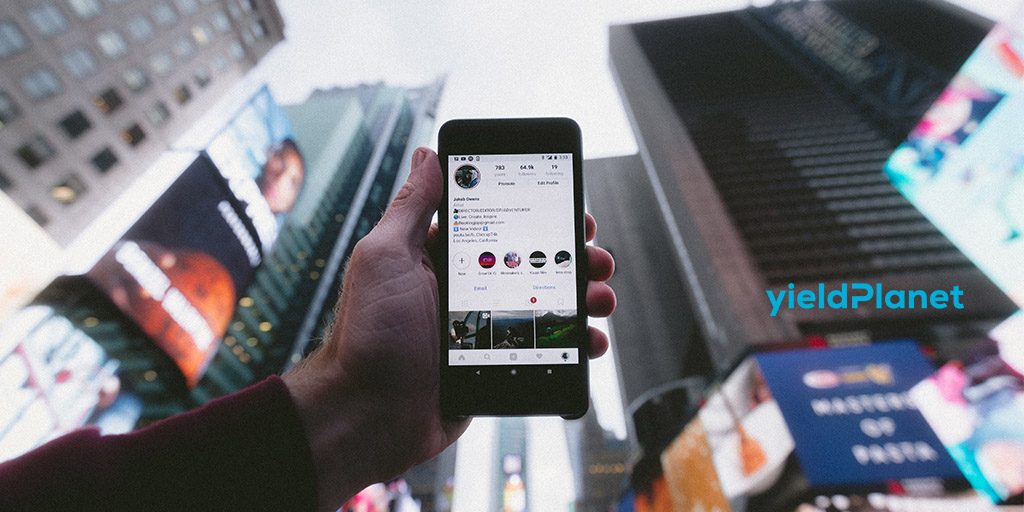 Instagram strategies to attract gourmets
Food tourism has developed significantly in the recent years. Interests of travellers began to change, which allowed us to fill a niche on the market: the market of travellers who are food lovers.
This market niche chooses its tourist destination to enjoy a unique culinary experience. Tasting the local cuisine and going out to dinner is a way to discover places and contact with the local people.
This romance involving food and travellers is an excellent marketing opportunity for hotels.
Undoubtedly, Instagram is the ideal channel to attract the attention of food lovers travelling or popularly known as Foodies (gourmets). It is visual and makes it easier for travellers to make decisions.
Why Instagram?
Instagram is fashionable. Instagram is in the full sense of the word a social medium for travelling gourmets. Not using this social medium would be a bad strategy.
Many visitors to hotel restaurants will familiarize themselves with their profile on the Instagram to help them decide in advance what to order from the card.
Therefore, hotels are developing their menu in the most photogenic way possible to attract more customers and encourage more frequent sharing of comments on Instagram or other social media of the same kind.
In a recent survey of about 300 hotels, restaurants and food were the most frequently discussed (11,700 posts) topic in social media posts, followed by "Beverages/Bar". (6,400 posts). This is something you should take into account in your Instagram strategy.
These results show how important it is for hotel guests to share culinary experiences and the fact that hotels use social media to promote their own visually appealing dishes and attract more travellers obsessed with food.
Hotels using Instagram marketing to sell food to food lovers can thus differentiate themselves from the competition, delight hotel guests staying in their homes with food, and at the same time increase the willingness to book, which in the long run means higher income.
Therefore, we share below the four most successful strategies on Instagram to attract gourmets and get more bookings at the hotel.
1. Work with influencers
Working with social influencers is an excellent way to gain credibility and promote the hotel restaurant to a wider audience.
Prepare a list of influencers that fit into the profile of your hotel and your style. Contact them and implement your strategy. Reach out to a wider audience and be more visible in different parts of the world.
Be creative. Invite a travel writer or culinary blogger to your hotel and let them taste the tasting menu comprised of your outstanding dishes. We assure you that the results will be excellent
2. Choose the right hashtags
In addition, choosing the right combination of hashtags can have a huge impact on the effectiveness of posts on the Instagram. Make sure you choose a general range of hashtags as well as the one from the market niche you want to reach.
Do not forget that your hashtags should always be related to the content of your images. It is important to test the hashtags to determine which have the greatest impact on hotel comments, likes and bookings.
3. Comments increase engagement
It is also important to add contextual comments to the images, such as the name of the food, its origin or information about a special ingredient worth mentioning.
Not all dishes have a story, but a funny comment or conversation starter can help increase the involvement of your fans and new gourmets who will be following your account through interesting and visual posts on your hotel profile. Let people talk about your hotel.
4. Optimize your profile on Instagram
And don't forget to constantly optimize your Instagram profile in line with trends in social media, hospitality and F&B. Don't forget that both the quality of the images and the descriptive part of your profile are of great importance. Be creative and distinguish yourself from others.