Changes in Revenue Management that can help improve the hotel's performance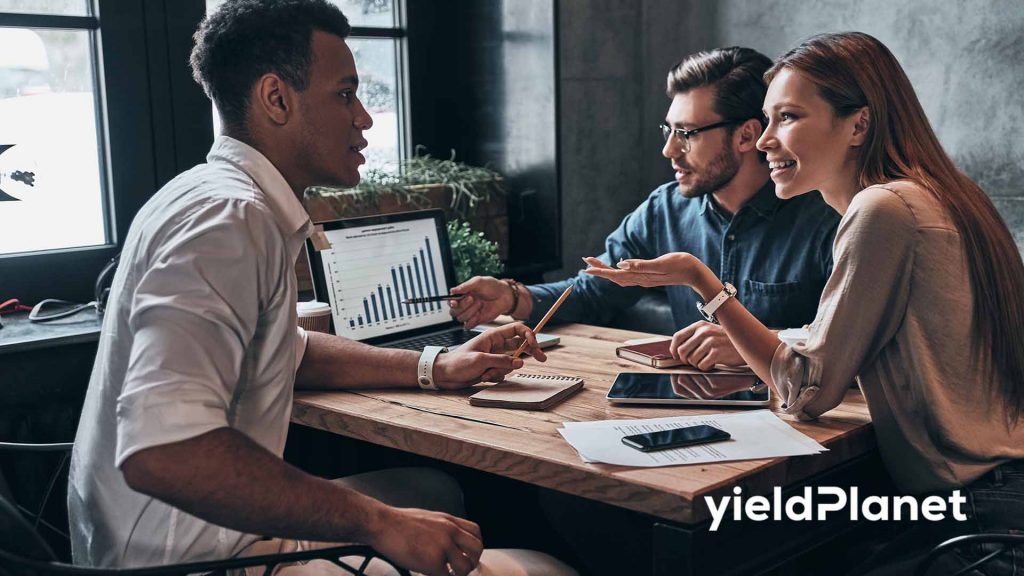 As revenue management in the hospitality industry grows, hospitality professionals need to be aware of their key role in the hotel sales strategy, paying particular attention to new market trends. Technology and customer behaviour are basic aspects that every professional should take into account and evaluate. All the latest trends in revenue management focus on changing customer preferences and technology that acts as an obstacle and a supporting element at the same time.
Below you will find three trends in revenue management and how hoteliers should approach them:
1. Prices for regular customers
Loyal customers of your brand are ready to pay more for your product or service. However, in order to get more direct bookings, many hotels can offer discounts to clients who book directly through the hotel's website.
In fact, revenue managers need to explore all booking channels and the marketing costs of each of them (including the direct channel) to avoid situations where guests make bookings through OTA (Online Travel Agents) that charge high commissions.
The direct booking channel also involves costs, but the task of the revenue manager is to optimise the costs across different channels.
2. New sales channels
Although OTA and meta search engines have long been dominant in online distribution channels, Google and Airbnb seem to be prepared to throw them off the pedestal.
Google, which is a step ahead of Kayak in terms of airline references, now enables customers to book hotels instantly using the travel tool. Google offers the same selection range and good or better conversion rates compared to Expedia or Booking.com. To this must be added the 3.5 billion searches made every day at Google. Google has a fixed rate of about 10 percent, which is much less than the commission charged by some OTAs, which can reach 30%.
In addition, Airbnb has officially opened its hotel distribution platform. Boutique and B&B hotels are tempted by offers without long-term contracts and low "service rates" ranging from 3 to 5 percent.
3. Personalization for generating direct bookings
In a survey conducted in the United States, more than half of consumers check their email 10 times a day and prefer to receive brand updates via email than via regular mail, mobile applications or social media.
When it comes to brand updates related to travel and accommodation, 84 percent of respondents prefer these emails to be personalised.
The personalization process is not only carried out in the company itself, on the spot. The new trend shows that personalisation must start during the booking process.
It is not necessary to have a database with preferences or specific data, but the ability to analyse and anticipate the needs of clients based on characteristics or similar attributes of their stay.
The three new trends in revenue management that we find interesting this year are: pricing strategy, personalization and the inclusion of new players in online distribution.