YieldPlanet becomes main partner of IHA 2016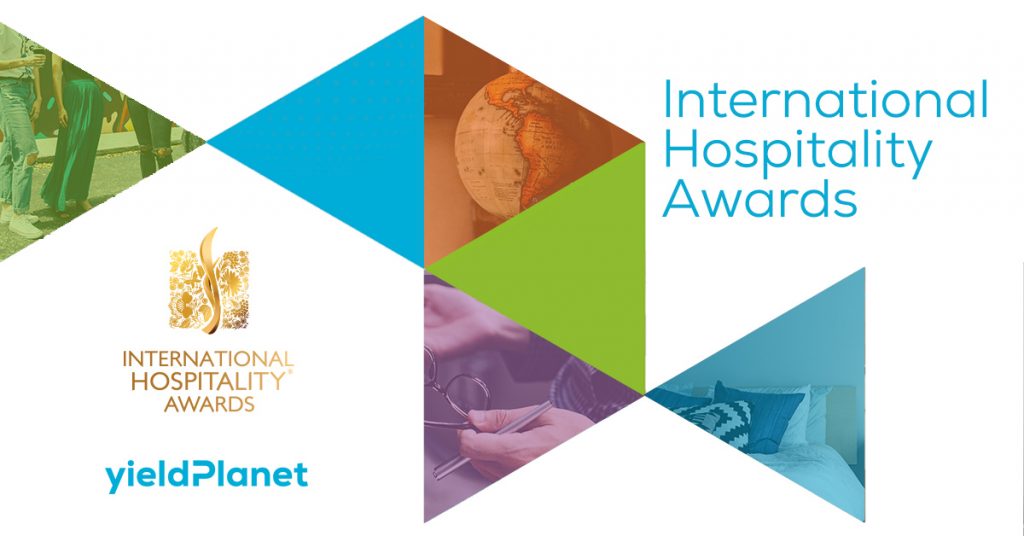 As a leading revenue management and channel distribution solutions provider, YieldPlanet has officially become a main partner of the Ukrainian International Hospitality Awards 2016®.
The first ever edition of IHA2016® will be held on December 5th in Kyiv at the InterContinental Hotel Kyiv. The nominees in 25 categories will be hotels from 9 countries in the Central and Eastern Europe area: Ukraine, Poland, Czechia, Slovakia, Moldova, Hungary, Bulgaria, Romania and Georgia.
Winners will be selected by a committee, which consists of two representatives from each country. An additional assessment criteria will be user ratings at Booking.com and TrustYou.com.
Participation in the contest is free of charge – every hotel has a chance to win. 
YieldPlanet is the biggest channel distribution and revenue management solutions provider in Poland. YieldPlanet's Channel Manager is one of the most popular online distribution tools available. Tt is currently used by over 3000 hotel properties worldwide.