7 things you should know about Brazilian travellers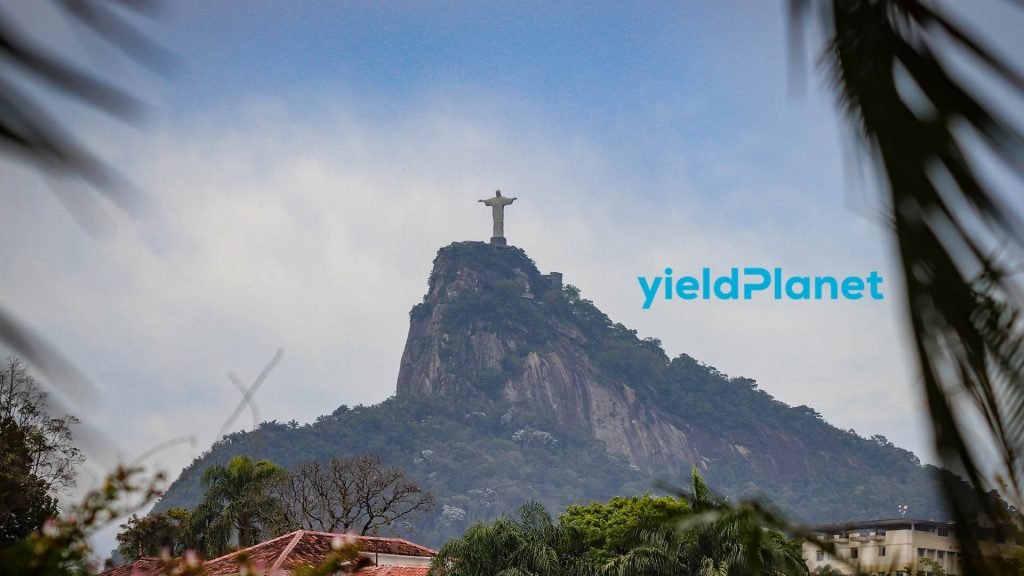 Brazilian are slightly different from other tourists. Having good weather all year round and fabulous beaches in their home country, they are rather interested in shopping, glamour and prestige  gastronomy, sports, historical and cultural attractions. In this context, hotels should gain a deep understanding of their behaviour, likes and dislikes in order to develop effective marketing strategies to target Brazilian travelers. 
7 things you should know about Brazilian travellers: 
They love shopping, To cater to the Brazilian traveler who is looking to buy consumer goods you can create exclusive shopping tourist packages. Many Brazilian guests rent cars to facilitate their shopping trips, so one of these packages may include valet parking;

 

Numerous international flights, especially inter-continental, are overnight. Thus, guests from Brazil are early morning or late evening. Givingtchemthe possibility of early morning check-in or late night check-out will give your hotel an added-value;

 

Complimentary breakfast is considered a staple in Brazilian culture, A complimentary continental breakfast will give you some extra points;
Brazilians take cleanliness seriously: ultra clean rooms are crucial to guest satisfaction;
Cheerfulness is Brazilian's middle name:  Staff interactions will be appreciated. Having a Staff member to greet the group or individual in their language will be extremely well received; 
As Portuguese speakers on a Spanish continent, not all Brazilians speak English: localise your hotel website into Portuguese. Additionally, you can have Staff members having a working knowledge of Portuguese to cater to Brazilian guests;
Social media have  become a very influential channel. Blogs, forums, and social networks have become important platforms for sharing thoughts and opinions about travel destinations and hotel experiences. Make sure you don't miss social media channels in your marketing strategy.