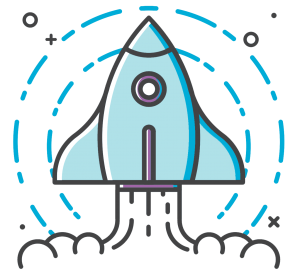 Join our Connectivity Partner Program
Do you have an OTA, Tour Operator, Booking Engine, PMS, or any other market-leading tech for hotels and want to integrate with YieldPlanet? If so, you're in luck! We allow anyone to make an integration using our API. It is very simple!
Let's grow reach together!
Our Connectivity Program is built on one simple premises: together we can accomplish more.
Together with our partners, YieldPlanet has created a strong network of cooperation to ensure you high connectivity quality and dynamic flexibility in revenue and online distribution management. We are integrated with over 500 channels to help you reach a global market. Our partners include OTAs, wholesalers, PMSs, RMSs, CRSs, GDSs, BEs, and others. Making things easier for your customers means keeping all their tools in sync, so we believe that by integrating with new partners we will help hoteliers make their daily work easier and more efficient. This is why we work for a wide and connected hotel ecosystem.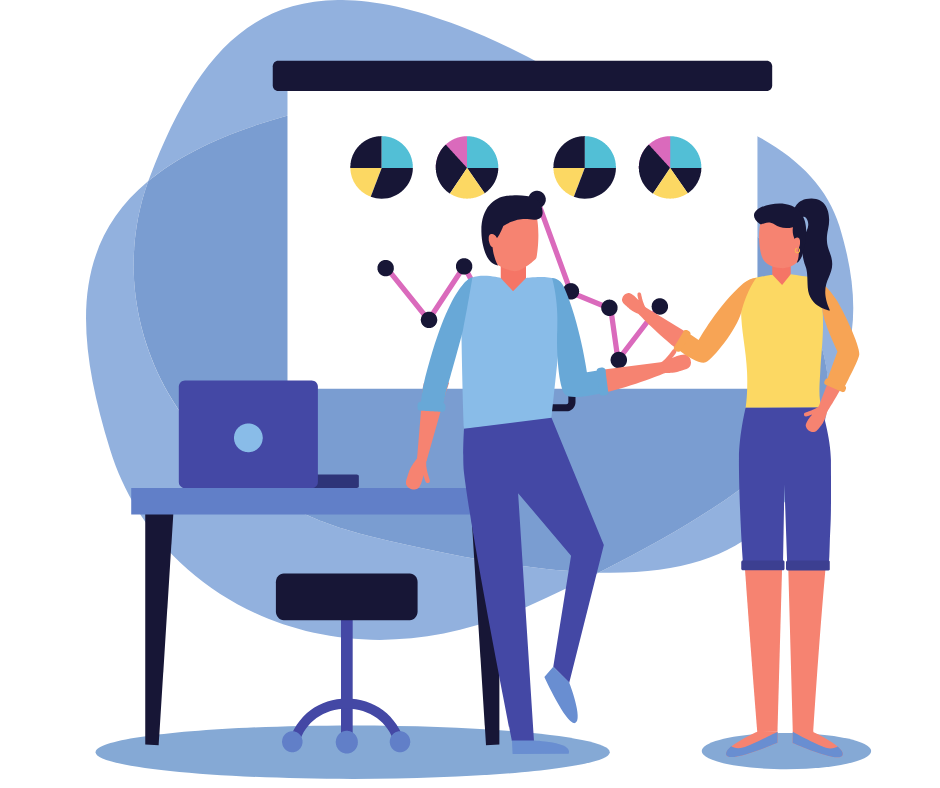 Want to partner with us?
Get hold of everything you need to connect to our platform
5 steps to become a Connectivity Partner
Partner directory
An opportunity window for our Connectivity Partners to list their products and services.
See YieldPlanet's integration directory/marketplace.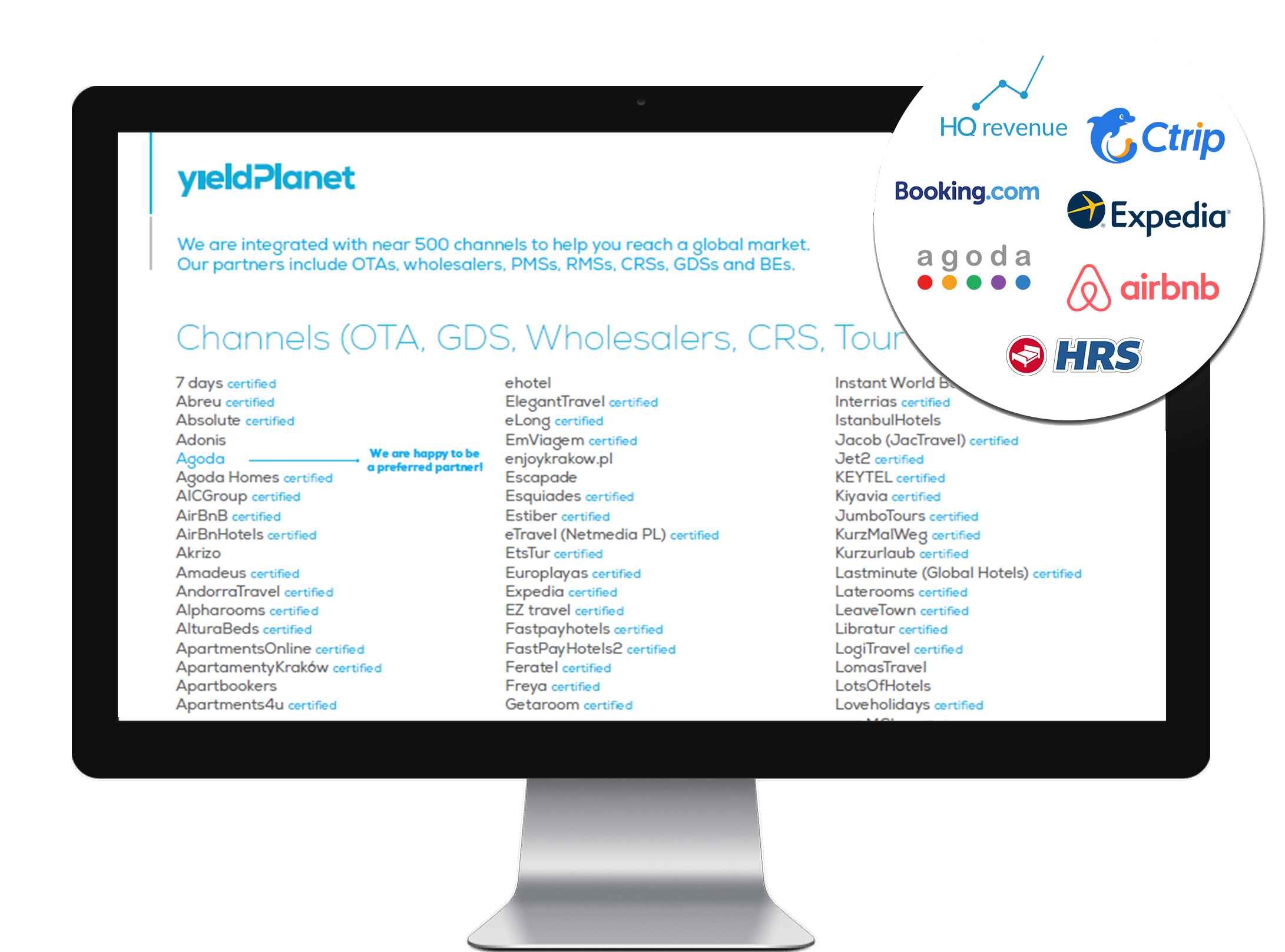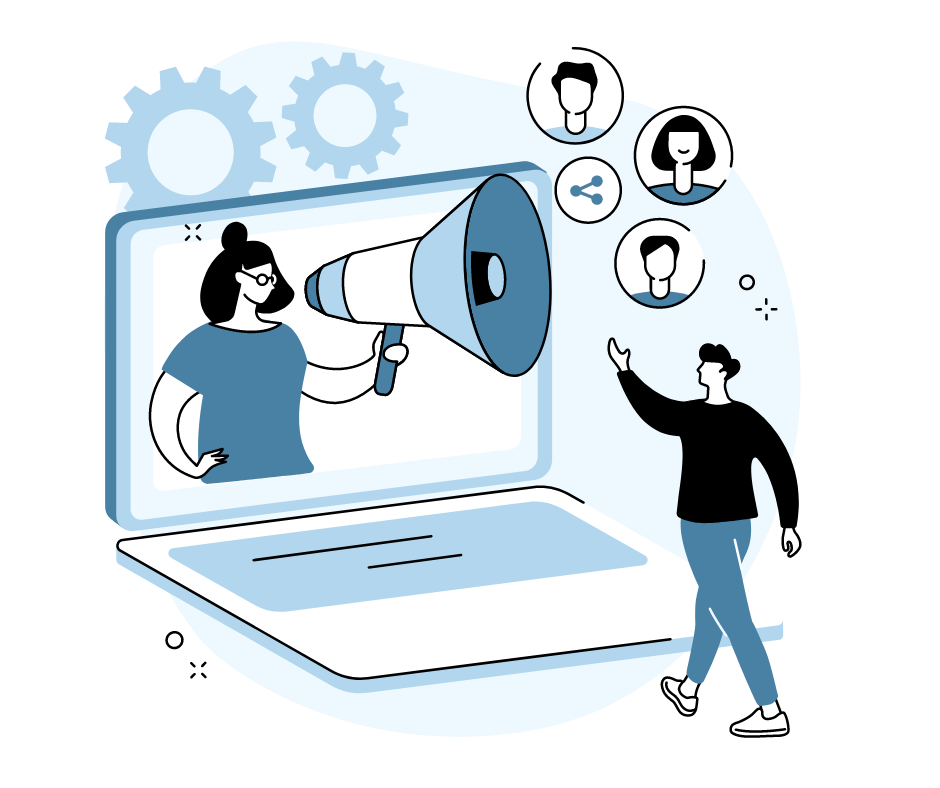 Co-marketing opportunities
Marketing cooperation within YieldPlanet Connectivity Program aims to strengthen companies' brand awareness in selected markets, diversify online distribution strategy and exchange the possibilities to develop. By levering the relationship and reach of a partner, co-marketing campaigns are designed to deliver high-quality and properly targeted leads, loyalty, and brand visibility.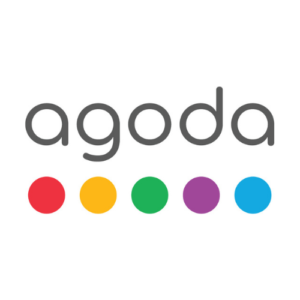 We are delighted to extend our successful partnership with YieldPlanet by entering a strategic agreement to strengthen Agoda's presence in key destinations across Europe. Through YieldPlanet's reliable and sophisticated platform, accommodation providers can seamlessly register and distribute their inventory on agoda.com, thus maximizing properties' reach and revenue opportunities. This innovative approach supports YieldPlanet's commitment to provide cutting-edge software solutions to their customers and we look forward to continue collaborating closely to achieve mutually beneficial goals.
Charlie Howard
Head of Connectivity – Europe, Middle East & Africa, Agoda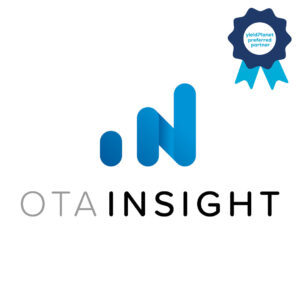 We are delighted to now be working in partnership with YieldPlanet to help hoteliers automate and optimise their revenue management strategies. The integration of Rate Insight, our rate shopping tool, together with YieldPlanet's RMS, Price Optimiser, is a powerful solution that enable our mutual customers to maximise revenues – something that is more important now than ever.
Francine Heywood
Regional Sales Manager EMEA , OTA Insight
Josef Lapka
Commercial Projects Director, Mews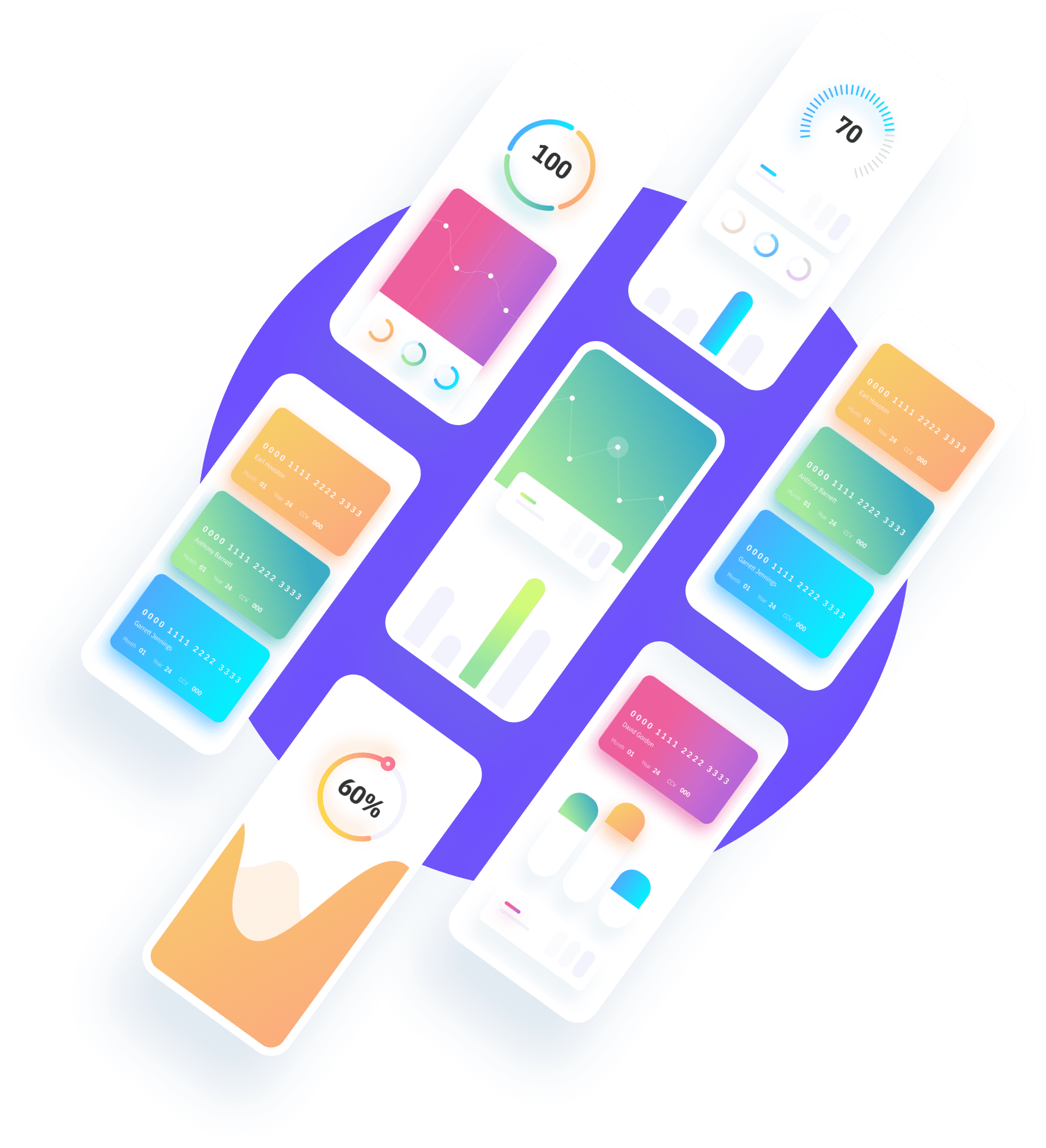 Learn more about YieldPlanet Connectivity Program
As a Partner of YieldPlanet you will increase your value to your clients. Whether you are looking to make life easier for your clients and introduce them to automated distribution, or if you want to improve your clients results by increasing the reach of distribution and improving efficiency. 
Sign up to get more information on becoming a Connectivity Partner.