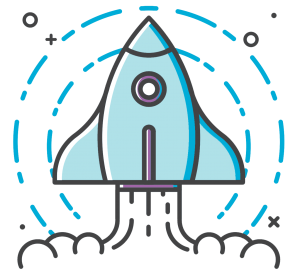 Do you want to become our Referral partner?
YieldPlanet always looks for partners interested in distributing our products to new markets. Take part in the dynamic growth of our company and benefit from attractive and rewarding opportunities.
As a Referral partner of YieldPlanet, you will help spread the word and generate leads for our sales team.
You have a great network in Hospitality and people see you as an expert.
You always keep your eyes out for the best technology to help hoteliers improve their results and work smarter. Thanks to your position and network, you are always aware of the latest news and therefore quickly recognize opportunities to start a conversation and introduce YieldPlanet.
You will let us know of any interested hoteliers via an online lead delivery form. Our team will take it from there and will start the conversations to see if YieldPlanet is a good fit for them and get them onboard.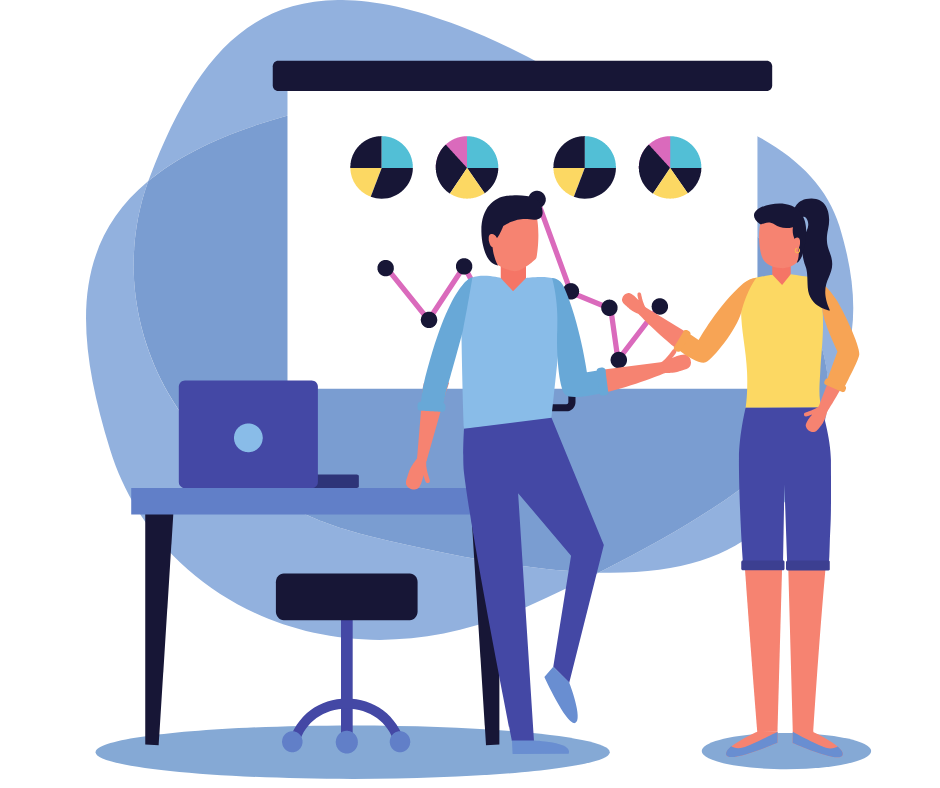 Referral Program in a nutshell
The Referral Program is set up for independent service providers, who help their customers to select the right techstack. Our Referral Partners help their clients to perform the best way possible, and will provide them with the best technology options to achieve that goal. YieldPlanet provides its partners with the support, materials and reward to spot the right opportunities. We also invite technology providers like OTAs to join our Referral Program.
Who can join
Are you an influencer, consultant, outsourced revenue management firm or do you have a large network in hospitality and you like to inform your clients about the latest technology trends and solutions to help them be more successful? Apply now!
Become a Referral Partner
As a Partner of YieldPlanet you will increase your value to your clients. Whether you are looking to make life easier for your clients and introduce them to automated distribution, or if you want to improve your clients results by increasing the reach of distribution and improving efficiency.